People went crazy trying to figure out if this actually was Justin Bieber.
And if it was Biebs, why was he eating a burrito like that?
In the video, which is more than 12 minutes long, the four guys who make up the group explained they wanted to manufacture a viral story.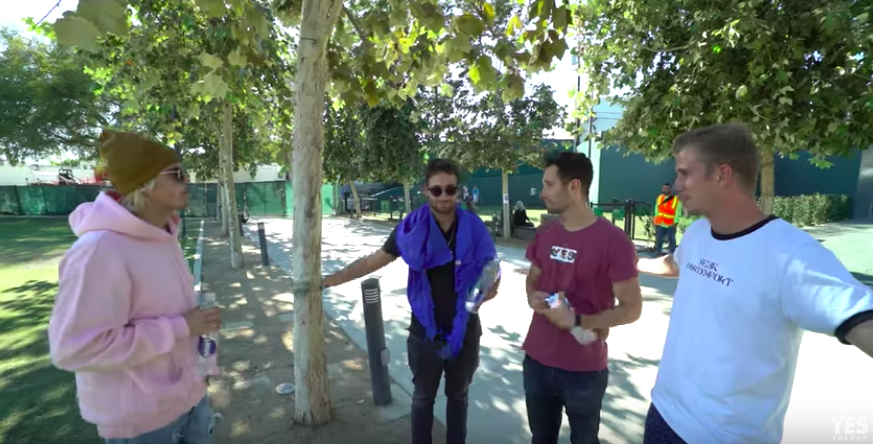 Then they took him shopping to help him dress the part.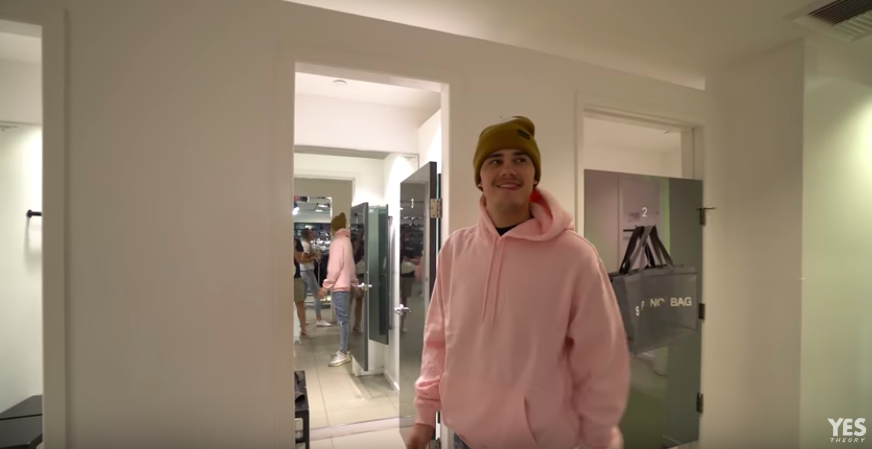 And staged the whole thing.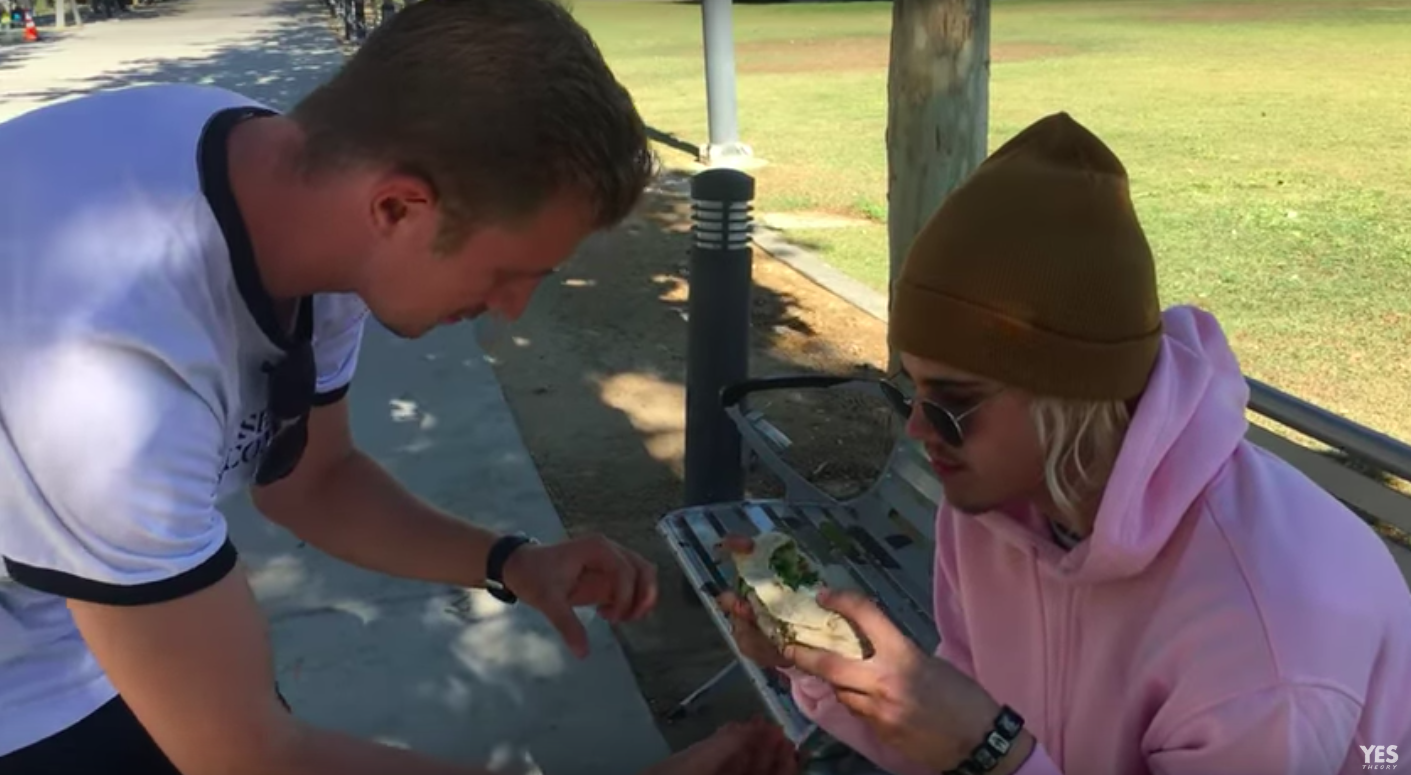 "We wanted to prove a point that staging a story, as goofy as it was, can be done much more easily than imagined," one of the members said.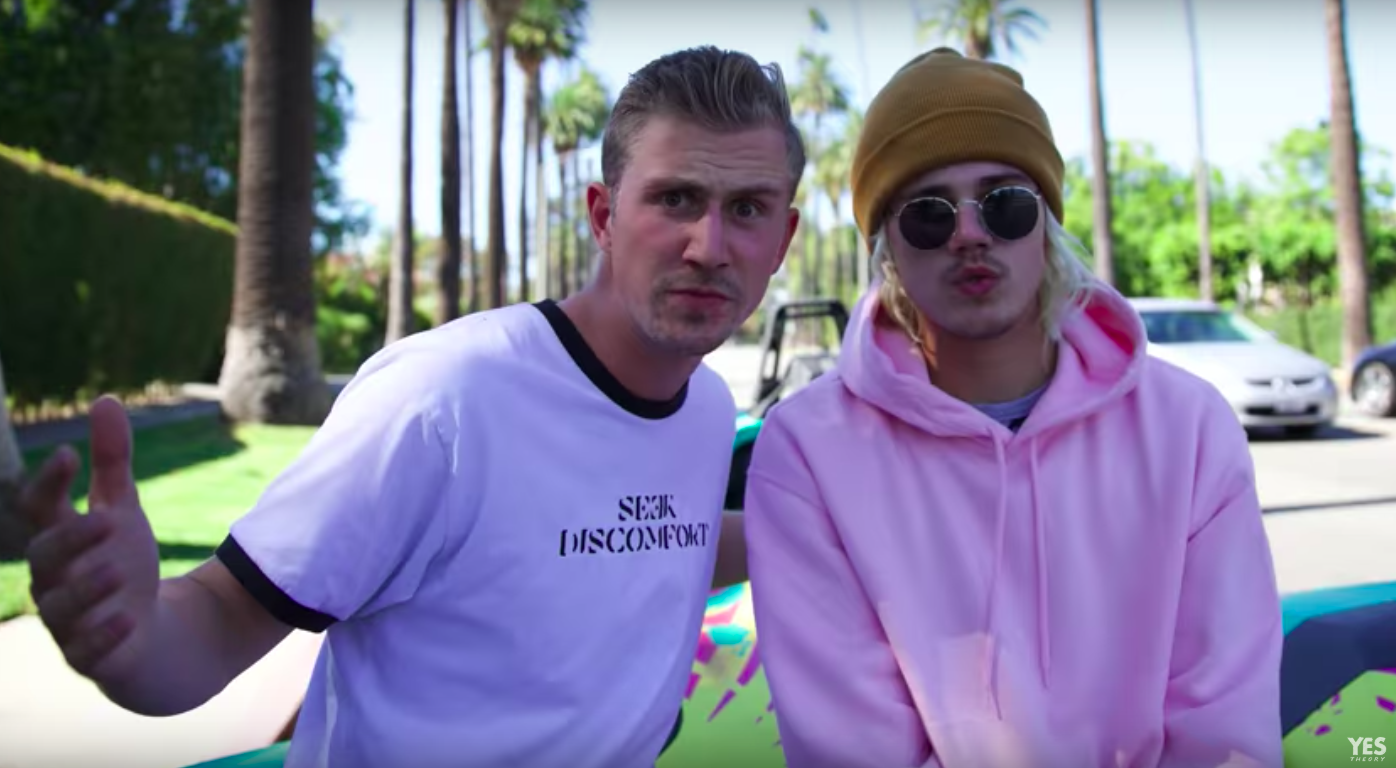 Mission...accomplished.