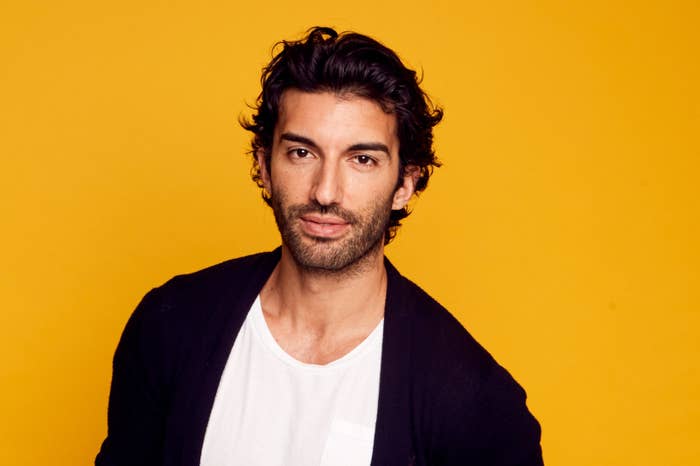 Jane the Virgin star Justin Baldoni has revealed he was sexually harassed by a Hollywood producer when he was a new actor in the industry, describing the incident as part of a system "broken" by sexual misconduct.
Baldoni, 33, made the revelation in an interview with Glamour magazine at the 2017 TEDWomen conference in New Orleans, where he delivered a talk entitled "Why I'm done trying to be 'man enough.'"
The actor told the magazine that when he was around 21 he was propositioned by a man in a hot tub who told him he was an influential and well-connected Hollywood producer.
"He slowly started to try to get me to take off my pants because I had my bathing suit on and he was naked," Baldoni said.
"And I remember the way he did it, using his power and what he does and who he knows as a way to make me feel less than," Baldoni said. "Like I wasn't going to be as successful as the other guys who'd been in the same hot tub with him, naked."

The actor said he contemplated what to do for a "split second" before leaving.
"I could imagine how hard and painful that must be for a woman," he said. "I mean I was stronger and bigger than the guy, and [then there's] the fact that no one is going to believe you if you're a woman because your voice is already not heard."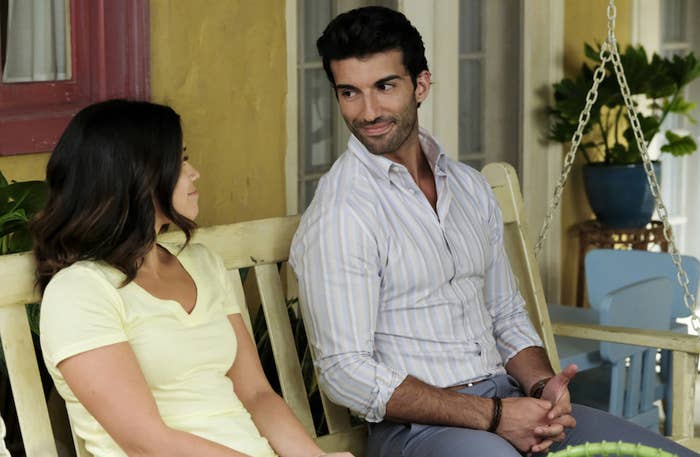 A number of people have come forward with stories about sexual harassment, misconduct, and assault in the entertainment industry since the allegations against producer Harvey Weinstein were published in the New York Times and the New Yorker in October. The #MeToo movement has inspired many women to speak up about their experiences, but Baldoni is one of the few men who have opened up about the subject matter. On Oct. 10, Terry Crews tweeted about a Hollywood agent groping him at an event last year, and on Oct. 29, Anthony Rapp told BuzzFeed News that Kevin Spacey made a sexual advance toward him when he was 14 years old and Spacey was 26.
Baldoni also said he has experienced sexual harassment from women in powerful positions.
"I've had my ass grabbed multiple times by powerful women," he said.
Baldoni is currently developing an online talk show, Man Enough, which he said addresses "what it means to be a man today."
He is also calling on other men to acknowledge past poor behavior and apologize to those who they've wronged.

"I think that's when the other side of the 'Me Too' movement is 'I'm Sorry,'" Baldoni said. "I guarantee at some point in my life there is a woman or two that I in some way made uncomfortable by saying something or doing something that was chauvinistic or sexist. There is 1 million percent probability that that exists, and all I can do is say, 'I'm sorry, I was naive, I was young, I screwed up, and I'll try to do better.'"