Last year, CBS announced the network would be rebooting the classic TV series The Twilight Zone.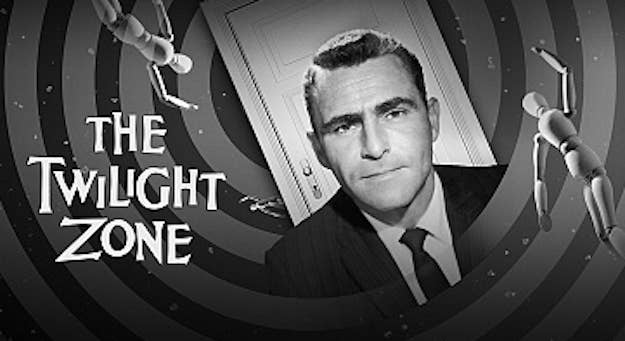 And now fans have even more reason to be excited: Jordan Peele is set to host the reboot.
The Academy Award–winning writer tweeted the link to a short promo for the series on Thursday, which features his voice alongside that of the show's original narrator and creator, Rod Sterling.
"Too many times this year it's felt [like] we were living in a twilight zone, and I can't think of a better moment to reintroduce it to modern audiences," Peele said.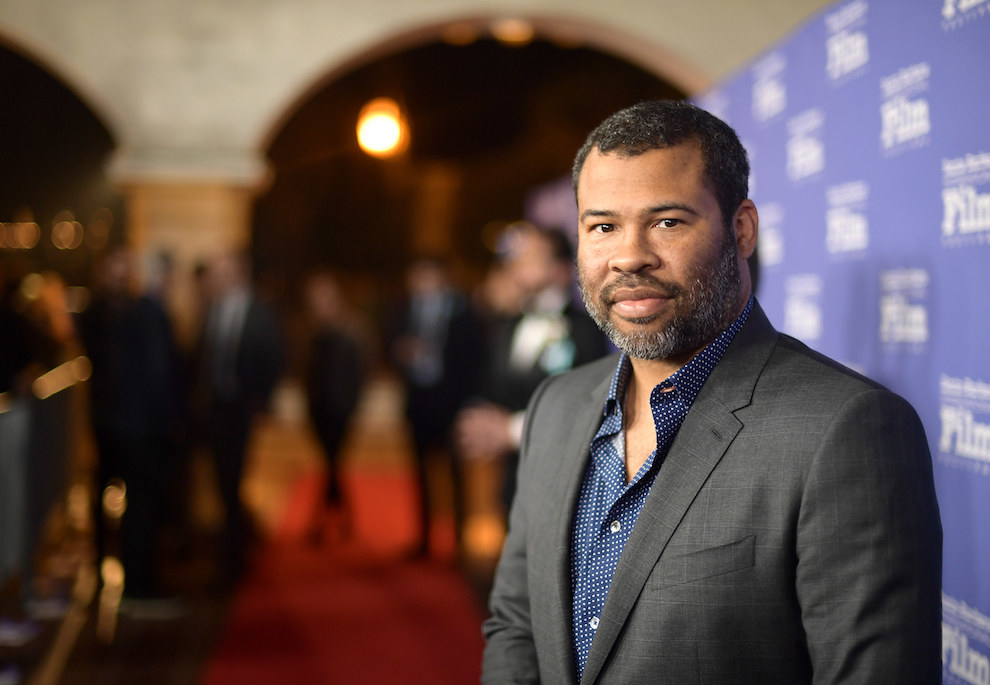 People had a ~lot~ of feelings about Peele's announcement.
And can't wait to see what Peele does with the reboot.
Here's to entering yet another dimension as vast as space and as timeless as infinity!