Jon Stewart defended Samantha Bee after the Full Frontal host apologized for calling Ivanka Trump a "feckless cunt" last week.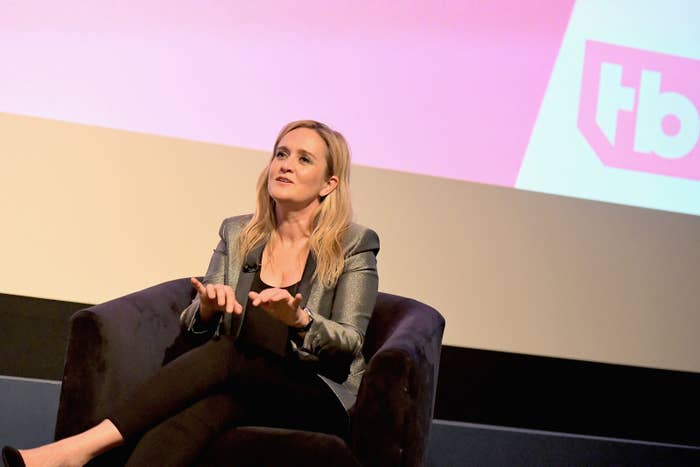 Stewart, who was at San Francisco's Clusterfest comedy festival Sunday, said during an audience Q&A, "They don't give a shit about the word 'cunt,'" talking about the Trump administration.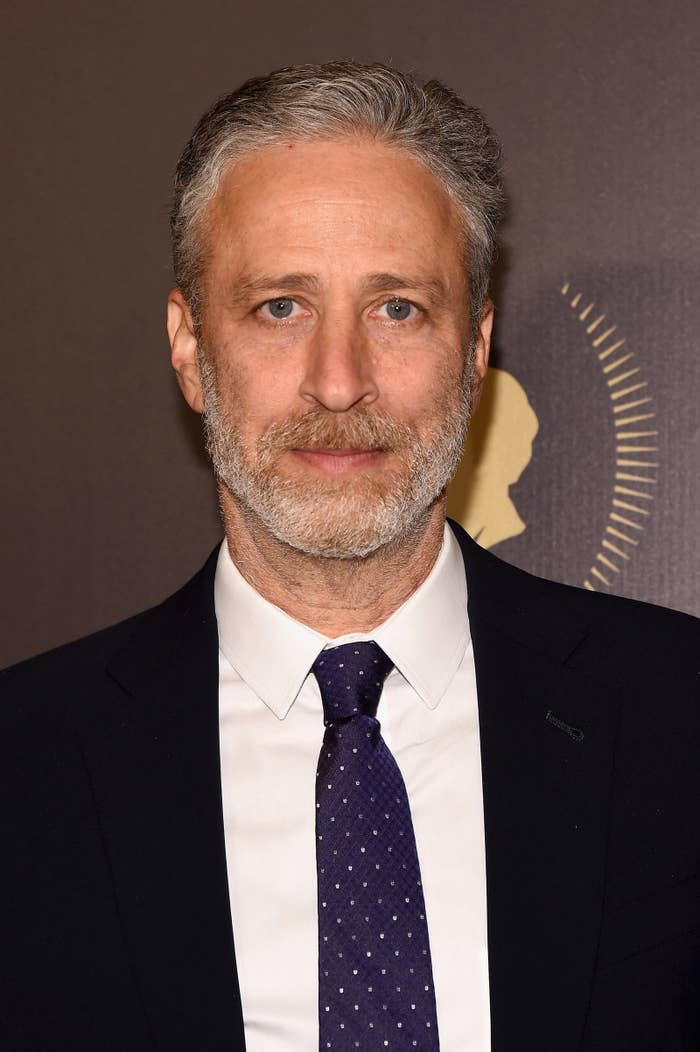 Bee came under fire when she used her talk show to call out Ivanka Trump last week, saying, "Let me just say, one mother to another, do something about your dad's immigration practices you feckless cunt!"
The former Daily Show host said right-wing conservatives' reaction to Bee's comments are a double standard, according to the Daily Beast.