Musical artist Jeremy Zucker's new single, "All the Kids Are Depressed," addresses how young people struggle with depression and mental health issues.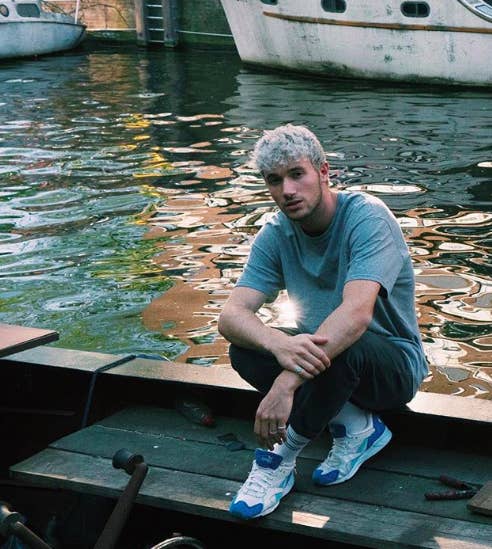 The new music video for the song, premiering first on BuzzFeed News, features real stories from those dealing with depression.
"I think anyone that doesn't deal with any amount of anxiety and depression is lying to themselves," Zucker told BuzzFeed News. "I remember being a little self-conscious [about the song] at first because it seemed like no one at the time was addressing depression so directly. I kind of took that as a challenge."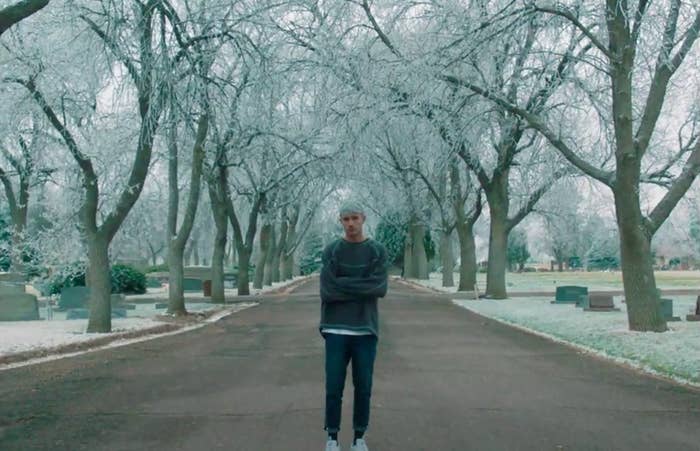 The Colorado College student said he was inspired to write the song because most of his roommates and friends at school take antidepressants but don't openly discuss what they're going through. "That was a scary realization," Zucker said. "If so many people are dealing with mental illness, why doesn't anyone talk about it?"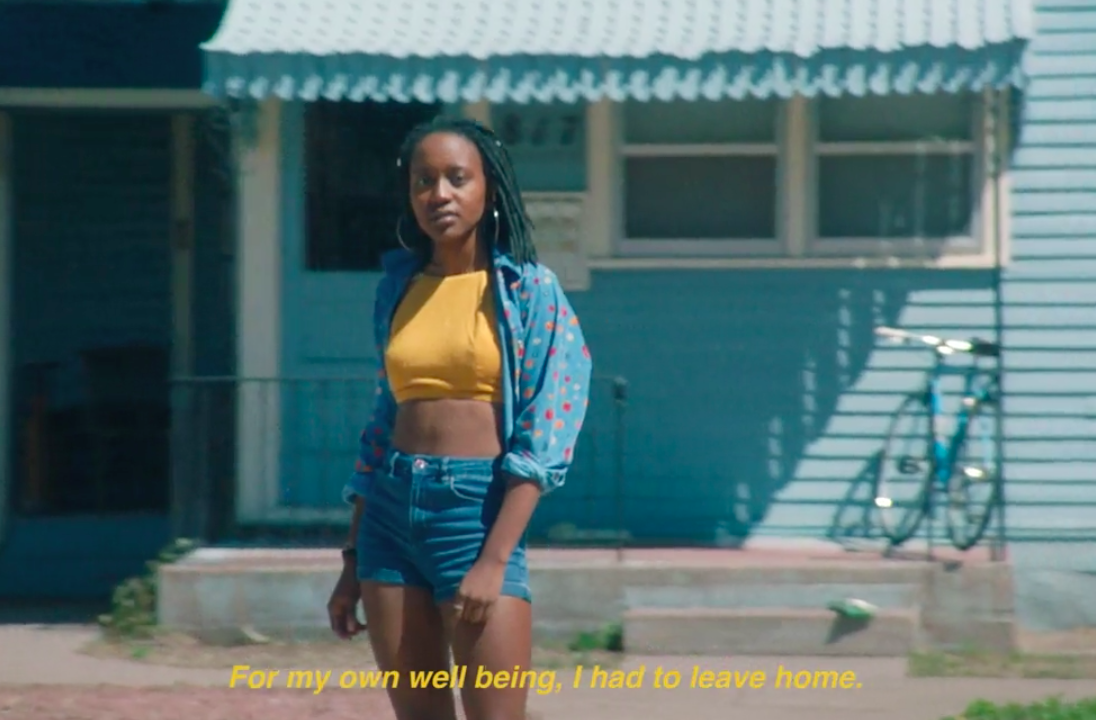 Aside from Logic's hit single "1-800-273-8255" that tackles suicide head-on, Zucker said he hasn't seen depression or mental health depicted much in music — but he hopes that changes.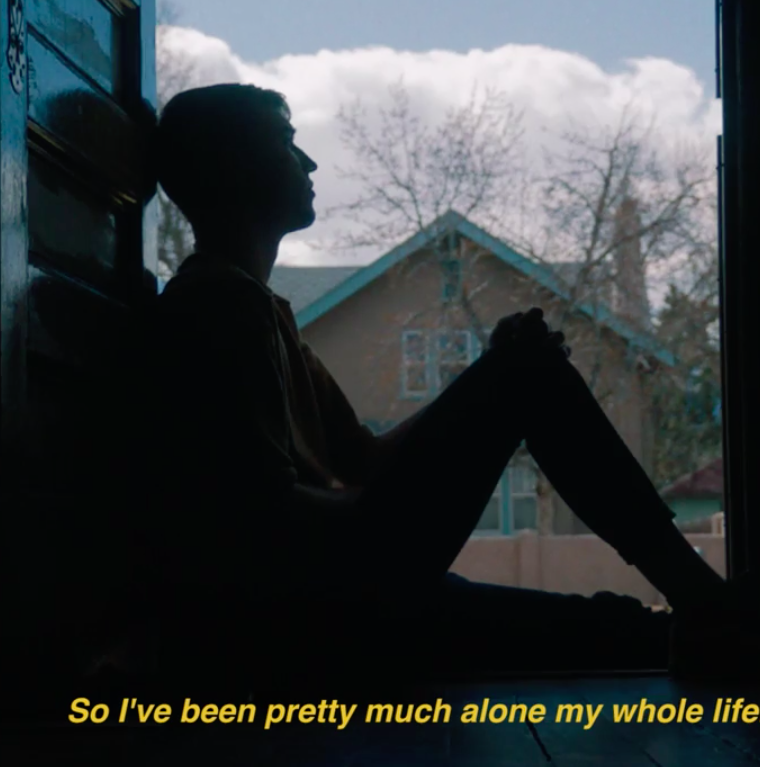 "The only way things are going to change are if we talk about it, and for some reason, most artists would rather talk about drugs and girls," he said.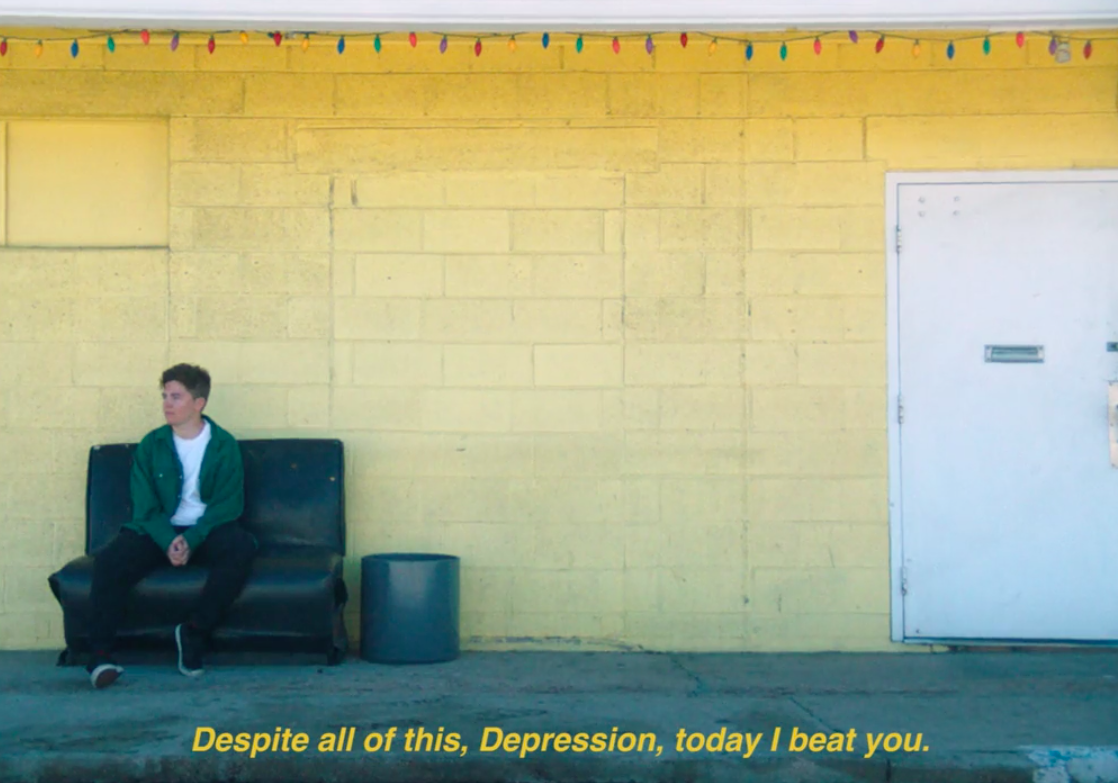 Zucker also hopes viewers who watch the video feel like they're not alone in their struggles. "It's important to talk about mental illness, that confronting the way they're feeling and exchanging experiences can make things better, even if it's just for a moment."