Ahmed Best, who was the actor behind Star Wars character Jar Jar Binks, tweeted that he thought about killing himself after his character faced intense backlash.
Best shared a photo of himself on a bridge with his son, writing, "This was the place I almost ended my life. It's still hard to talk about. I survived and now this little guy is my gift for survival."
Jar Jar Binks first appeared in Star Wars: Episode I — The Phantom Menace in 1999, and the computer-generated character was not met with much love from fans or critics, becoming one of the most universally disliked characters in the Star Wars fandom.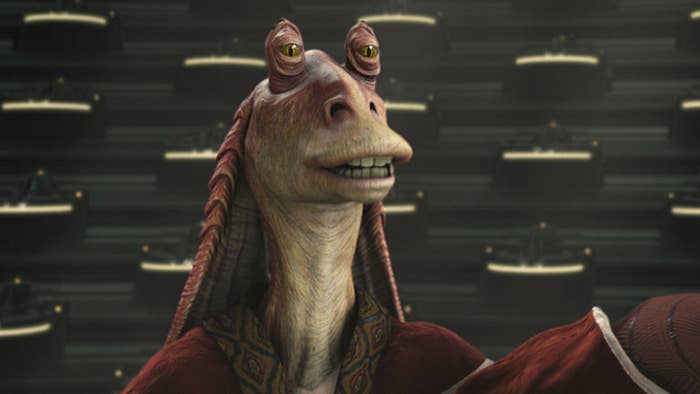 After tweeting about this last night, a lot of people sent Best messages of positivity and encouragement.
Frank Oz, the voice of Yoda, came to Best's — and Jar Jar's — defense.
Rian Johnson, himself no stranger to fan outrage as director of Star Wars: The Last Jedi, expressed solidarity.
Today, Best thanked his supporters for their "love and kindness" and said that he's going to start writing a show about his experience.
Hostility from the Star Wars fandom has reared its head again with the most recent films in the franchise. Kelly Marie Tran deleted her Instagram photos due to harassment she received for playing Rose Tico in The Last Jedi.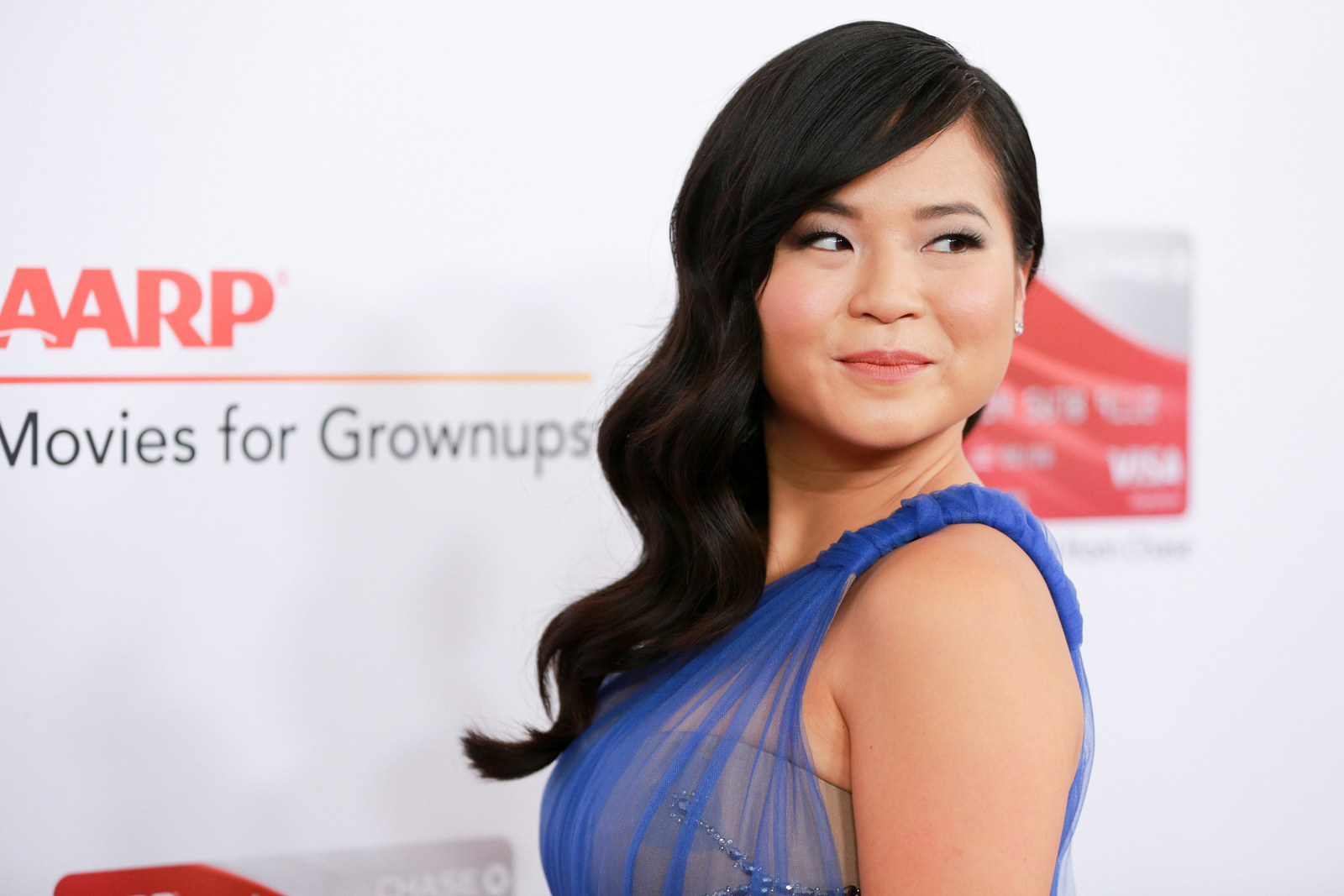 And John Boyega, who plays Finn in The Last Jedi, defended his costar on Twitter, saying to fans, "You're not entitled to politeness when your approach is rude."