Jane the Virgin will officially be ending after its fifth season airs on The CW, the network announced on Thursday.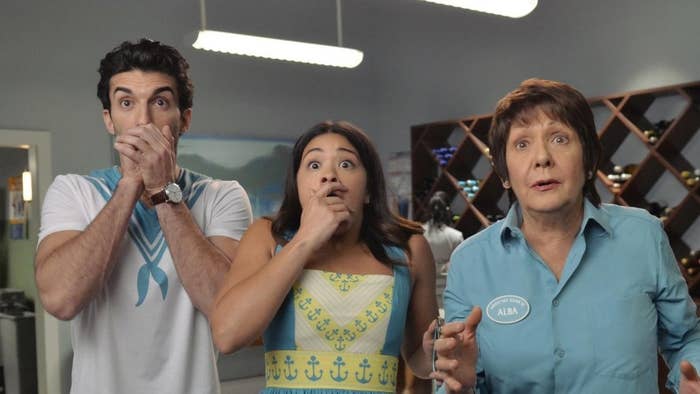 Creator Jennie Snyder Urman confirmed told the New York Times she originally envisioned the show ending after four seasons, but after Jane's second year she thought there was enough material to go on for a total of five seasons.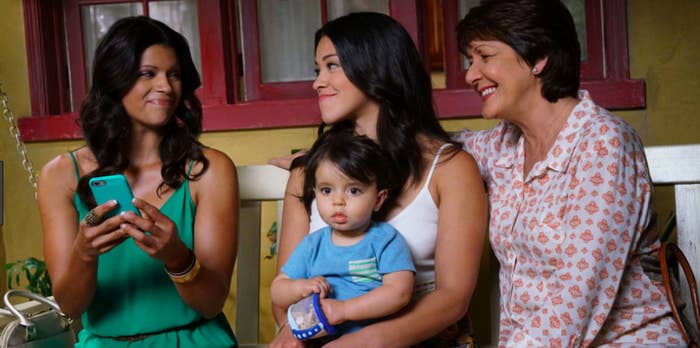 "It's the ending I pitched when I pitched the show," Urman said.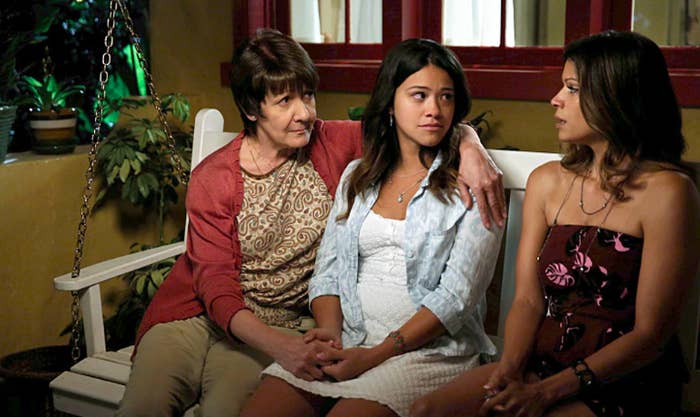 The show's Season 4 finale ended with a shocking twist (SPOILER!!) when Jane and Rafael learned that Michael is alive.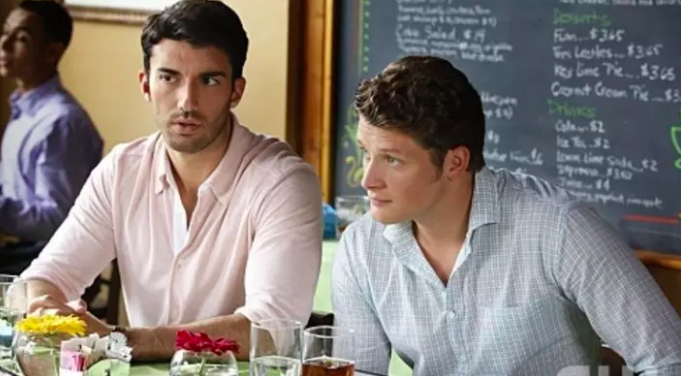 "I'll be emailing the writers pretty soon — I want to hear all of their dreams of things they haven't seen Jane do," Urman said. "That could be on a fantasy level, it could be a conversation, it could be anything."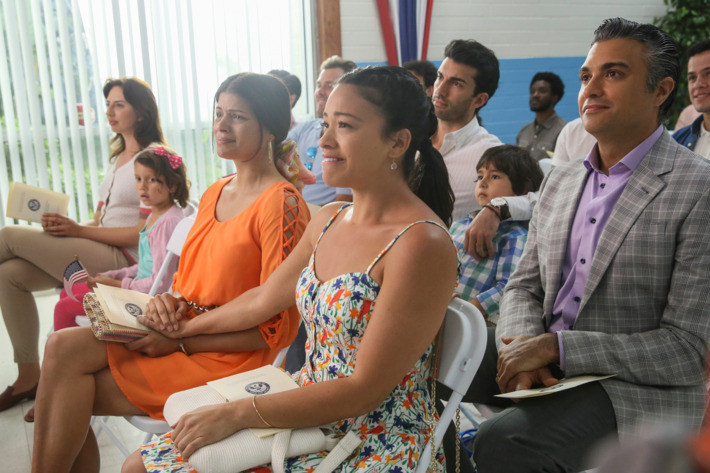 Meanwhile, we're just gonna cry for a bit.