Last week, Facebook said that 87 million of its users may have had their data inappropriately accessed by Cambridge Analytica, the British political data firm that worked on President Trump's 2016 election campaign.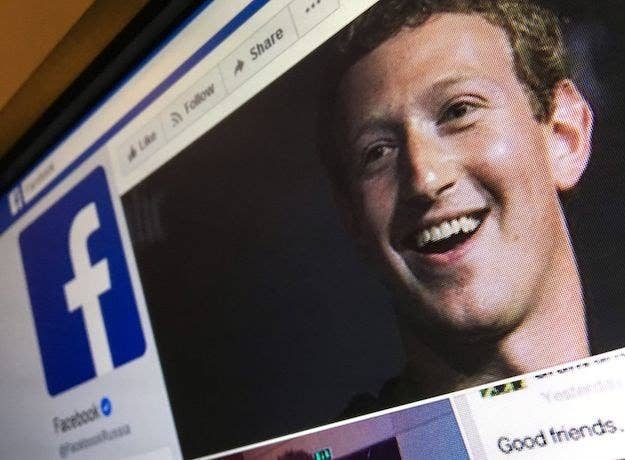 The data leak came after a Cambridge University researcher developed a personality-quiz app on Facebook's platform that downloaded people's data, which was then passed on to the political analytics firm.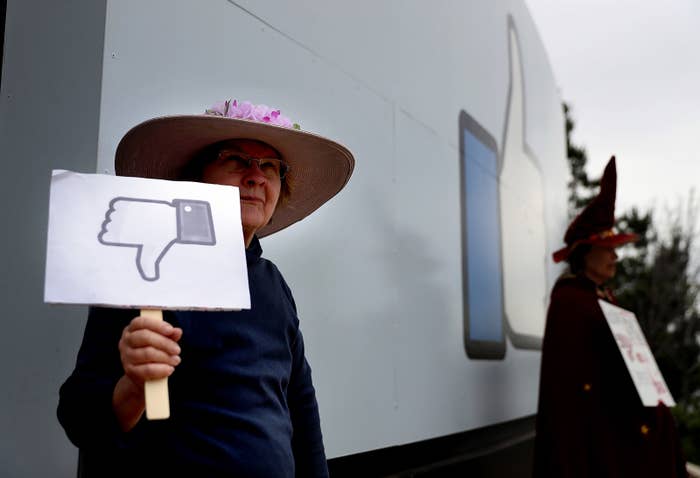 You may be wondering how to see if your data was shared with Cambridge Analytica. Well, on Tuesday, Facebook users whose data was compromised should have received a notification when they opened their accounts.
But here's a key point: You didn't need to take the Cambridge personality quiz for your data to get shared — all it took was for one of your Facebook friends to have done so. As such the 270,000 people who took the quiz gave the app access to tens of millions of their friends' data.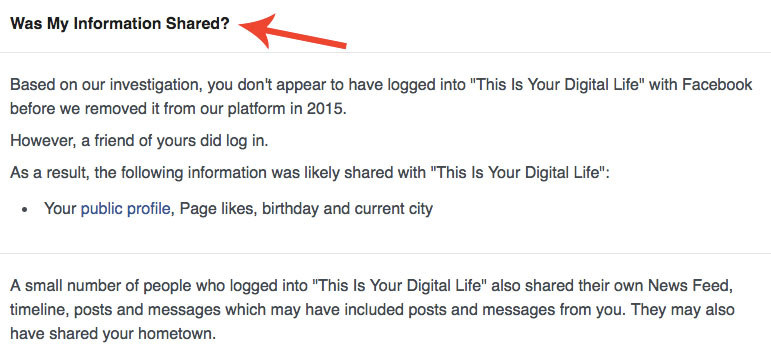 If your data wasn't compromised, you'll see a message saying that you're safe.
There's even an option to "share this article" with your friends.

That way you can help them figure out whether or not their personal data has been compromised.