Netflix's House of Cards will officially continue filming its sixth season without Kevin Spacey starting in early 2018, chief content officer Ted Sarandos said today.
In October, actor Anthony Rapp accused Spacey of making a sexual advance on him when he was 14 and Spacey was 26. The original Netflix series then suspended production on Season 6.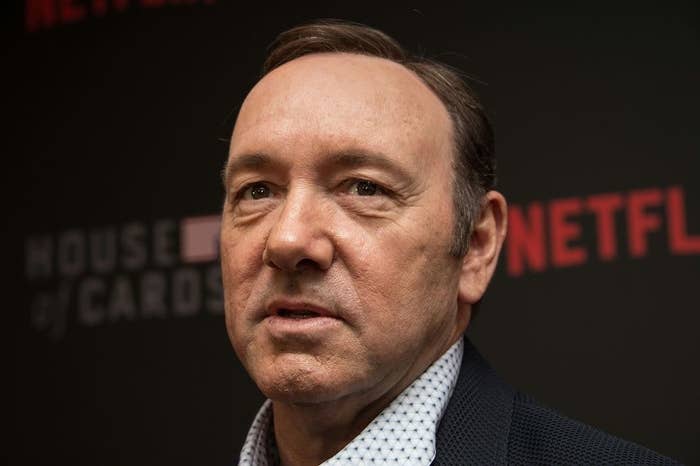 Sarandos, who spoke at UBS's Global Media and Communications Conference in New York on Monday, said he was glad they reached an agreement to continue the show for the 370 people who work on House of Cards, as well as "the 2,000 people in Baltimore" — where the Netflix series shoots — who also work on the show.
"We were really excited we could get to an agreement… for the conclusion of the show," Sarandos said.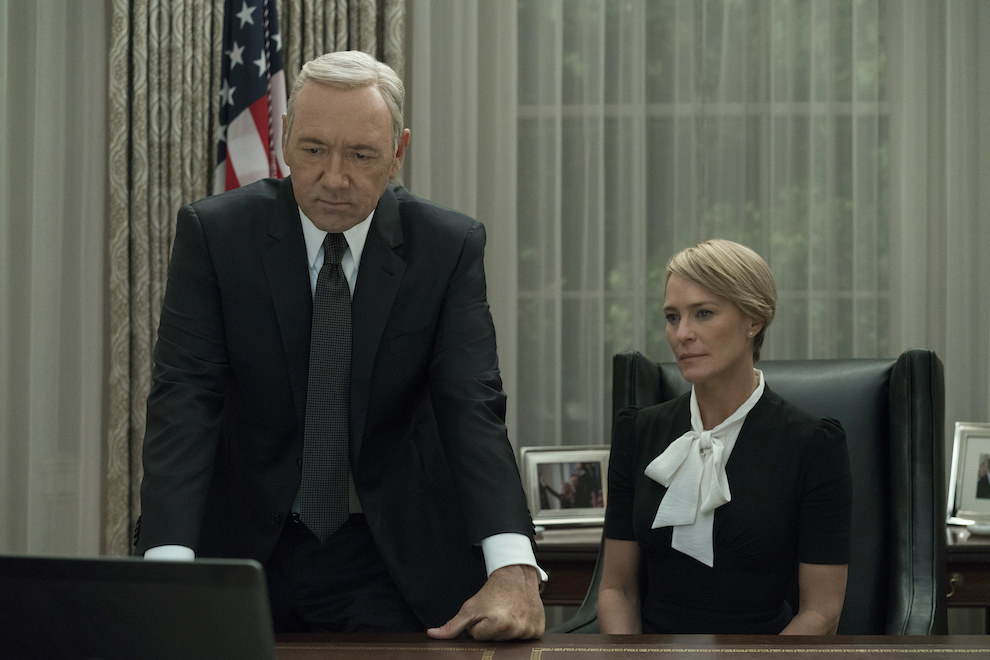 Variety reported that the sixth and final season of House of Cards will star Robin Wright and feature eight episodes.