Updated — Feb. 2, 2 p.m., ET:
In the 60-second video, a woman pretends to be on the phone ordering a pizza but is actually calling 911 for help. This way, her abuser doesn't know she's notifying the police.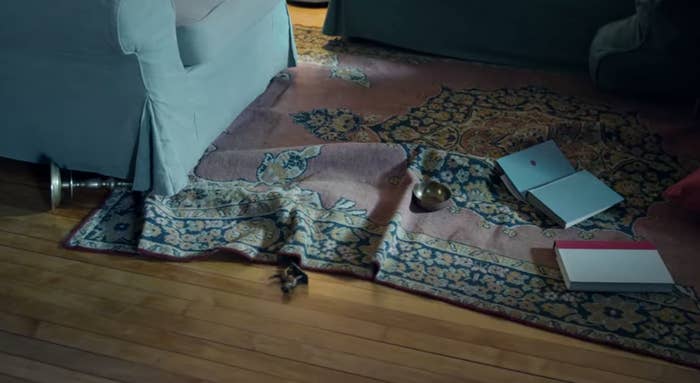 This is the last image that shows up on the screen during the PSA: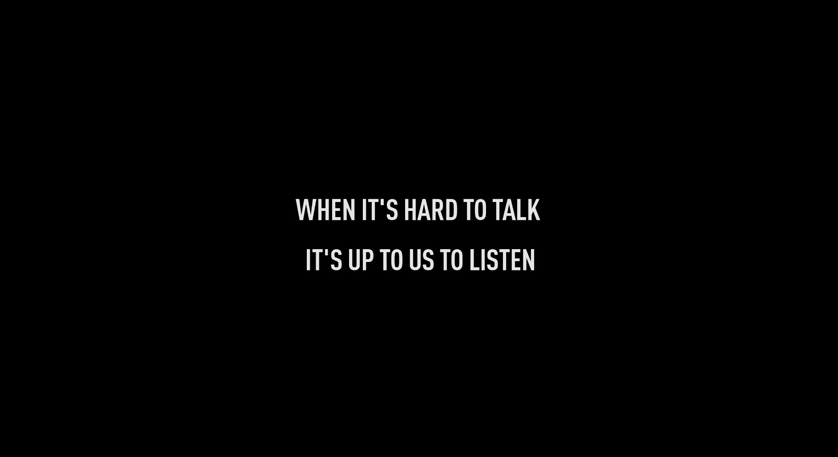 The ad is based on a real 911 call from a woman who was experiencing violence in her home and pretended to be ordering a pizza.
Back in October, BuzzFeed News spoke to the 911 dispatcher who said they received the call after posting in a Reddit thread titled, "911 Operators, what is that 1 call that you could never forget?"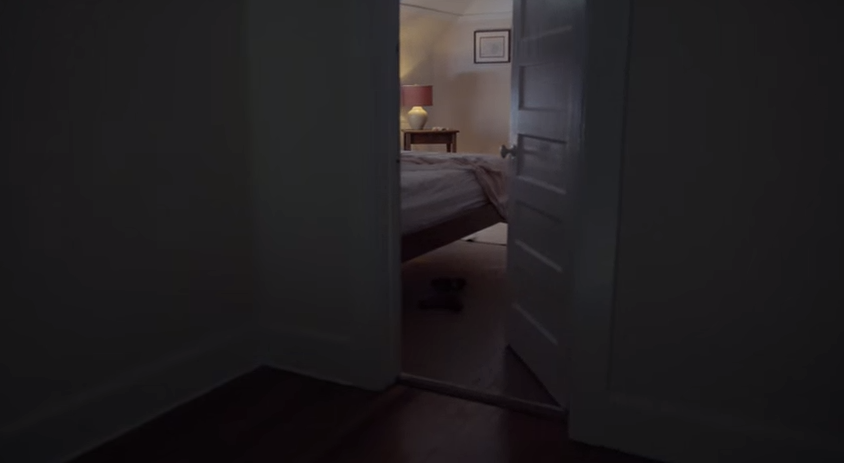 The message is sponsored by the NFL in conjunction with No More, a five-year-old organization that aims to unify people to combat domestic violence and sexual assault.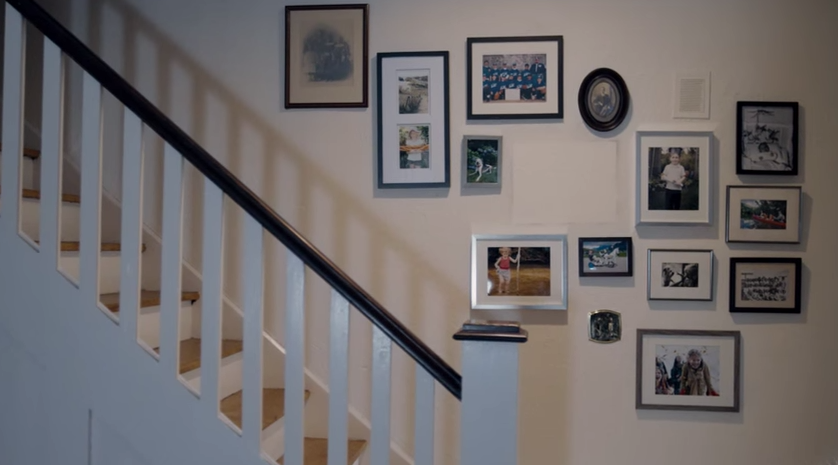 In light of all the domestic and sexual violence incidents brought on NFL players this past year, the NFL sent a strong message by airing this PSA during the season's biggest sporting event.