On Tuesday, it was announced that actor Rose McGowan will be getting her own docuseries on E! titled Citizen Rose.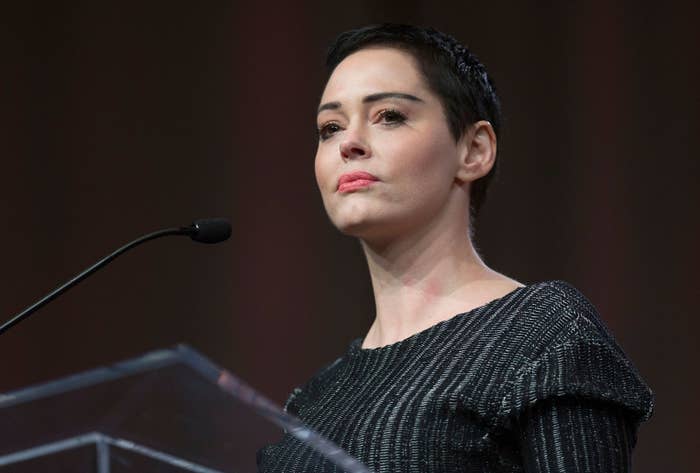 And on Sunday, in the middle of the Golden Globes red carpet, viewers got a first look at the show.
In the first clip, we see the actor and activist talk about the #MeToo movement and her experience coming forward with her story about Harvey Weinstein.
"I wish I had more middle fingers," McGowan says in the trailer.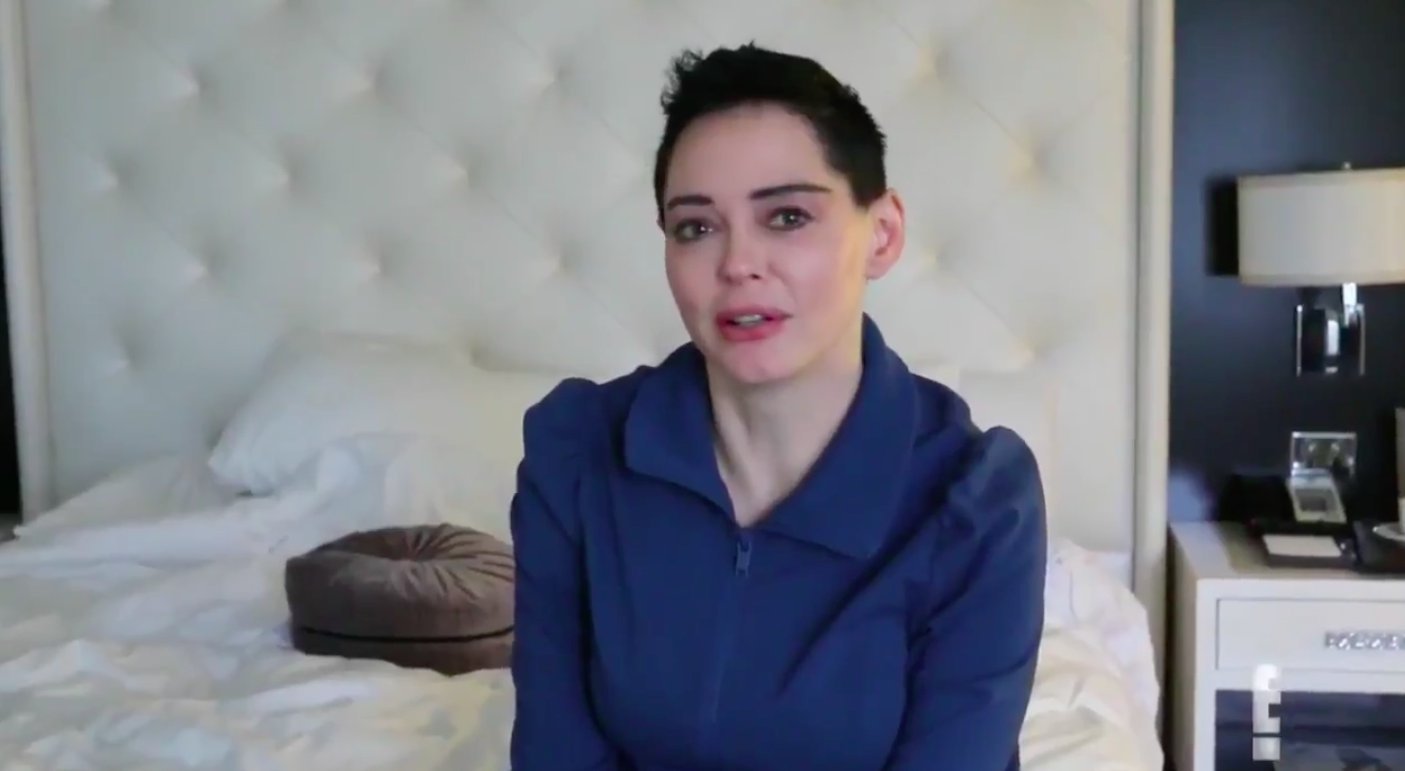 The series will premiere with a two-hour documentary special on Tuesday, Jan. 30, at 8 p.m. ET. The rest of the episodes are set to air in the spring.