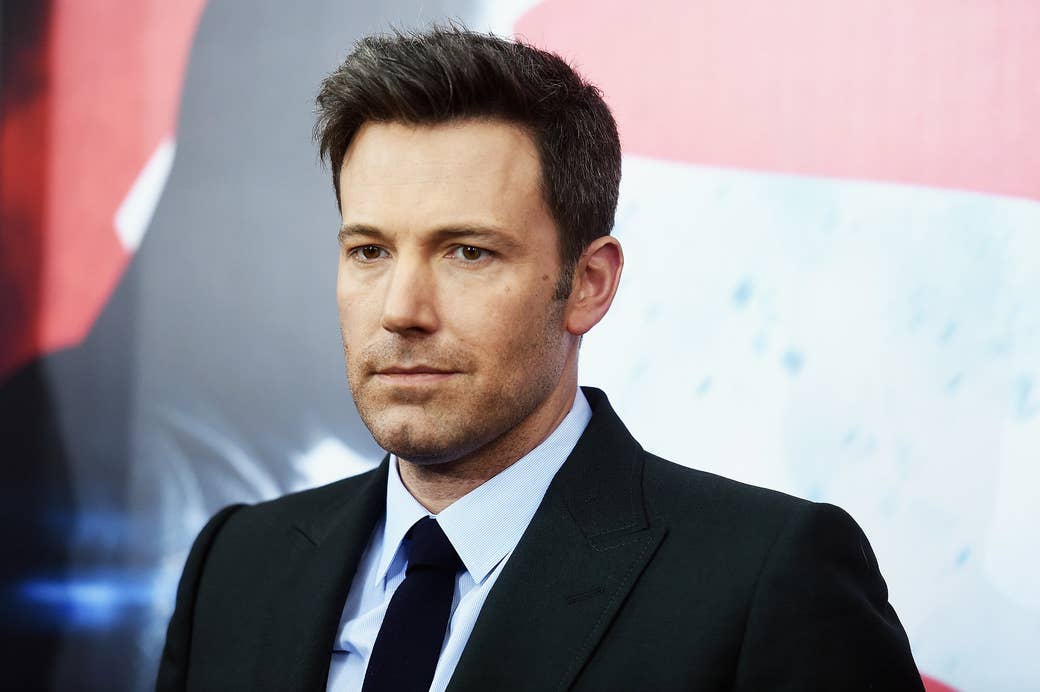 Ben Affleck's Batfuture has been in question for a while.
The actor starred as Batman in the 2016 film Batman v Superman: Dawn of Justice, made an appearance in 2016's Suicide Squad, and will next slip into the bat suit in Justice League, which hits theaters in November. But it's not entirely clear what comes after that. There's been talk of a stand-alone Batman movie for nearly two years, and there's also the Justice League sequel, set for release in June 2019. But Affleck's role in those films — and the DC Extended Universe at large — has fluctuated over the years.
Recently, Affleck's younger brother and fellow actor, Casey Affleck, seemed to hint that his days as the Dark Knight are numbered. So, it's time to look back at the complicated back-and-forth we've been hearing about Batfleck since 2015.
July 9, 2015
Variety revealed Ben Affleck was in in talks to star in, cowrite, and possibly direct a standalone Batman movie.

April 12, 2016
Kevin Tsujihara, the CEO of Warner Bros., which distributes the DC movies, confirmed at CinemaCon that Affleck would be starring in, writing, and directing a stand-alone Batman movie.

Oct. 3, 2016
In an interview with the Associated Press, Affleck said the movie would be called The Batman. "I'm really excited about it," he said.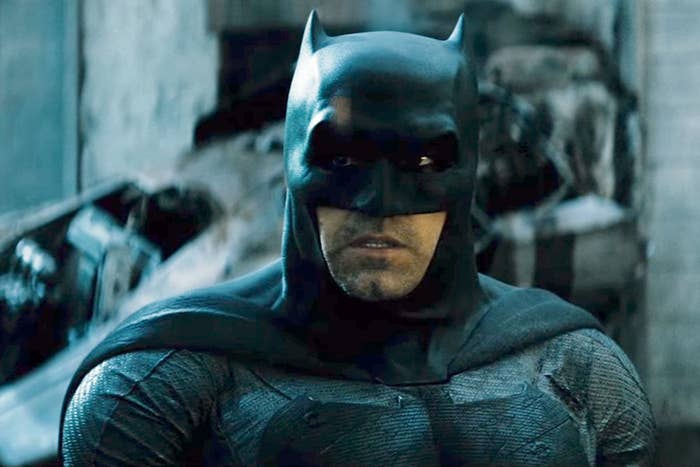 Dec. 14, 2016

Affleck told Variety, "We're on the right track with [The Batman] and everything is coming together. We're still finishing up a script. I'm very excited."

Jan. 1, 2017
Affleck gave the first hint that everything wasn't quite "coming together" with The Batman. "It's not a set thing and there's no script," he told The Guardian. "If it doesn't come together in a way I think is really great I'm not going to do it."
Jan. 30, 2017
Affleck announced he would no longer be directing the film. "Performing this role demands focus, passion and the very best performance I can give," he said in a statement. "It has become clear that I cannot do both jobs to the level they require."
Feb. 23, 2017
Warner Bros. announced that Matt Reeves would direct The Batman instead. In response, the actor tweeted:

July 12, 2017

Reeves said he was scrapping the script for The Batman that Affleck wrote with DC's chief creative officer, Geoff Johns. "It's a new story," Reeves told MTV's Happy Sad Confused podcast. "It's just starting again. I'm excited about it. I think it's going to be really cool."
July 21, 2017
The Hollywood Reporter published an article, claiming Warner Bros. was figuring out a way to drop Affleck as Batman. They also reported that this shift would be addressed in upcoming DC films that are still to be released. Warner Bros. denied the claim, telling The Hollywood Reporter, "Ben is our Batman. We love him as Batman. We want to keep him in the cowl as long as we can."
July 22, 2017
While at San Diego Comic-Con, Affleck addressed the THR report, saying: "Let me be very clear, I am the luckiest guy in the world. Batman is the coolest fucking part in any movies. I'm so thrilled to do it. I know there's been some misconceptions because maybe I wasn't enthusiastic about it... It's fucking amazing."
July 22, 2017

Later that same day, Affleck told Entertainment Weekly: "I've done the two movies. I've always intended on doing a third if Warners wants to make it. Certainly, if the Batphone rings, I will answer. ... I'd love to do it as long as they'll have me. Eventually it'll be somebody else, and I'm sure they'll get somebody great. But while I'm doing it, I'm going to do the best job I can, and really appreciate how lucky I am."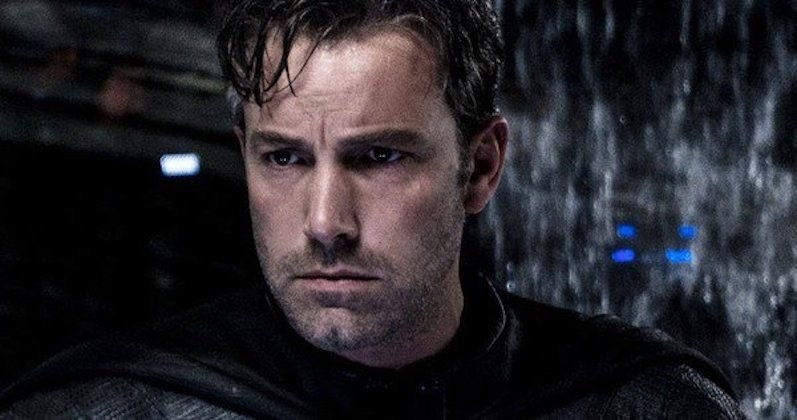 Aug. 16, 2017
In an interview on the Dale & Holley With Keefe radio show at Fenway Park, Casey Affleck said he thought his brother "was an okay Batman. No, I thought he was great. He was great. He's a hero, so he had something to channel and work with there." Then, he added: "But he's not going to do [The Batman], I don't think. Sorry to say. … Is that breaking news? Because I was just kind of making that up, I don't know."
A representative for Casey Affleck told BuzzFeed News "he was having fun with the folks at the Red Sox game — where he threw out the first pitch in support of the Jimmy Fund — and not speaking from a place of firsthand knowledge."
A source close to Ben Affleck told BuzzFeed News that nothing has changed since Comic-Con, and that "he'll continue to be Batman as long as the studio will have him."
A representative for Warner Bros. told BuzzFeed News they had no comment.

CORRECTION
A source close to Ben Affleck told BuzzFeed News that Affleck will "continue to be Batman as long as the studio will have him." An earlier version of this post misstated the source's relationship to Affleck.