Twenty years after Speak by Laurie Halse Anderson was originally released, Macmillan is publishing a special edition of the book with a brand-new cover and new material in January 2019.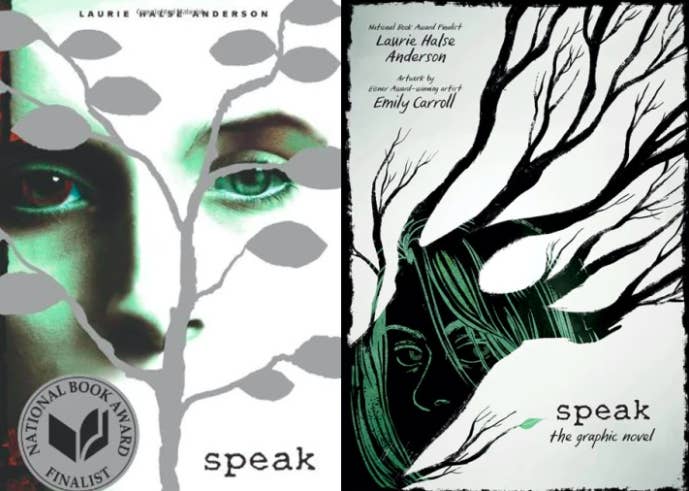 Here's an exclusive look at the new cover: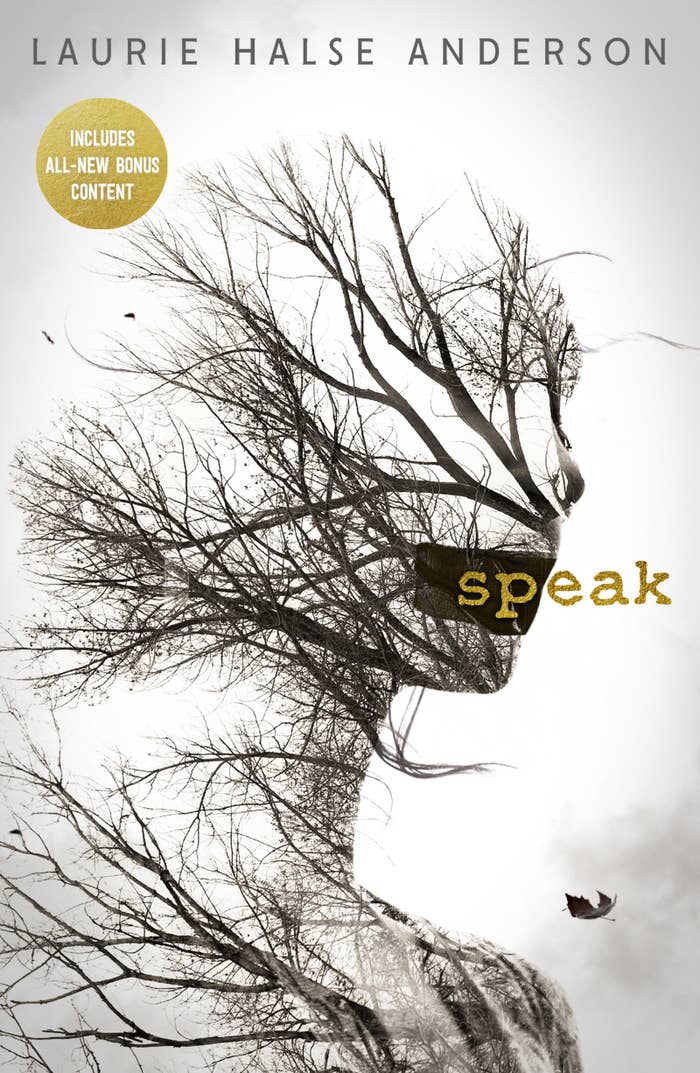 Anderson told BuzzFeed News she wanted to focus on the topic of consent in the updated edition of Speak. "The last 20 years, in terms of our understanding of rape culture and talking about human sex, has been a journey from the need to hear 'No' to the need for 'Yes,'" Anderson said.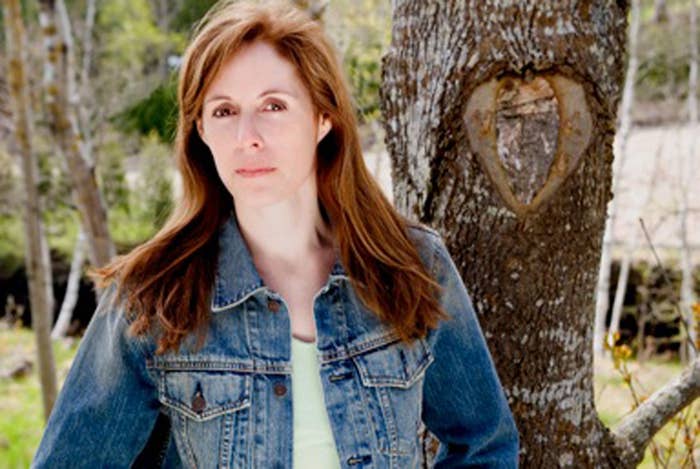 The author said she hopes young people will read Speak and have conversations with their parents about bodies and sexual violence. "It's been affirming to watch a couple generations go through high school now and see how much bolder they are," Anderson said.
"I think the success of every generation cracks the door open a little wider for the children that will follow them."