Angie Thomas's The Hate U Give made a big splash when it was published last year, as it was one of the most notable young adult novels to tackle the sensitive issues of race and police brutality.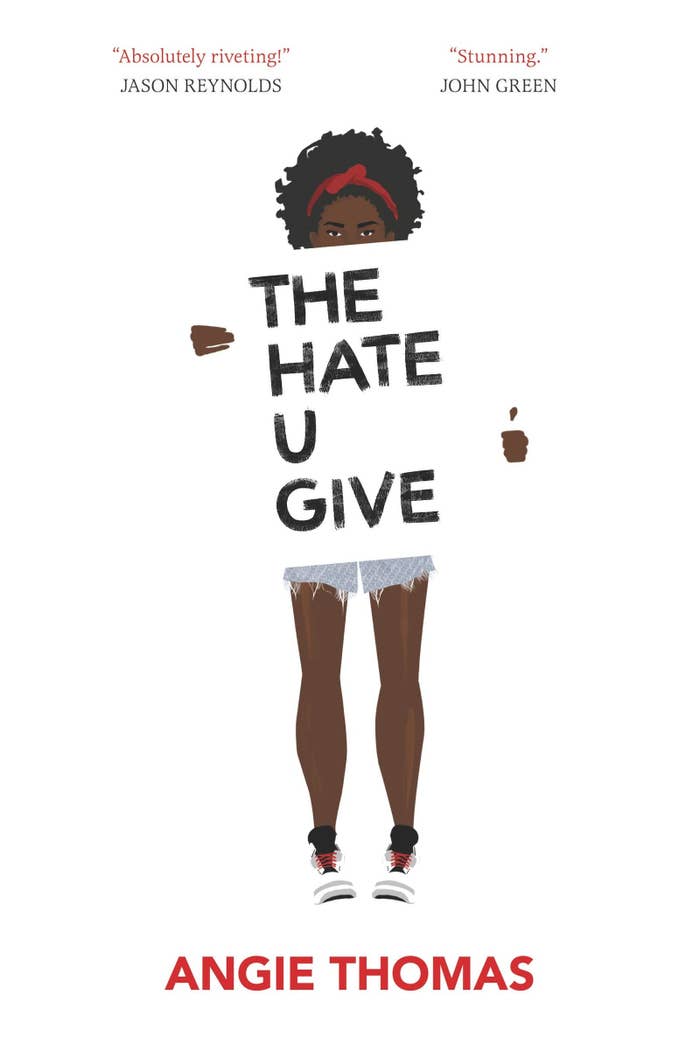 Well, the The Hate U Give movie is coming to theaters on Oct. 19, starring Amandla Stenberg (The Hunger Games) as Starr Carter and KJ Apa (Riverdale) as Starr's boyfriend, Chris.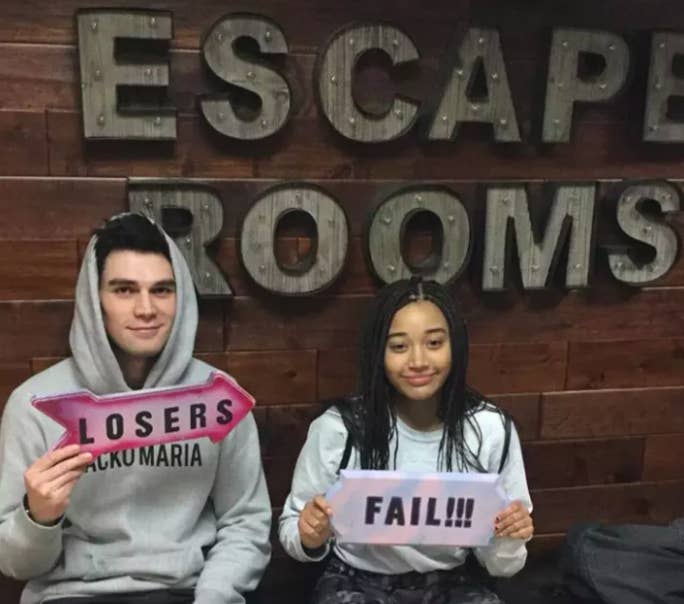 BuzzFeed News can now reveal this exclusive first look at Apa and Stenberg together in the movie, as well as three other exclusive photos from The Hate U Give.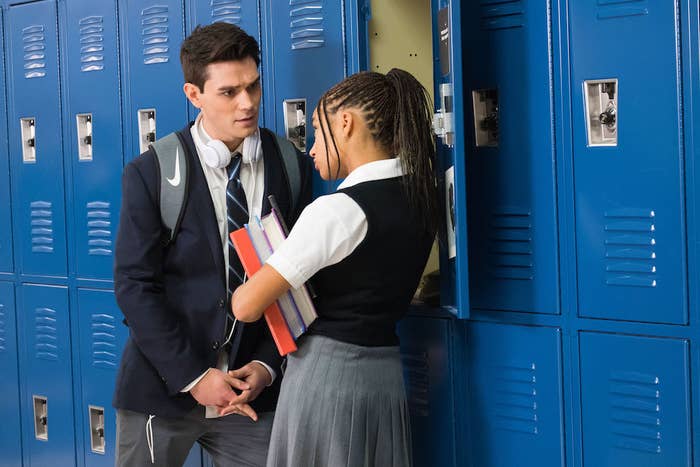 Stenberg said that she knew that she was meant to play the story's main character as soon as she read the novel.
"My mom is the one who actually found it for me," Stenberg told BuzzFeed News on set during filming in October 2017. "She read it and thought, 'This sounds exactly like you,' so she passed it along to me and I immediately connected to the story because of its authenticity and its soul and its relevance."
Stenberg said she has some things in common with Starr, like her relationship with her siblings, her Tumblr account, and the way she interacts with her friends.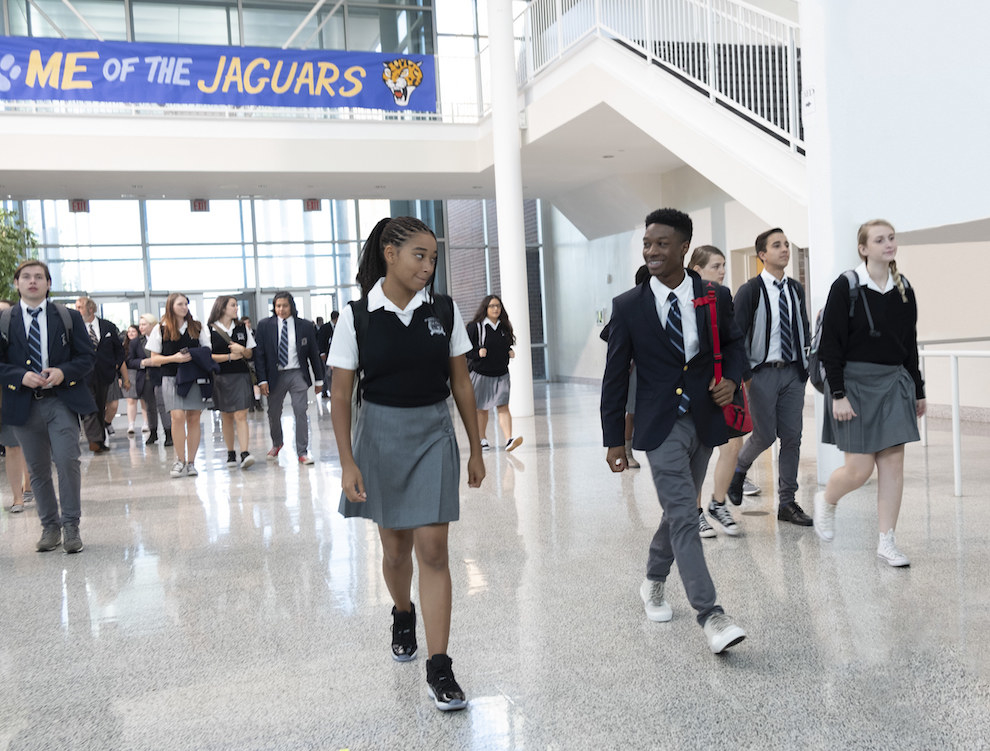 But she also relates to the way the character code-switches in different environments.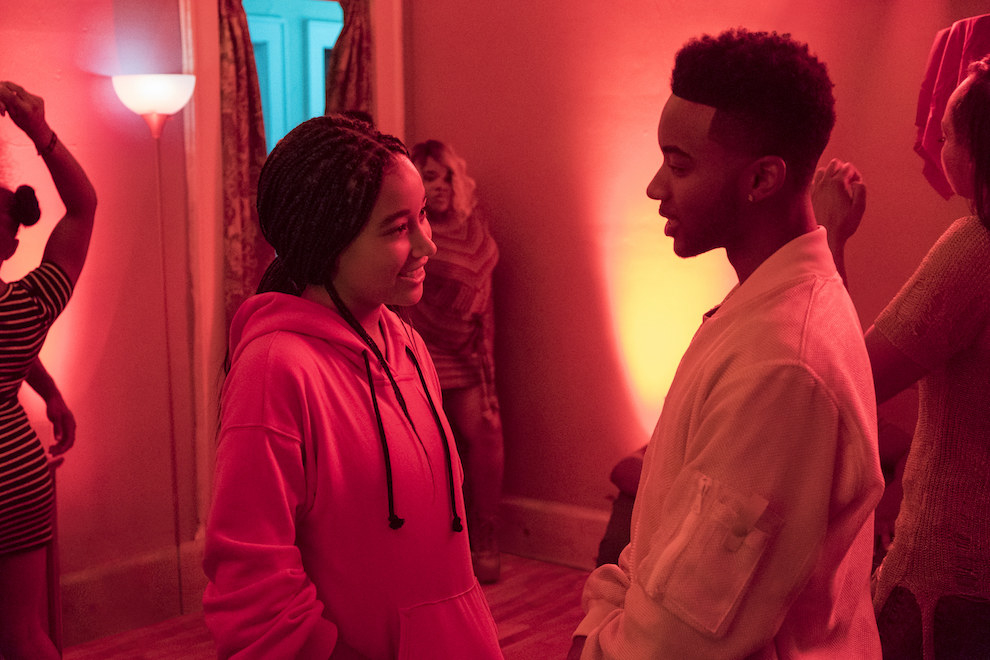 "And at times I felt caught in between because they were both worlds I felt I could relate to, in a way," she said.