On Thursday, Oct. 5, the New York Times reported that there have been sexual harassment allegations against Hollywood producer Harvey Weinstein that go back decades, including an account from actor Ashley Judd.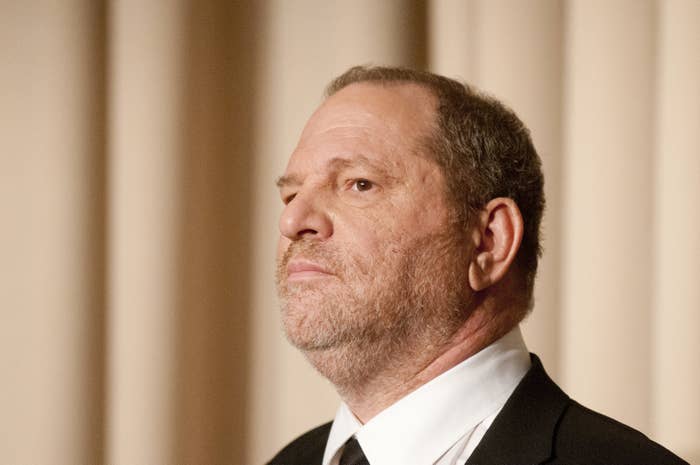 In the statement, Weinstein quotes his producing partner, Jay-Z. "Jay Z wrote in 4:44 'I'm not the man I thought I was and I better be that man for my children.' The same is true for me."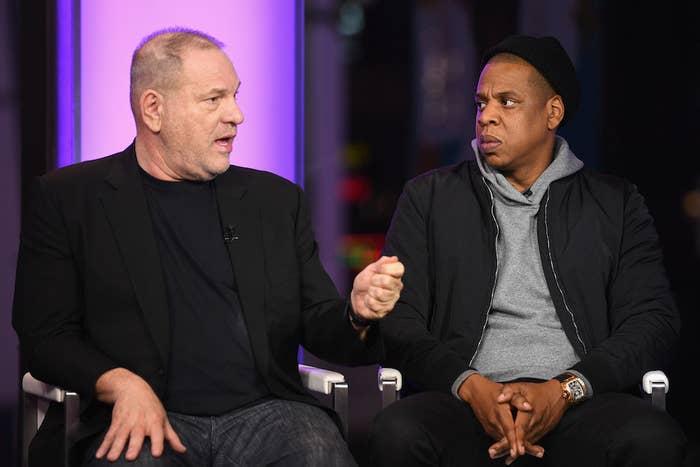 But, as Spin first noticed, those lyrics do not appear in the rapper's song "4:44" or on his album of the same title.
Here are the only lyrics that seem similar to the sentiment in Weinstein's statement:
And if my children knew
I don't even know what I would do
If they ain't look at me the same
I would prob'ly die with all the shame
BuzzFeed News has reached out to a representative for Jay-Z for a comment.