Frank Ocean fans had a lot to be happy about this past weekend, considering the artist finally dropped a host of new music after much waiting and anticipation.
On Friday, Ocean released a new visual album on Apple Music titled Endless, and as if that wasn't enough he also gave the world ANOTHER album yesterday, titled Blond.
The artist also updated his Tumblr with some new gems, like the lyrics to "Nike"...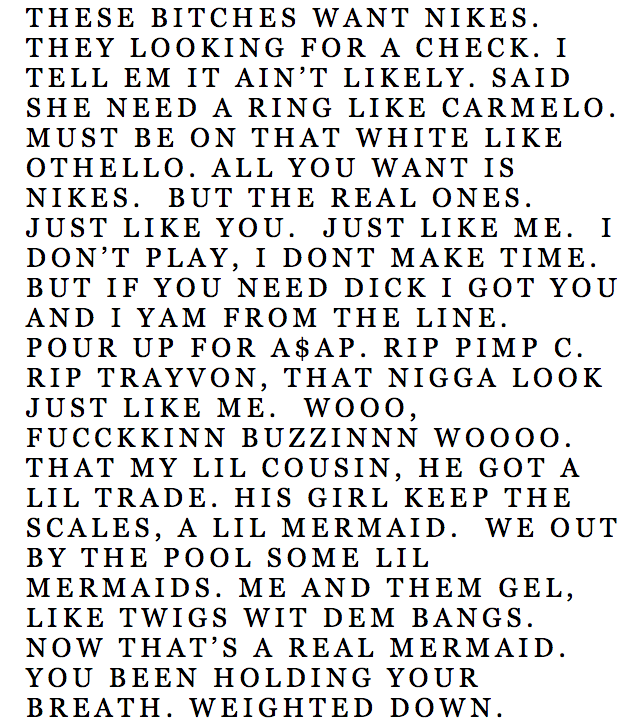 ...a couple of different visuals...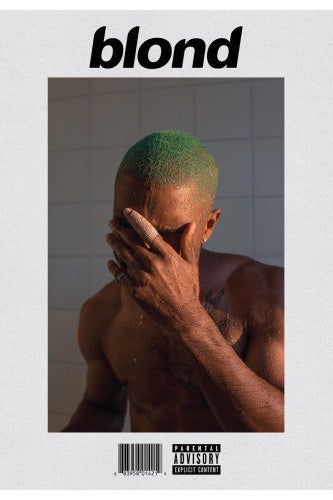 ...and a message thanking his fans.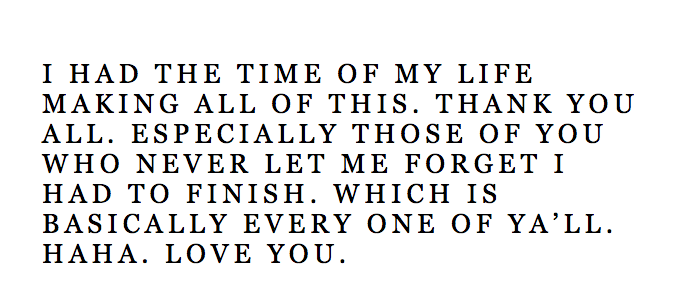 Most importantly, Ocean admitted that, yes, he's been paying attention all along and he knew how BADLY we all wanted this album.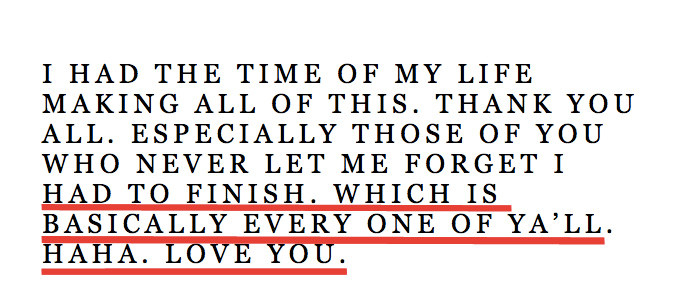 He wrote, "Especially those of you who never let me forget I had to finish."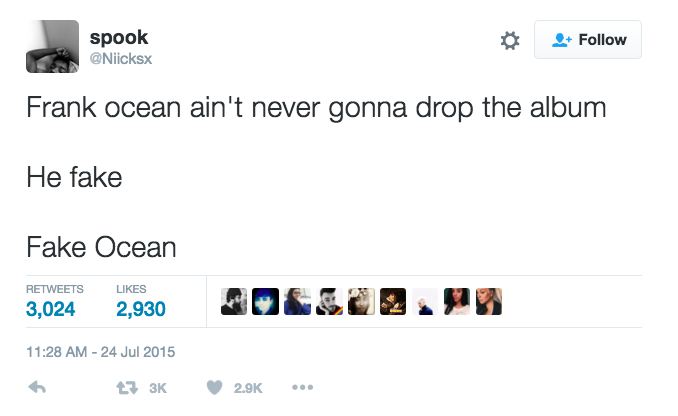 Apparently he was aware of all the jokes people were making.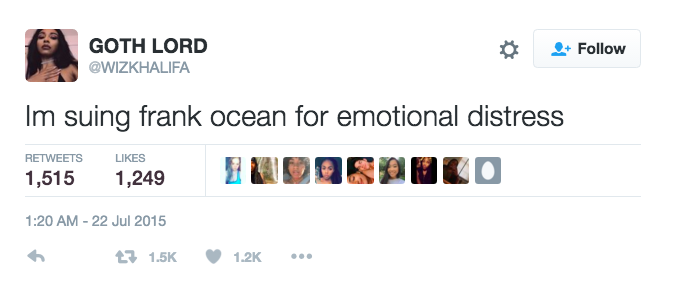 Hence the whole "never let him forget" thing.
"HAHA," he said. HAHA?????!!!