Grace and Frankie, starring Jane Fonda and Lily Tomlin, will be back for another season, Netflix confirmed on Wednesday.
Season 5 of the original Netflix series, which premiered its fourth season in January, will debut sometime in 2019.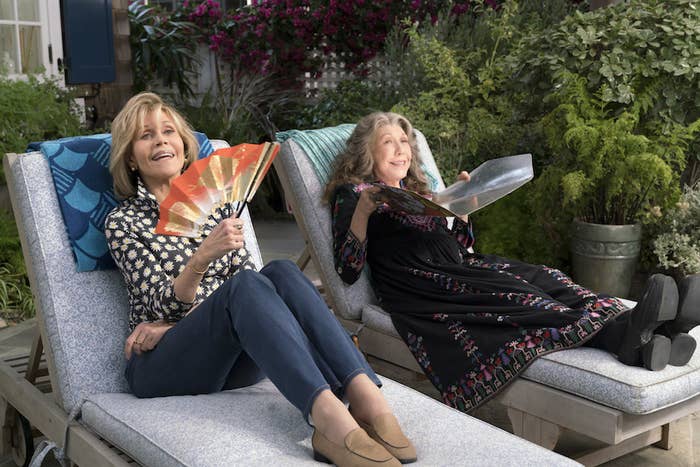 And if that isn't already exciting enough, Netflix also announced that RuPaul will be a guest star in the upcoming season playing a character named Benjamin Le Day.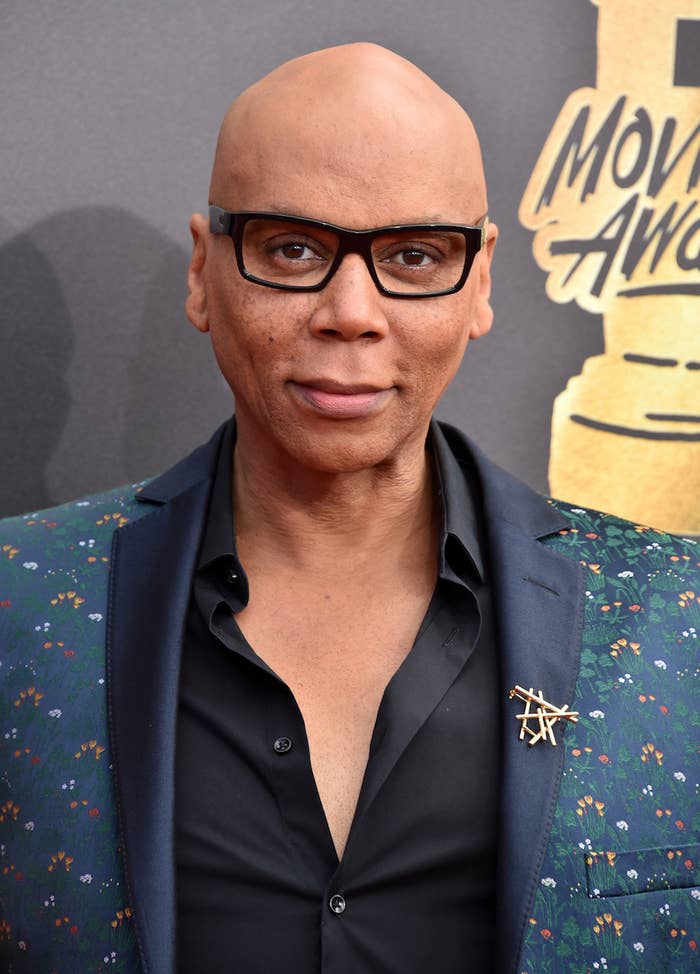 Fonda also tweeted at a fan that the show will be back in 2019. "You want in??" she asked.
RuPaul also responded to her tweet about the news.
As did Tomlin.
Costume designer Allyson B. Fanger has also been posting behind-the-scenes glimpses of Grace and Frankie Season 5.
And they're only getting us more excited!
Is it 2019 yet?!