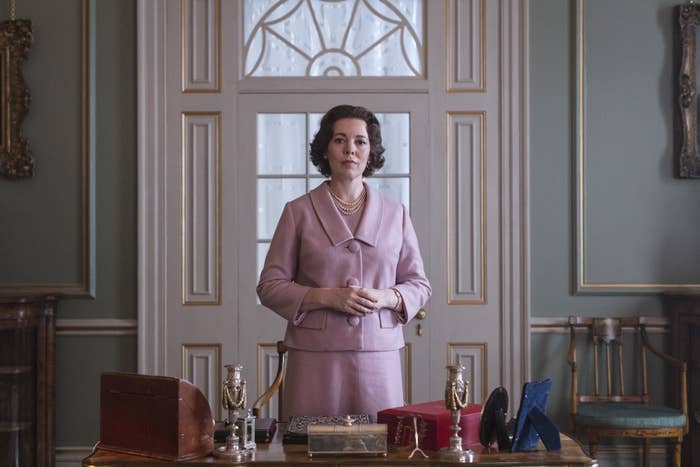 Early on Monday, around 5 a.m. PT, two network TV stars were joined by an actor from a cable TV drama at the Beverly Hilton hotel in Beverly Hills. Tim Allen from Fox's Last Man Standing, Susan Kelechi Watson from NBC's This Is Us, and Dakota Fanning from TNT's The Alienist took to the stage to announce the nominees for the 77th annual Golden Globes. The entire ceremony was streamed live for millions of NBC viewers on the Today show.
But this would be as good as the morning would get for broadcast television.
As the nominations were announced, it became clear that in the era of prestige TV, Netflix and other streaming giants reign supreme. And for the first time ever, not a single program or actor from the major networks was among the honorees.
"It's shocking and weird," Tom O'Neil, TV analyst for Gold Derby, told the Associated Press, "that NBC will still telecast the Globes even though voters decided that the network's programs aren't worthy to compete."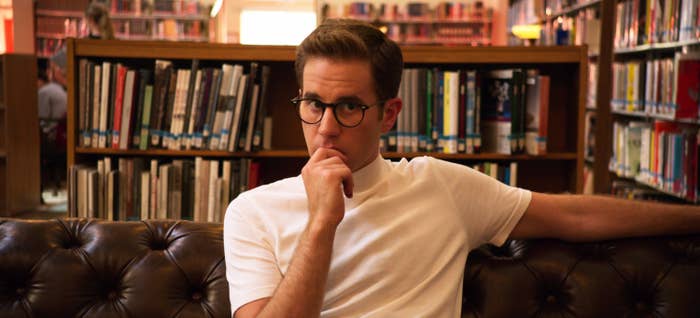 Netflix scored an astonishing 17 Golden Globe nominations (plus another 17 nods in the film categories) with The Crown and Unbelievable well represented. Hulu and Amazon Prime Video also earned five nominations each, while Apple TV+ scored three, thanks to its recently debuted The Morning Show.

The streaming supremacy was most evident in the Best TV Musical or Comedy category, where four of the five nominees came from streaming services. (Amazon Studios' Fleabag and The Marvelous Mrs. Maisel and Netflix's The Kominsky Method and The Politician will compete against HBO's Barry.)
The story was slightly better for the cable networks, though only HBO came close to matching Netflix, scoring 15 nominations for shows such as Succession, Big Little Lies, Chernobyl, and Barry. But even two of the network's biggest shows, Game of Thrones and Veep, didn't earn any nominations, save Kit Harington for Best Actor in a TV Drama. Showtime and FX, meanwhile, managed only a paltry three and four nods, respectively.
While awards and nominations are not the most important metric with which to judge Hollywood — particularly not the Golden Globes, given the Hollywood Foreign Press Association's controversial reputation or notorious penchant for wanting to party with big-name stars — they can be an indicator of buzz. And it was hard not to be struck on Monday morning by the sheer dominance of the streaming giants — dominance that is only set to grow as the streaming landscape becomes more competitive.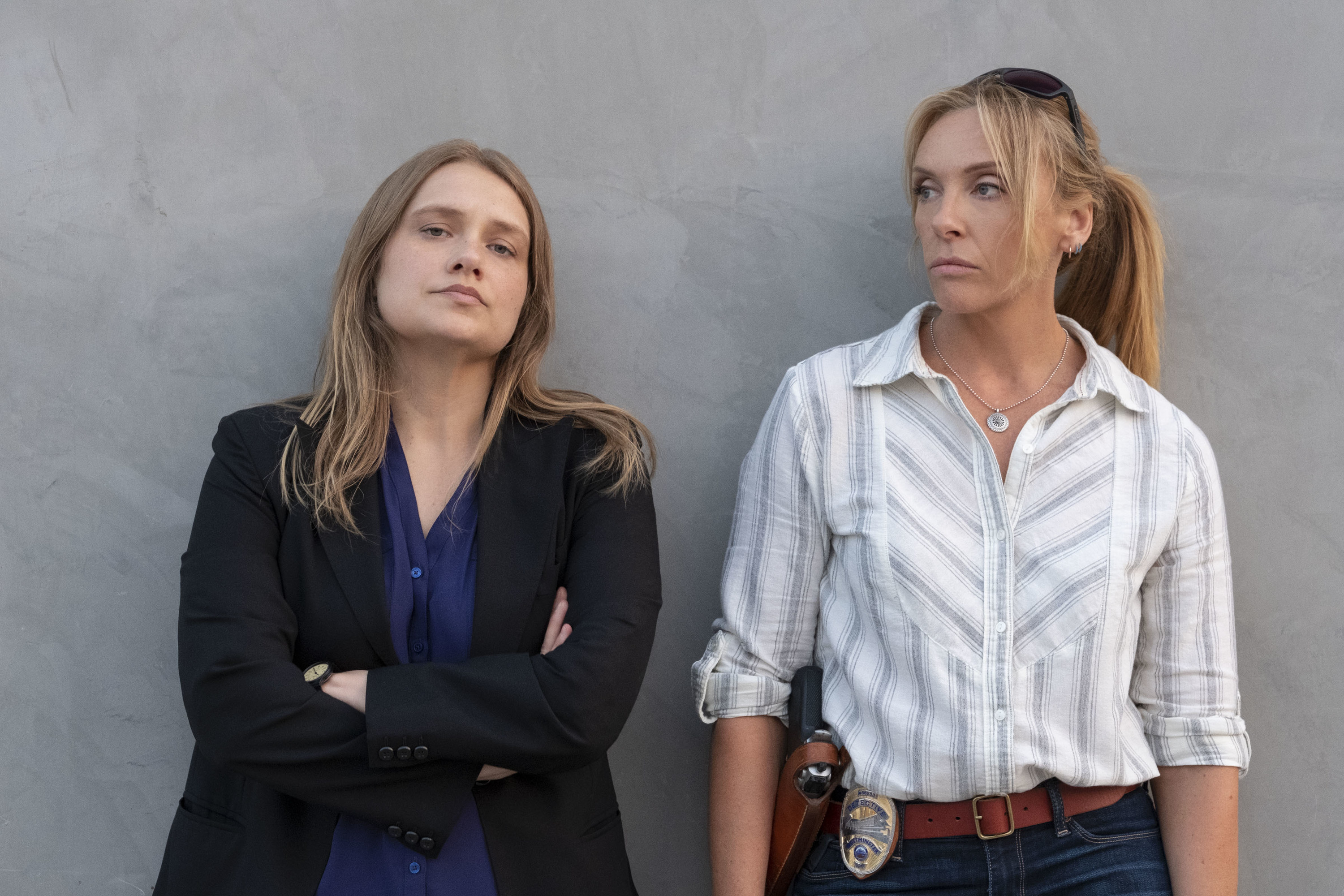 When Netflix first got into original programming in 2011 with House of Cards, Deadline called it "the biggest gamble in its 14-year history." The gamble, it seems, has well and truly paid off, and Netflix is only doubling down. Forbes reported in July that the company spent $13 billion on content in the last year, of which 85% went to original series and films.
In recent years, Netflix was even able to poach two of the biggest and most influential names in network TV: Shonda Rhimes and Ryan Murphy. The pair left ABC and FX, respectively, and inked major Netflix production deals in exchange for more creative freedom — and money — than what they were getting at their old networks.
Since streaming outlets have bigger budgets, longer runtimes that don't have to worry about network scheduling, and none of the FCC regulations that the broadcast networks are beholden to, the attraction for stars and creatives is obvious.
But viewer consumption habits are also changing. Ratings have declined in the double digits as the coveted 18-to-49 age demographic has been gravitating away from broadcast networks and toward phones and laptops. Pay TV subscriptions also dropped by 3.6 million in 2017. This all means network advertising dollars, the money used to fuel their shows, have also been declining. In short, it's only going to get harder for network TV to stay relevant.
Regardless of which TV shows and actors come out victorious when the Golden Globes air on Jan. 5, 2020, the unprecedented amount of nominations by streaming services prove that they've already won.