Regina Hall stopped by BuzzFeed News' AM to DM on Friday morning and chatted about her upcoming film, Support the Girls, reflected back on other roles in her career like the Scary Movie franchise, AND discussed last year's blockbuster Girls Trip.
video-player.buzzfeed.com
When talking about Girls Trip, which costars Queen Latifah, Jada Pinkett Smith, and Tiffany Haddish, Hall confirmed that they are currently trying to make a sequel happen.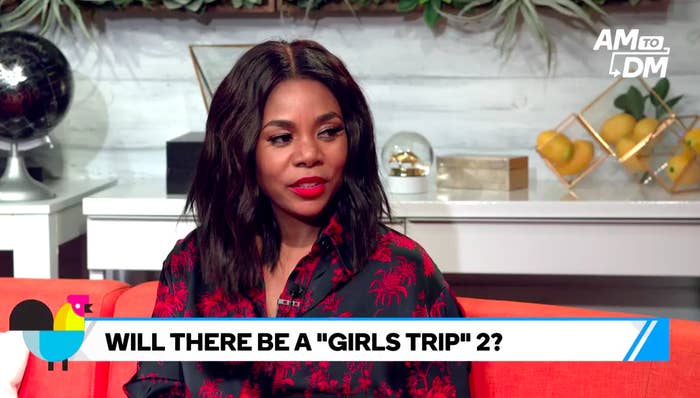 "I don't know where the girls are going," Hall said. "[But] the girls are coming back. Flossy posse!"
Hall said they're still in the process of trying to figure out the scheduling, but fans of the movie can rest assured they're "trying to make it happen."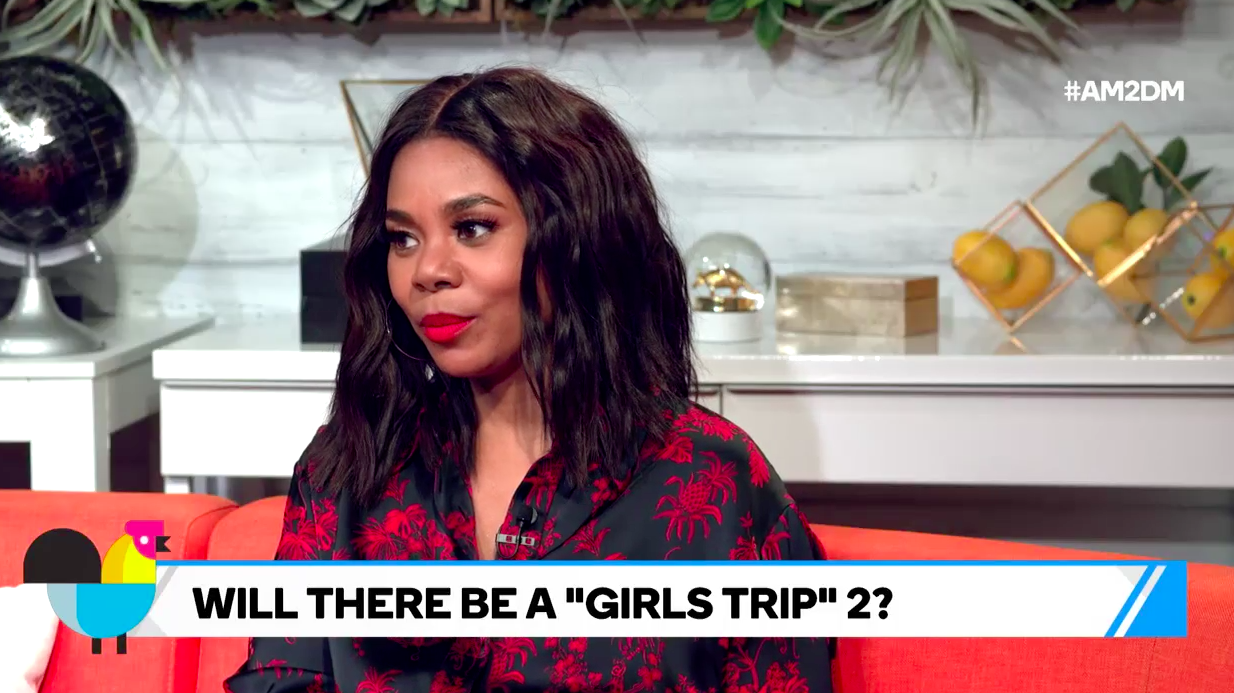 "We felt incredibly grateful to be able to have such a positive effect," Hall said, referring to Girls Trip fans who attended this year's Essence Festival.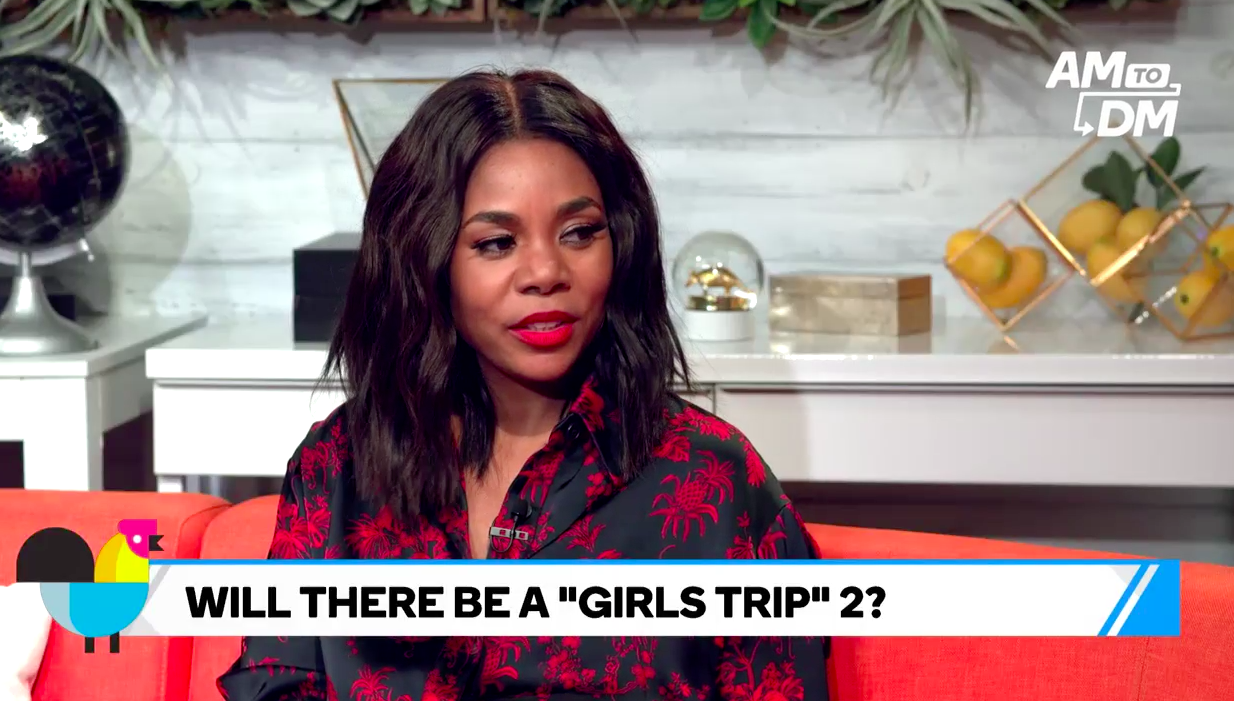 "It's a great festival, period, and to actually be able to see the results and feel that kind of response and feel all that love from everyone was so good."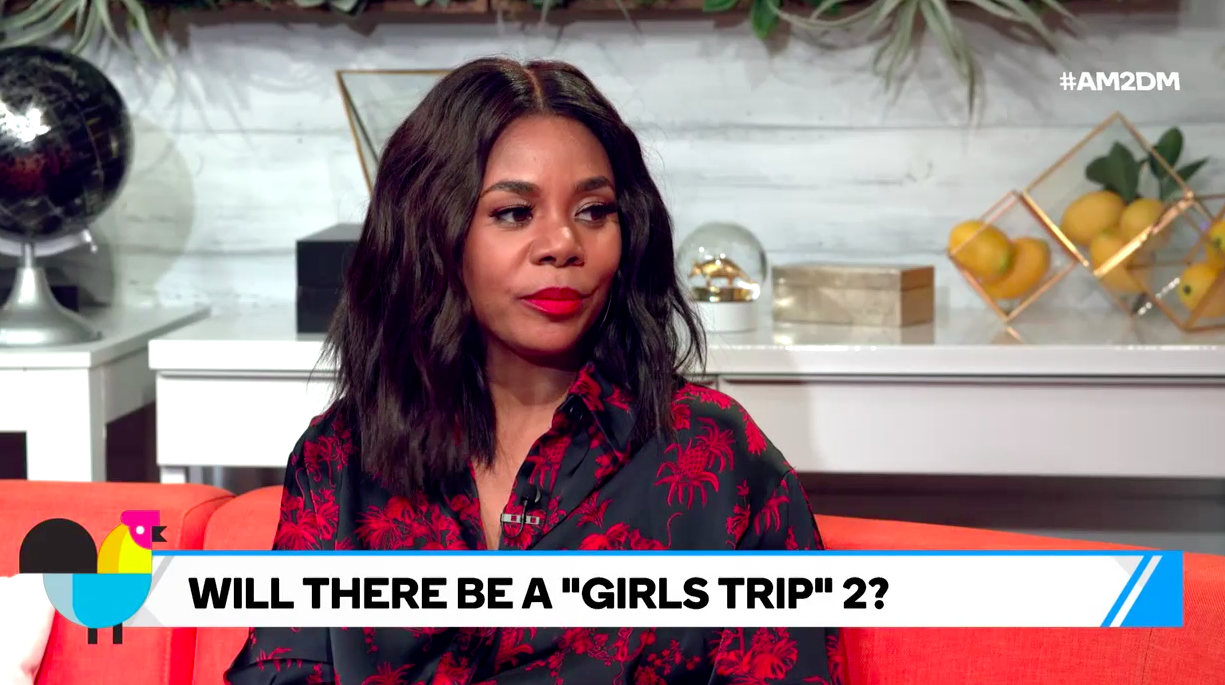 Can't wait for more Flossy Posse!