The first trailer for The Girl in the Spider's Web, the next film in the Girl With the Dragon Tattoo series, debuted on Thursday, and boy, is it intense.
Claire Foy, who replaced Rooney Mara as the film's main character, Lisbeth Salander, is a force to be reckoned with.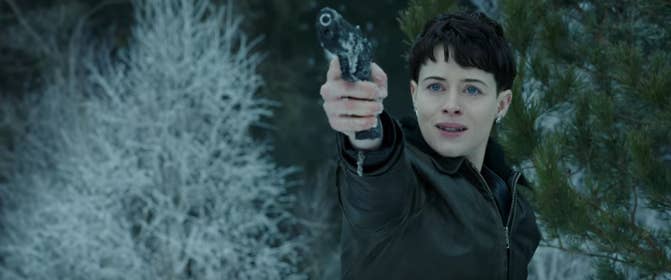 The film's switch to Foy is not the only change. Swedish actor Sverrir Gudnason is also replacing Daniel Craig as Mikael Blomkvist.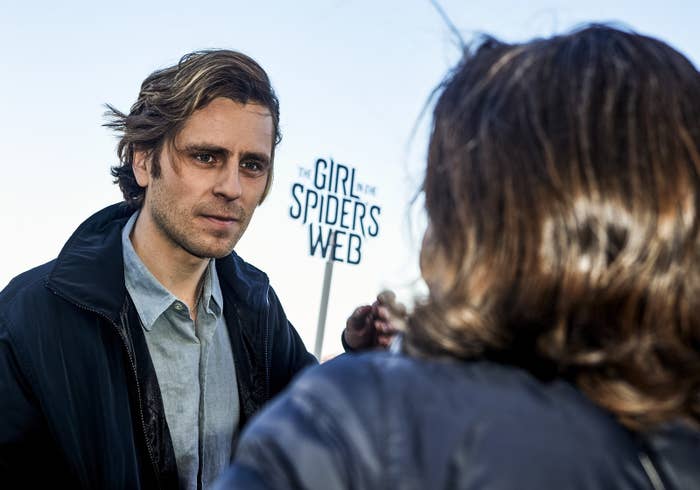 And Fede Alvarez has taken over for David Fincher as director.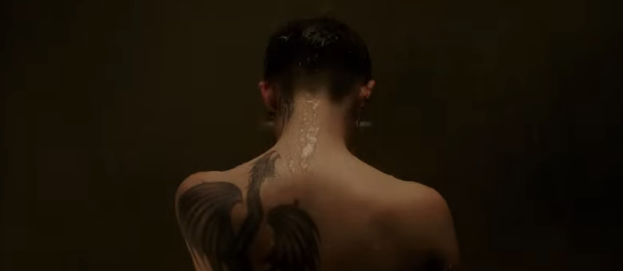 It's fair to say Foy's new role is rather ~different~ from her role as Queen Elizabeth II on Netflix's The Crown.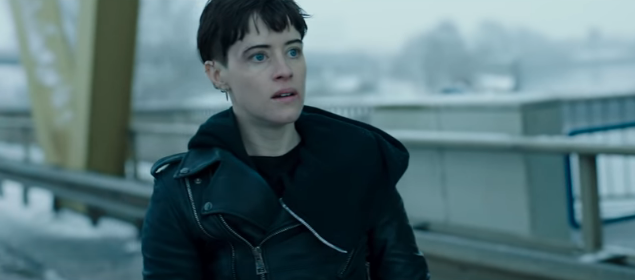 And some Rooney Mara fans are having a hard time adjusting to the change.
And then, of course, there's Noomi Rapace, who played Lisbeth in the Swedish originals.
Oops. Something went wrong. Please try again later
Looks like we are having a problem on the server.
So what do you think of Claire Foy as Lisbeth?