One of the most talked-about films of the year, Jordan Peele's horror/social commentary Get Out earned four Oscar nods on Tuesday as the nominees for the 90th Academy Awards were announced.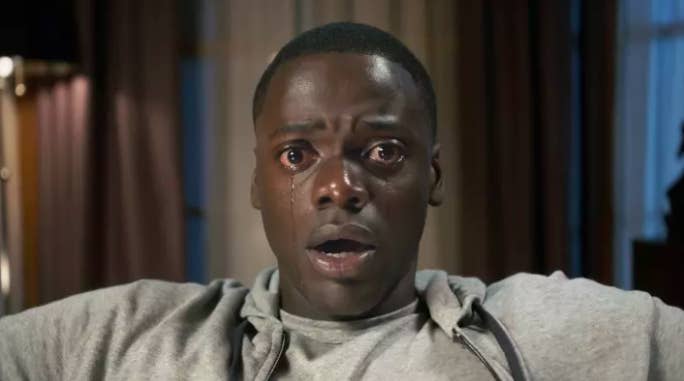 The film, directed and written by Jordan Peele, was nominated for Best Picture, Best Actor (for Daniel Kaluuya), Best Director (for Peele), and Best Original Screenplay.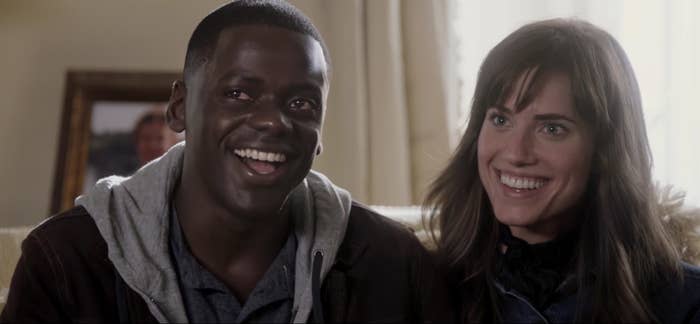 "You know when you're on the phone trying to disguise the sound of an ugly cry?" he wrote.
And a LOT of people were hyped about the movie being recognized by the Academy.
Even if Get Out doesn't win an Oscar, fans are thrilled about the movie's presence in an awards show that has previously drawn criticism for ignoring performers of color.
(But also...it better win.)