Students who survived the shooting at Marjory Stoneman Douglas High School in Parkland, Florida, last week are organizing a march in Washington, DC, on March 24 to demand gun control reform.
"My message for the people in office is: You're either with us or against us. We are losing our lives while the adults are playing around," Cameron Kasky, a junior at the high school, said on CNN.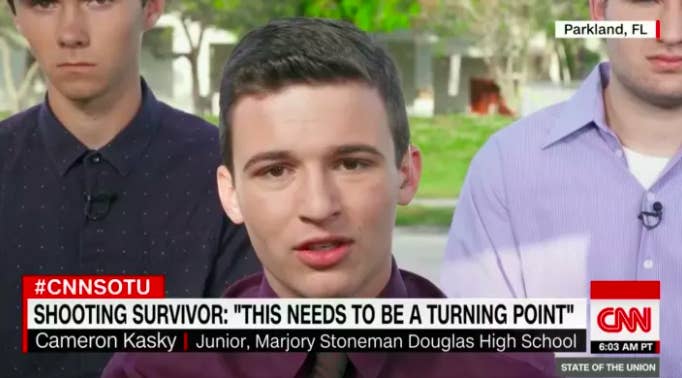 The students have been gaining the support of celebrities and members of Hollywood.
And now, George and Amal Clooney have pledged to donate $500,000 to the cause and said they will be attending the march.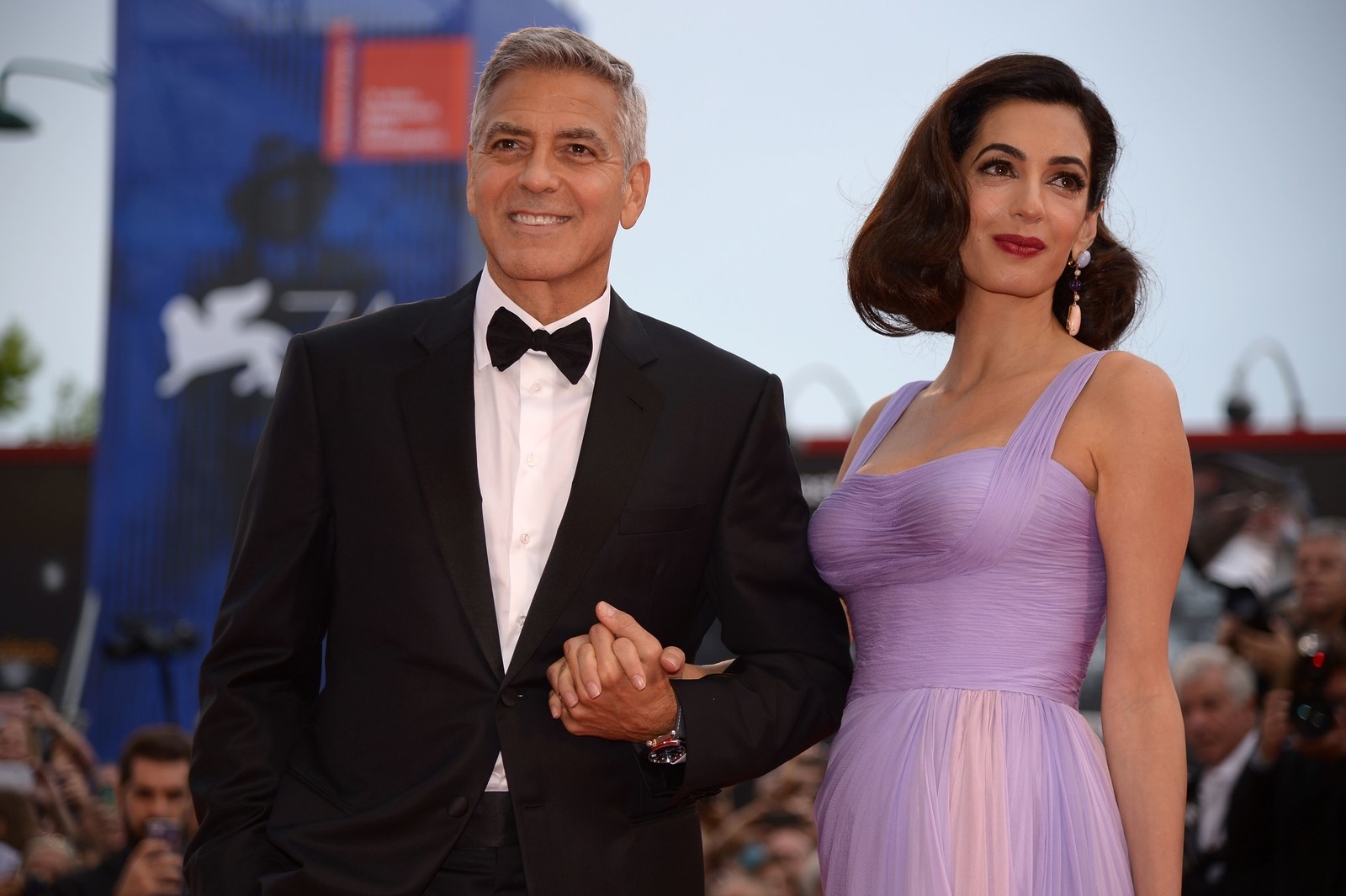 "Amal and I are so inspired by the courage and eloquence of these young men and women from Stoneman Douglas High School," George Clooney said in a statement to BuzzFeed News.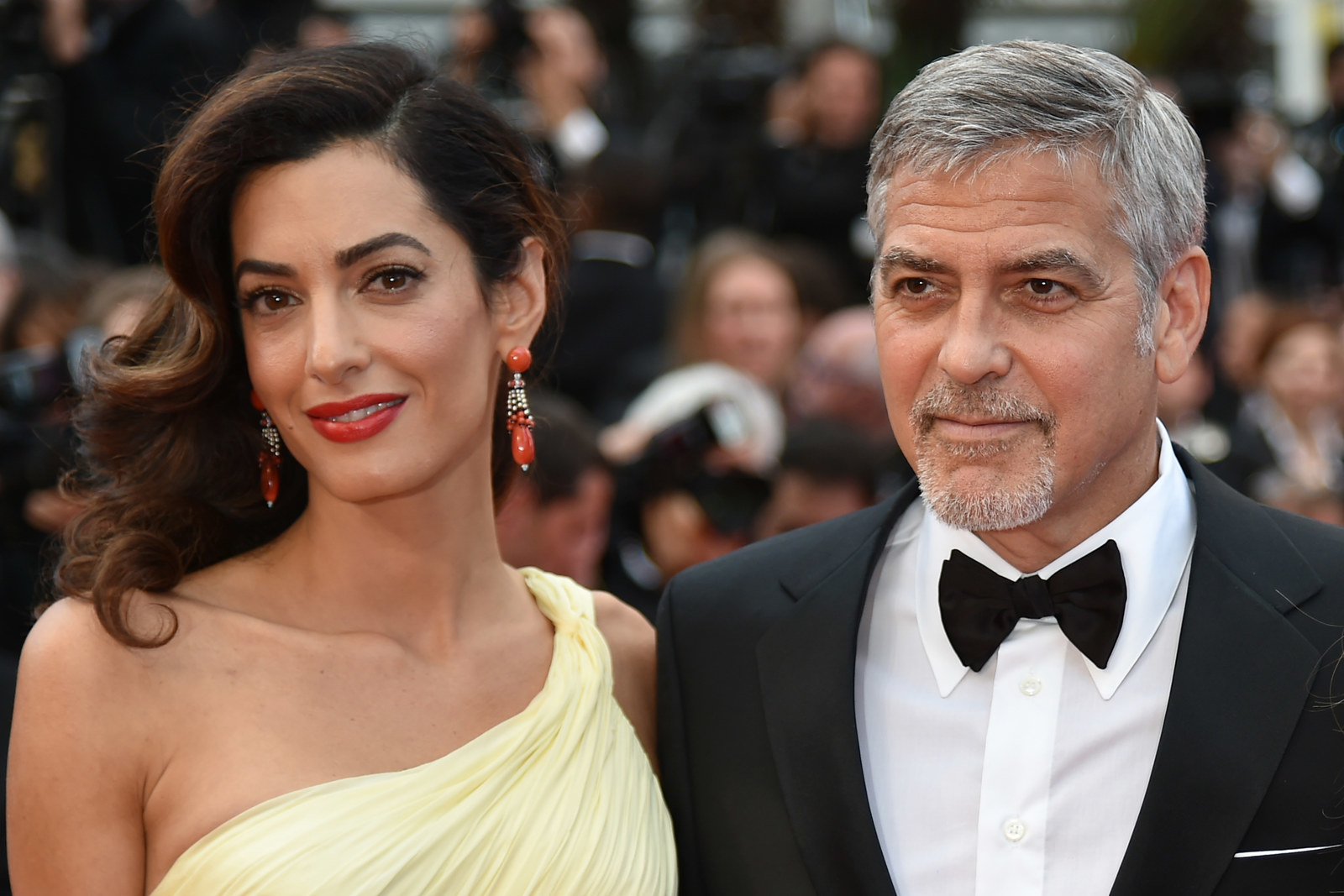 "Our family will be there on March 24 to stand side by side with this incredible generation of young people from all over the country, and in the name of our children Ella and Alexander, we're donating 500,000 dollars to help pay for this groundbreaking event. Our children's lives depend on it."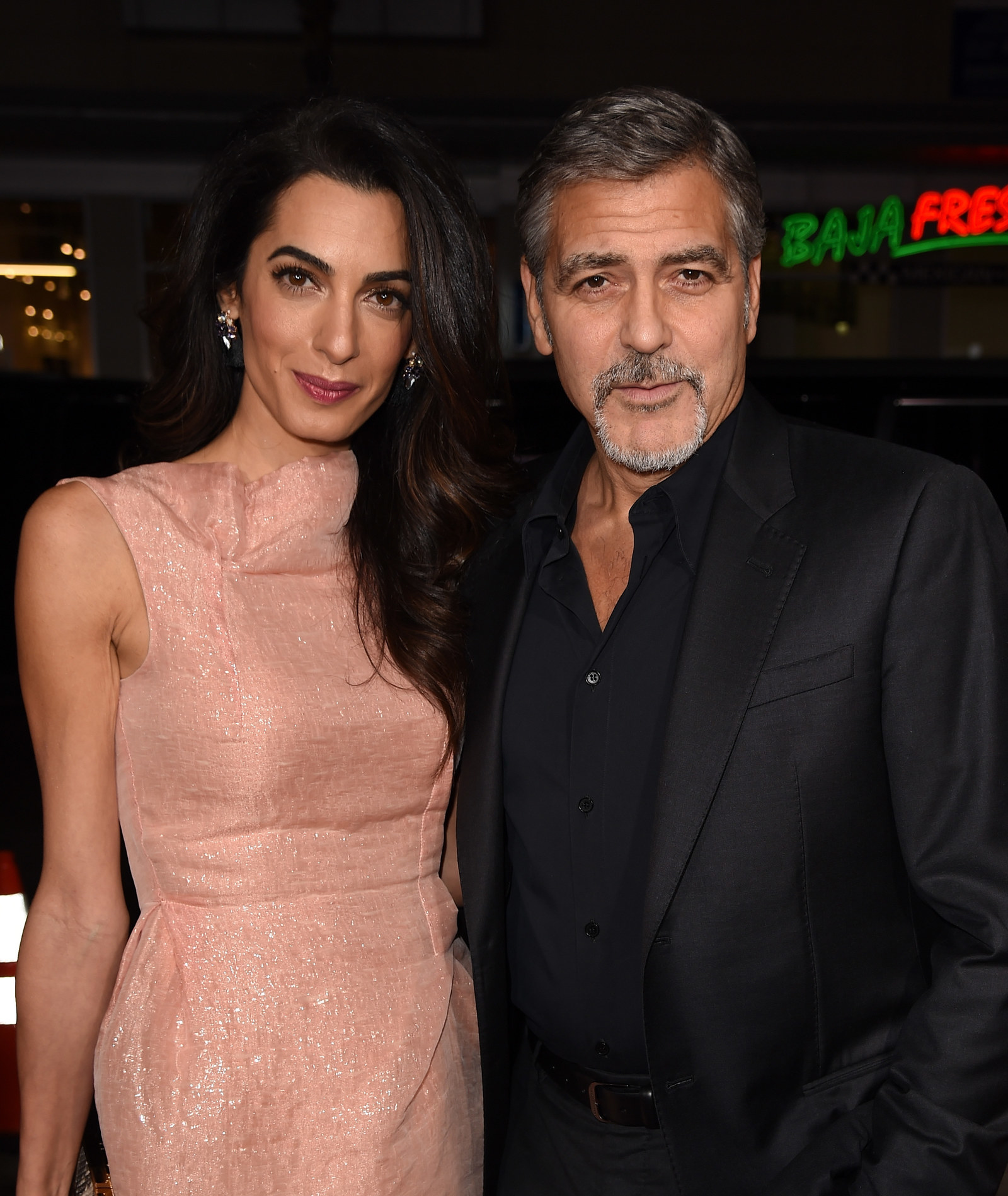 Jeffrey Katzenberg, Hollywood producer and former CEO of DreamWorks Animation, also pledged to donate $500,000 as well as attend the march with his wife, Marilyn.
"Marilyn and I are proud to stand with the brave young leaders from Parkland, Florida, who have taken their pain and grief and turned it into action," Katzenberg said in a statement to BuzzFeed News. "We will join Amal and George Clooney on March 24 to stand alongside these remarkable young people. We are also donating $500,000 to March for Our Lives to support this historic event."
"On behalf of the #neveragain and #March4OurLives movement we want to thank George and Amal for the support and donation," Sarah Chadwick, a student-organizer and shooting survivor, tweeted. "We are so thankful for everyone's support and with it are hoping to make a change."
After news spread of George and Amal Clooney's donation, Oprah Winfrey also chimed in and said that she will match the couple's $500,000 donation to the March for Our Lives.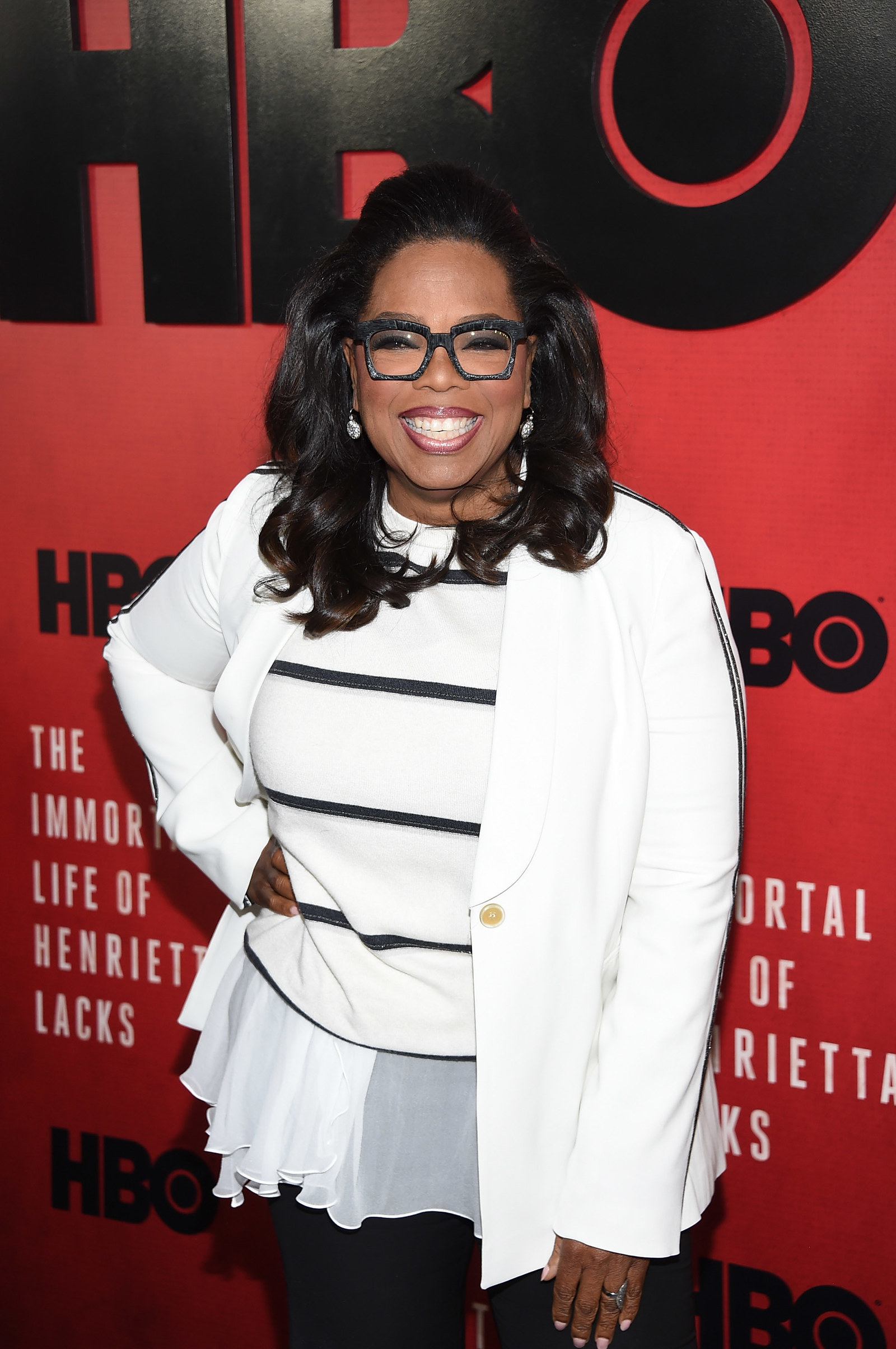 "These inspiring young people remind me of the Freedom Riders of the 60s who also said we've had ENOUGH and our voices will be heard," Winfrey tweeted.
Steven Spielberg and his wife, Kate Capshaw, also pledged to donate $500,000 to the cause. "The young students in Florida and now across the country are already demonstrating their leadership with a confidence and maturity that belies their ages," Spielberg said in a statement.