The end of Game of Thrones is fast approaching, and HBO released the first teaser for the final season on Thursday.
The teaser shows frost descending over Westeros, symbolizing the slow march of the White Walkers south beyond the Wall.
The wolf of House Stark is seen being frozen over, as is a dragon we can assume belongs to House Targaryen.
Then fire rises from the south, quickly enveloping the lion of House Lannister, until fire and ice directly clash in a battle we can assume is going to be epic.
The teaser dropped after the Comic Con Experience in Brazil, where creators David Benioff and Dan Weiss were on hand to greet fans. They were joined by Maisie Williams, who plays Arya Stark, and John Bradley, aka Samwell Tarly.
Bradley said it was during the initial table read in Belfast prior to filming the first season that the cast got a sense of "what a huge deal this show would be."
"That's when it started to feel real," he said.
Williams asked Weiss and Benioff when they first figured out how the epic fantasy series would end, and the creators revealed that the plan came together at the end of the third season.
They also revealed that Williams' role as Arya was the hardest to cast, while they had the easiest time deciding on Mark Addy to play King Robert Baratheon.
The show's six-episode season will pick up where Season 7 left off: with the White Walkers (now armed with a dragon of their own) gearing up for battle against the living.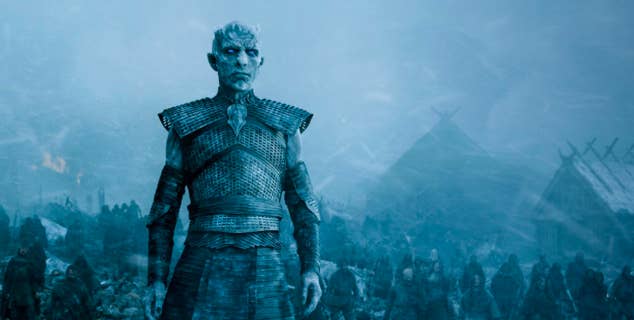 Jon Snow and Daenerys Targaryen are also romantically involved, not knowing that they're actually related.
In a twist, Littlefinger is dead after Sansa Stark had him killed for trying to manipulate her against her own sister, Arya.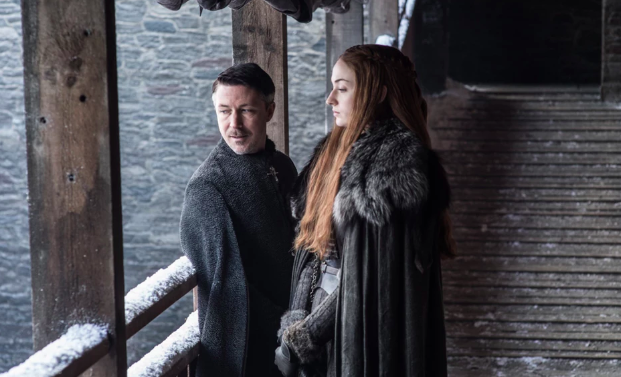 And Cersei is PREGNANT.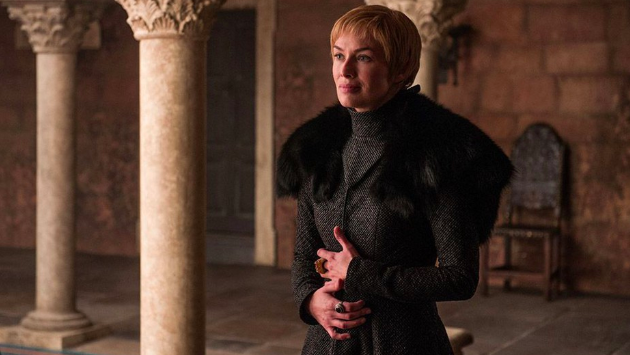 Game of Thrones Season 8 is set to premiere sometime in April 2019, although fans still don't have the official date.