During the 2019 Golden Globes, HBO released new footage from its upcoming TV shows, including Big Little Lies Season 2 and the final season of Game of Thrones.
Viewers got a first look at Meryl Streep in BLL.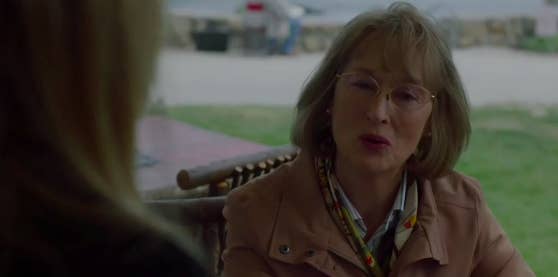 "I want to know what happened that night," Streep's character says, cutting to a photo of the ladies from Monterey.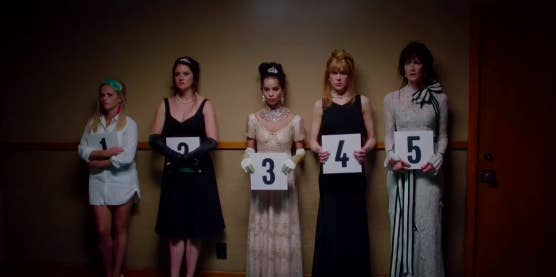 Then we see a close-up of Madeline.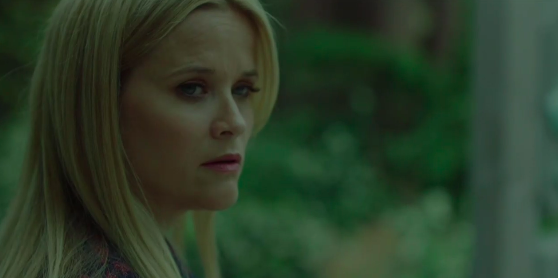 And another close-up of Celeste at the police station.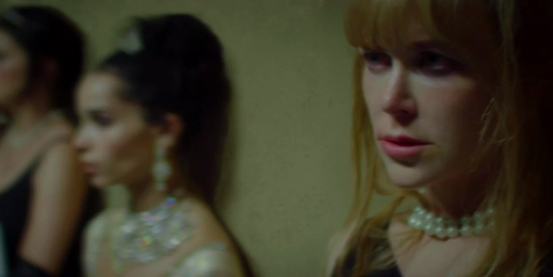 THEN fans got a look at the eighth and FINAL season of Game of Thrones.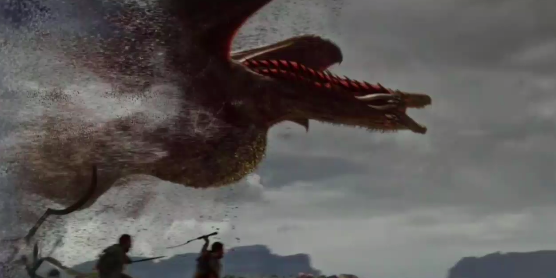 Daenerys (Emilia Clarke) is seen walking alongside Jorah Mormont (Iain Glen).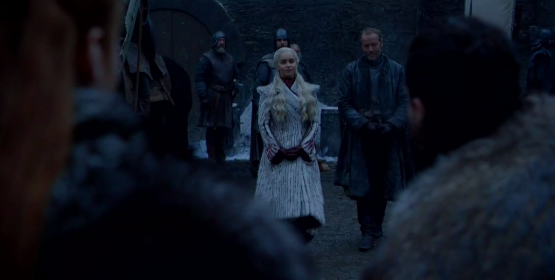 "Winterfell is yours, your grace," Sansa Stark (Sophie Turner) says to Daenerys.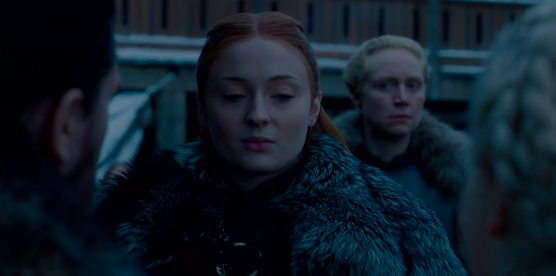 OH MY GOD. DANY AND JON SNOW!