Netflix's Mudbound earned four Oscar nominations on Tuesday morning, including Best Adapted Screenplay, and two nods (!!) for Mary J. Blige for Best Supporting Actress and Best Song.
The film was also nominated for Best Cinematography, making Rachel Morrison the first woman to ever be nominated in the category in 90 years.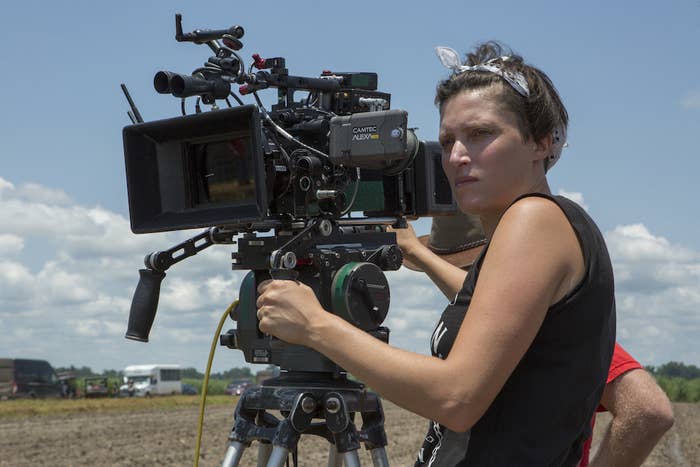 A lot of people were thrilled about the news of Morrison's nomination.
But some pointed out that Hollywood still has a long way to go.
"I'm honestly shocked, but I'm thrilled and excited," Morrison told the Hollywood Reporter about her nomination. "It's amazing. A dream come true."