Last year, award-winning author Chimamanda Adichie published a book titled We Should All Be Feminists, based on her famous Tedx Talk from 2013.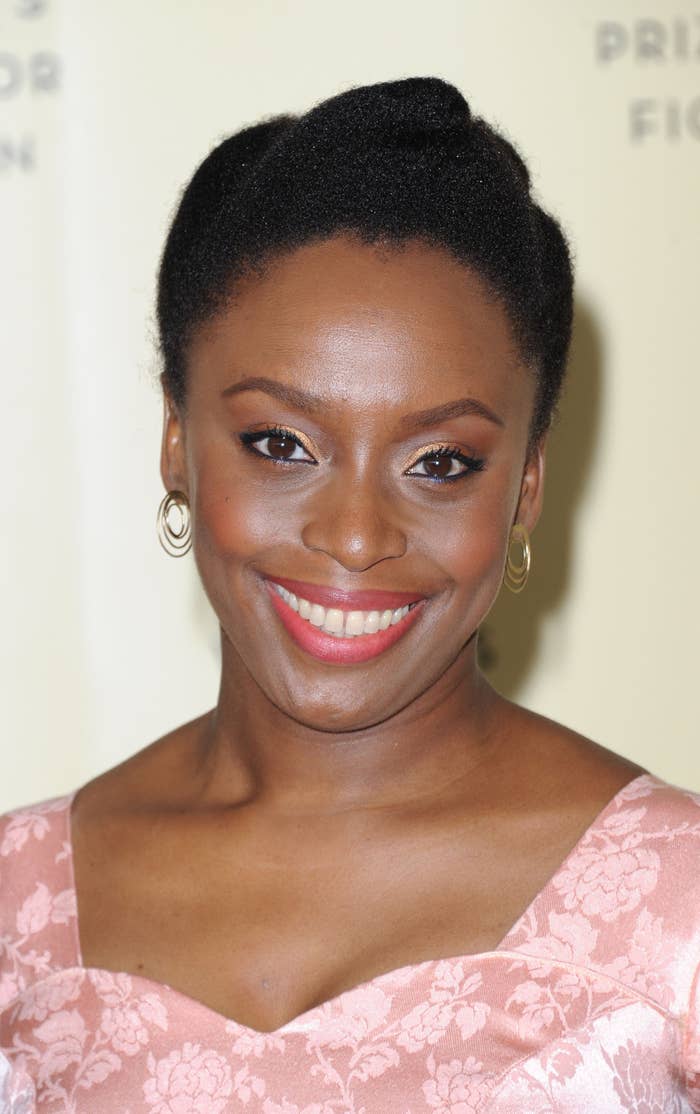 You know, the one featured in Beyoncé's "Flawless."
The Swedish translation of the book was just released yesterday and according to the Swedish Women's Lobby, every single 16-year-old in the country will receive a copy.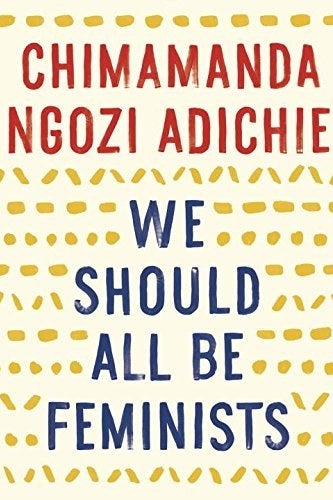 "When I was 16 I don't think I knew what the word 'feminist' meant. I don't think I knew the word at all. But I was a feminist," Adichie said in a video she made for the high schoolers.
"And I hope that the 16-year-olds that will read this book in Sweden will also decide that they're feminists."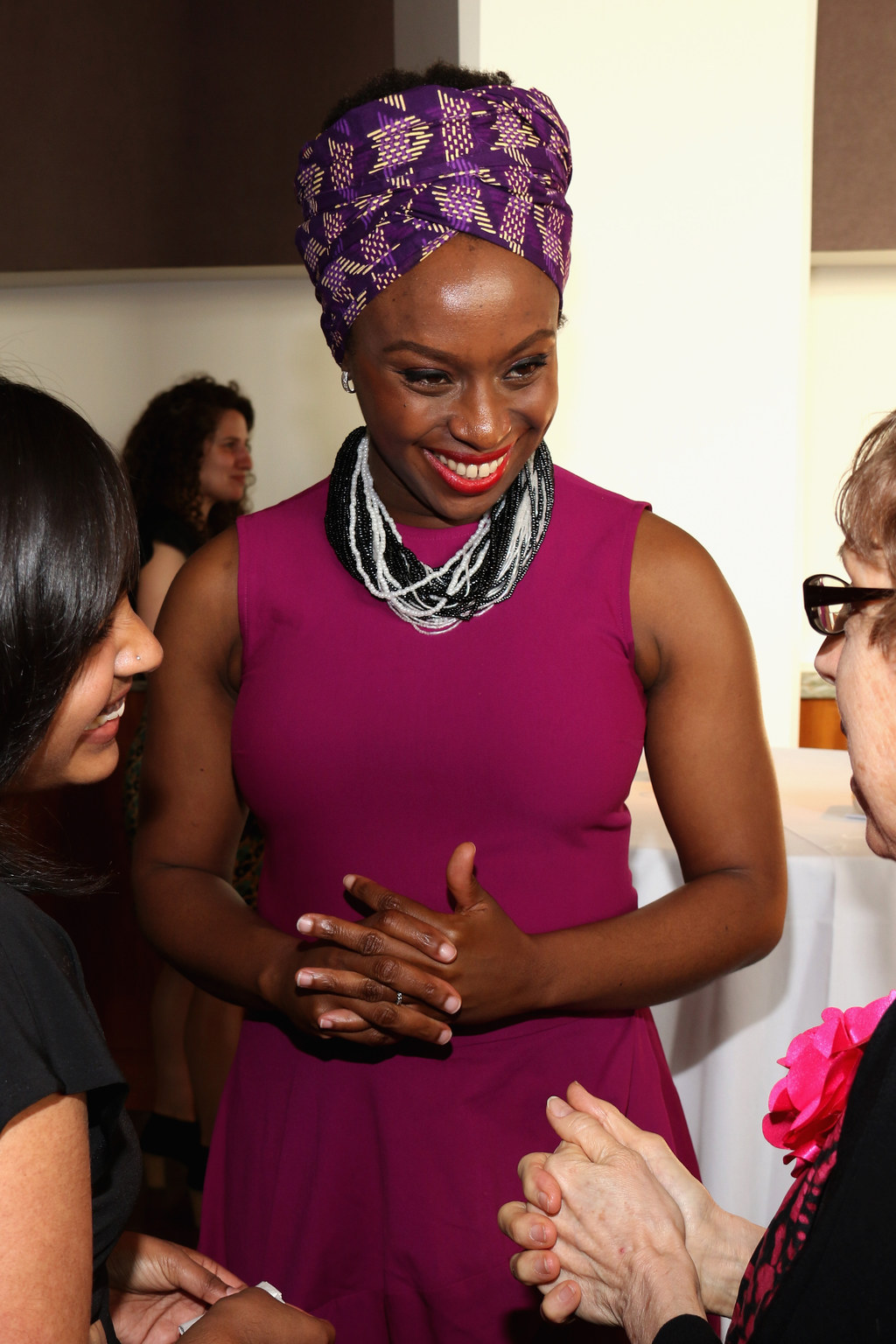 Clara Berglund, the chair of the Swedish Women's Lobby, said she's excited for the high schoolers to read We Should All Be Feminists:
"This is the book I would have wanted to get for all the guys in my class when I was 16 years old. That is why it is so important that we contribute to this project. It is a gift to all students in grades two, but also a gift to ourselves and to future generations."
Bow down to the flawless Chimamanda.