The award for Outstanding Directing for Variety Special at the 2018 Emmys went to Glenn Weiss on Monday night.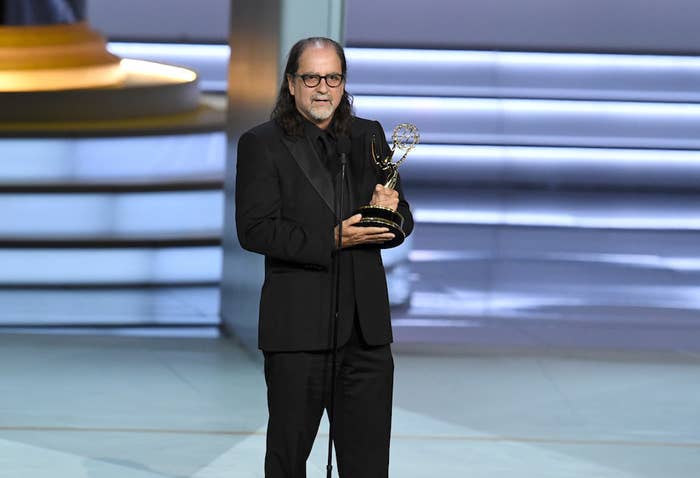 But Weiss threw everyone for a loop during his acceptance speech when he used his time on stage to propose to his girlfriend, Jan Svendsen.
The director started by speaking about his mother, who recently died. "Mom always believed in finding the sunshine in things and she adored my girlfriend, Jan. Jan, you are the sunshine in my life. And mom was right — don't ever let go of your sunshine," Weiss said.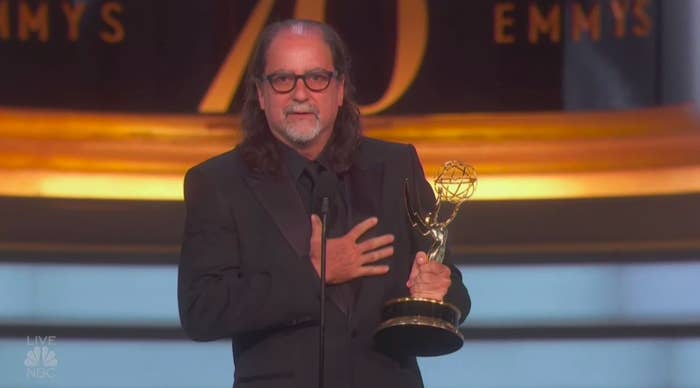 "You wonder why I don't like to call you my girlfriend? Because I want to call you my wife."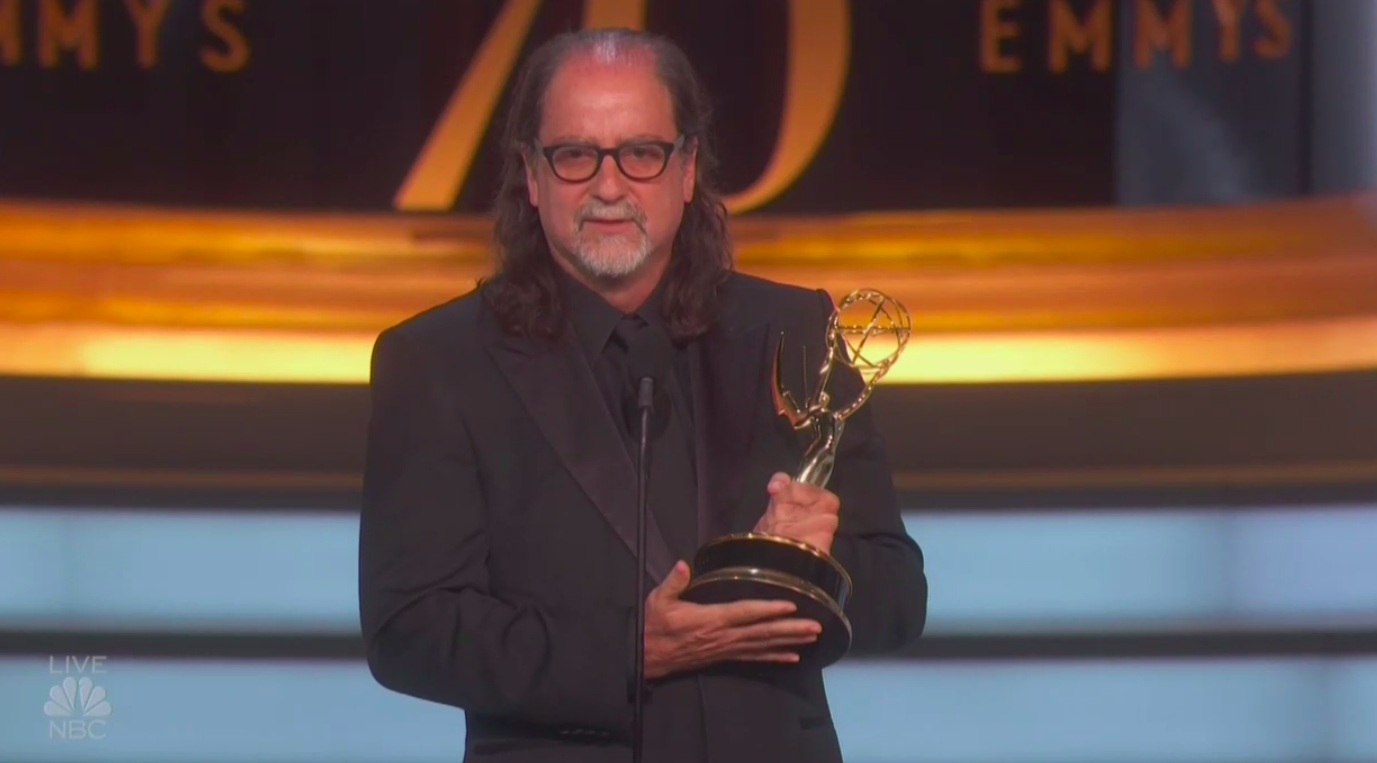 That's when Svendsen appeared to be completely surprised.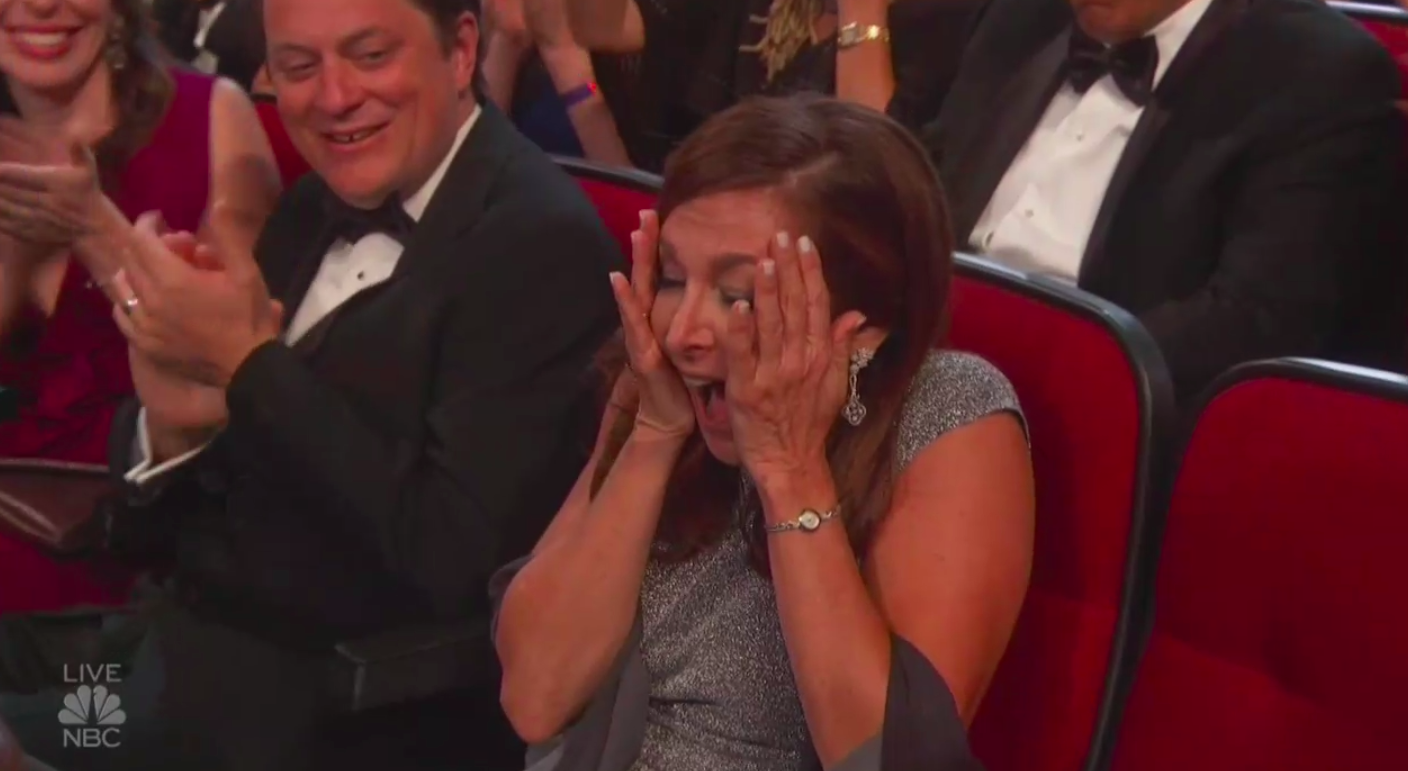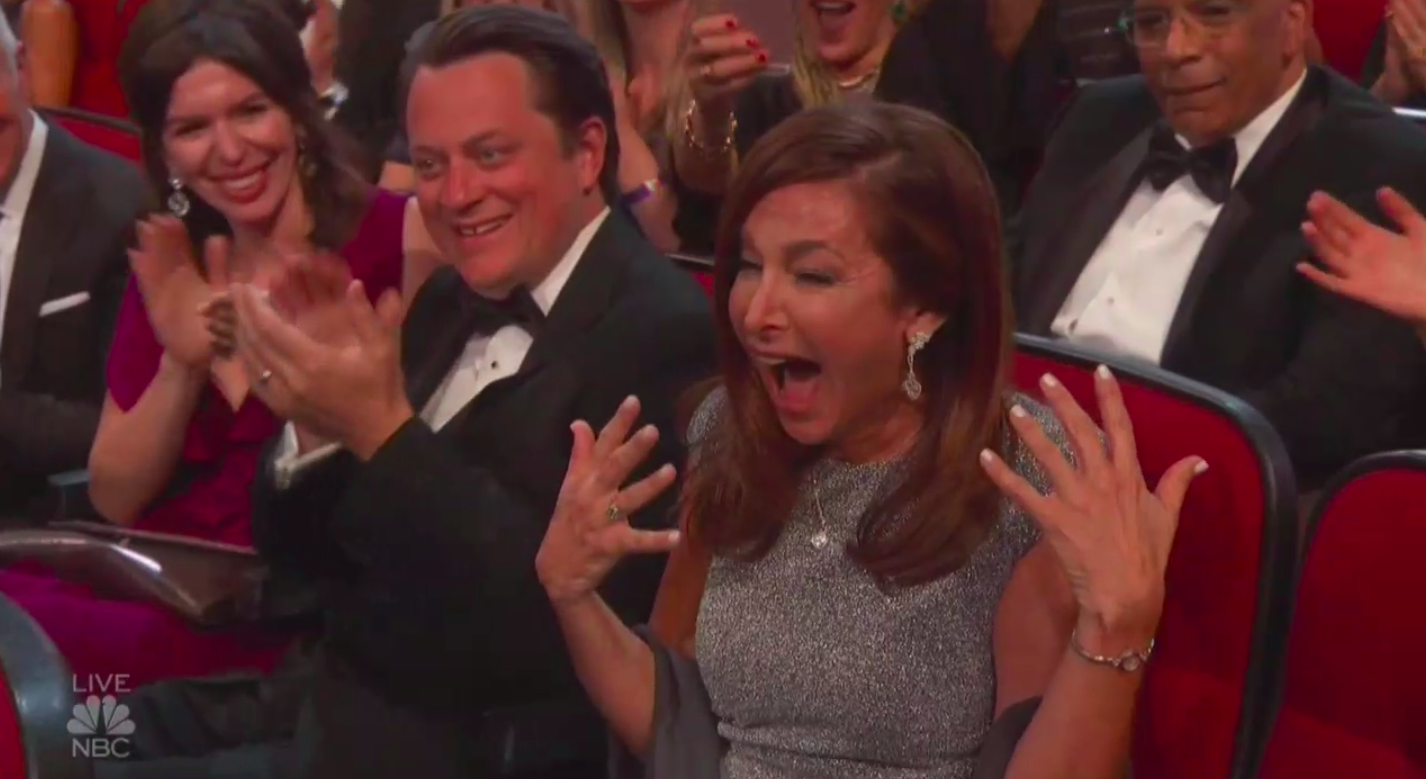 Like, REALLY surprised.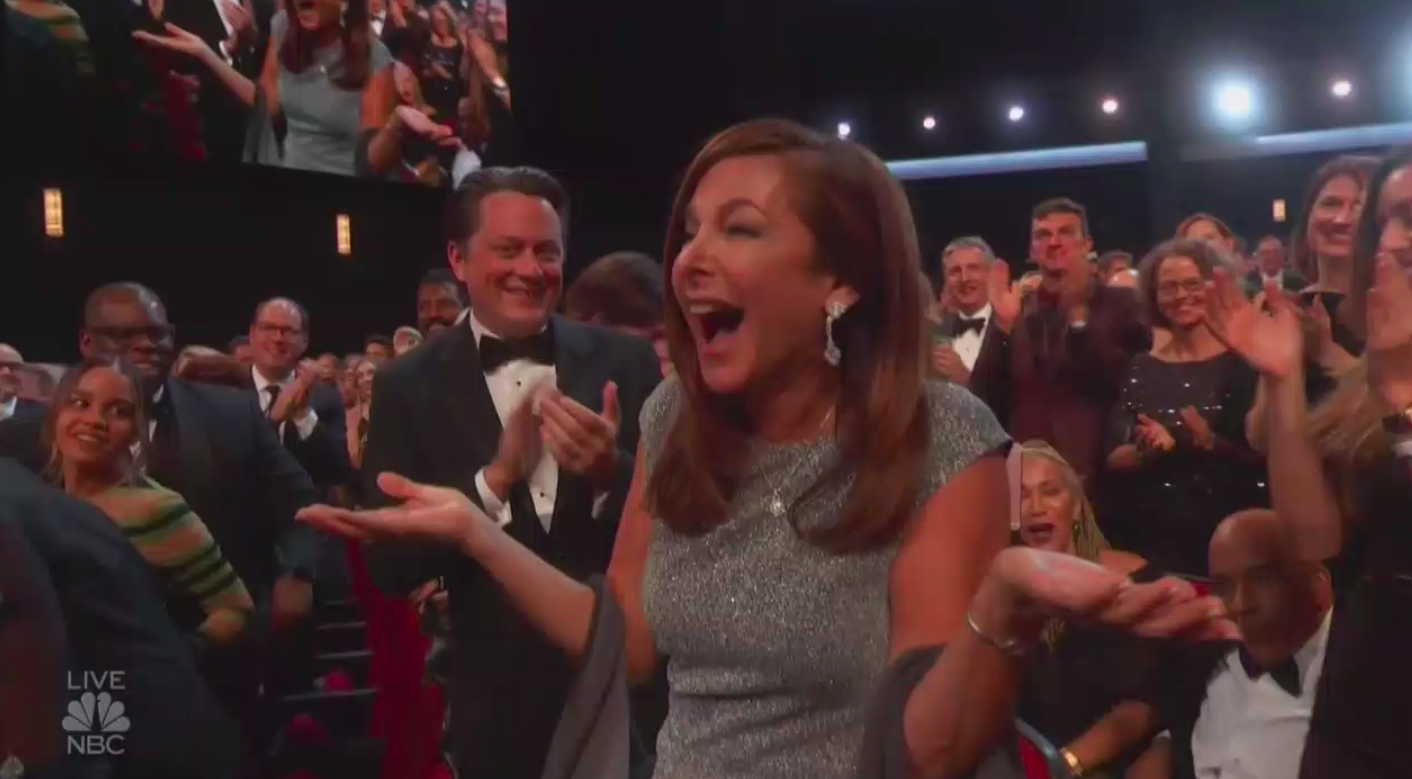 And then she joined her boyfriend on stage.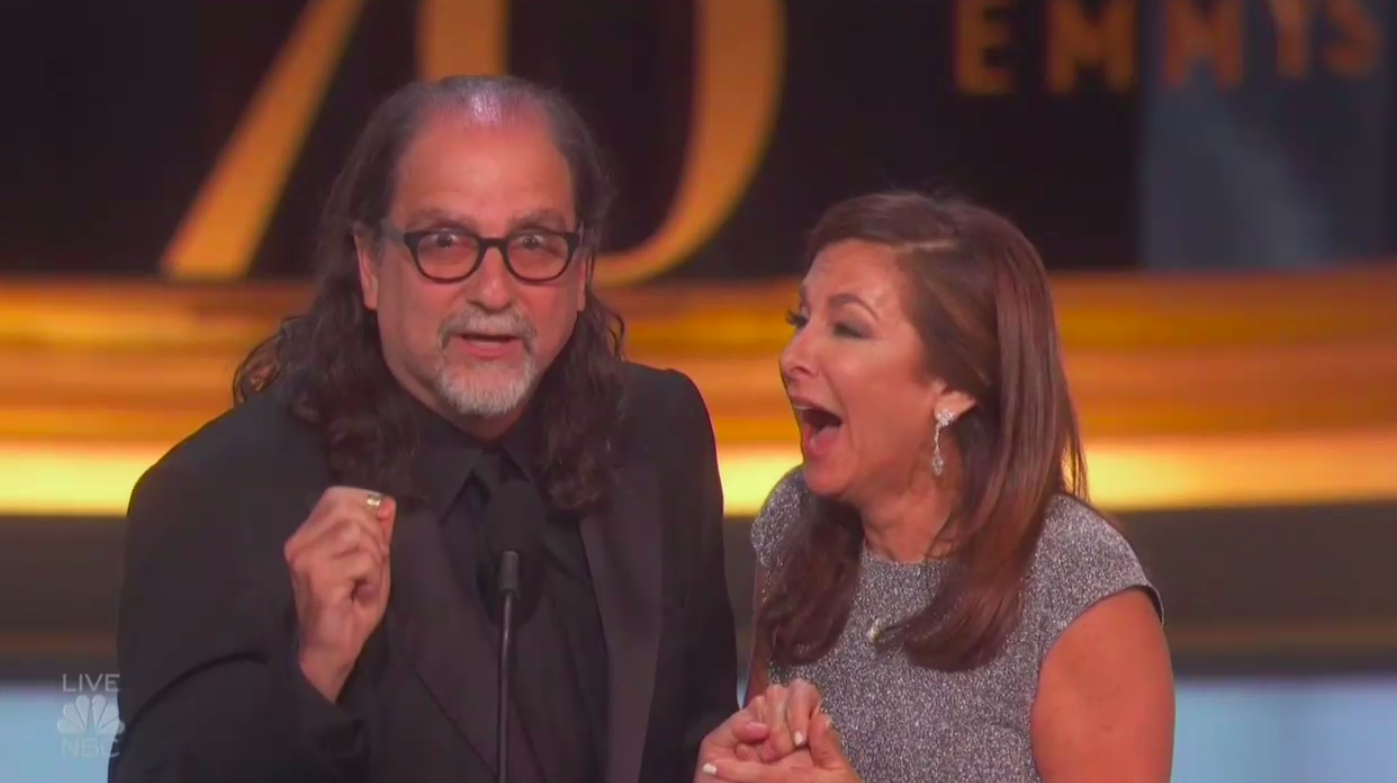 (Thanks to a little help from Milo Ventimiglia.)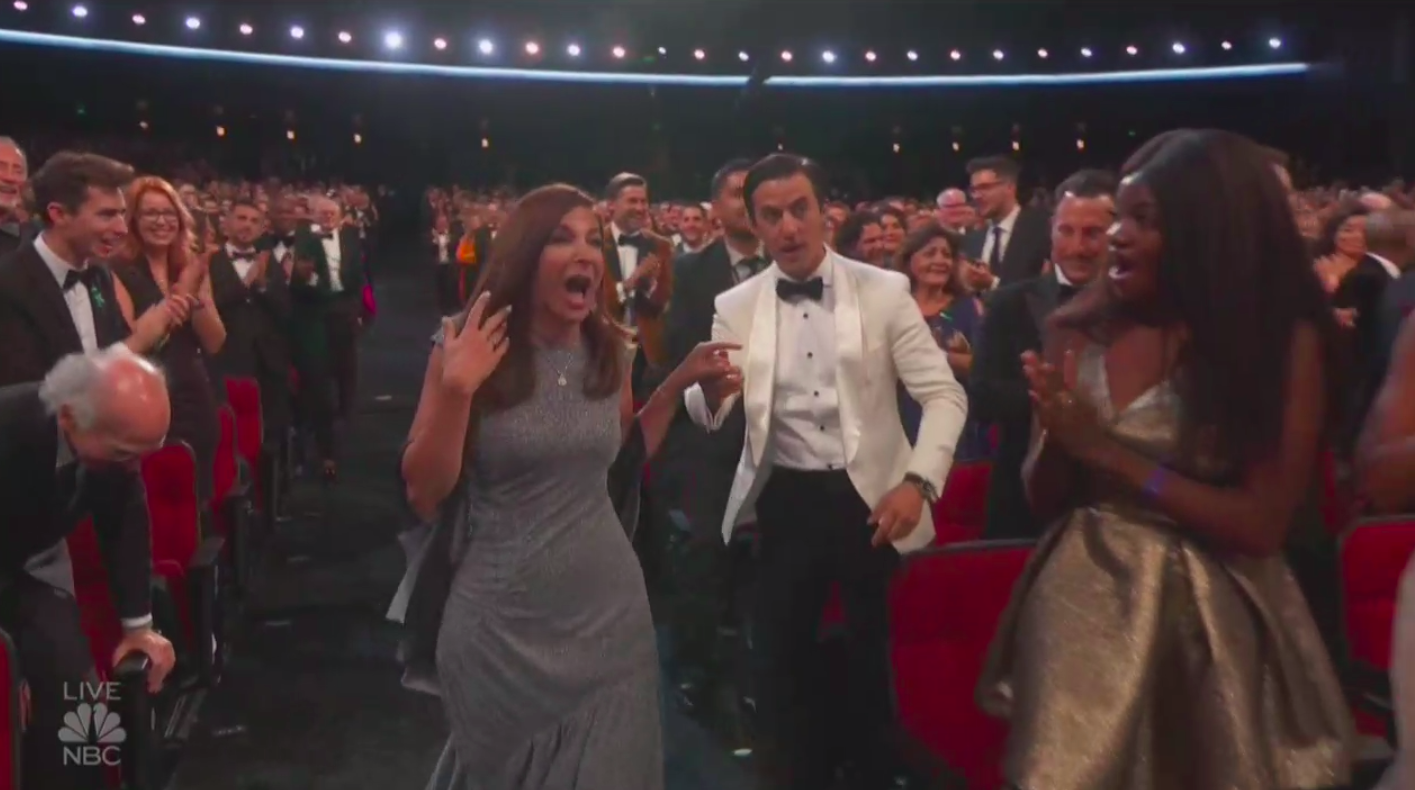 "This is the ring that my dad put on my mom's finger 67 years ago," Weiss said.
"Jan, I want to put this ring that my mom wore on your finger in front of all these people and in front of my mom and your parents watching from above. Will you marry me?"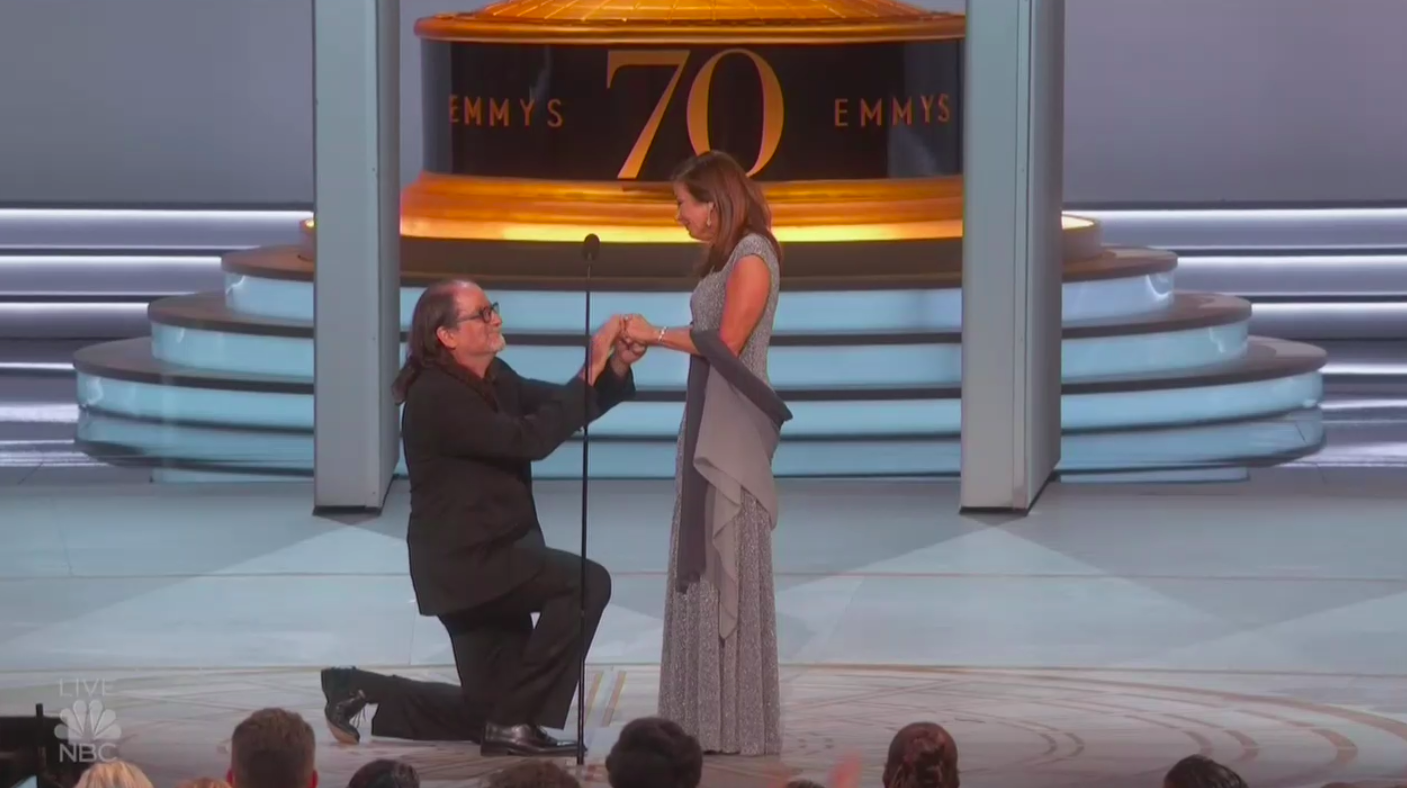 Everyone in the audience went wild over the unexpected twist.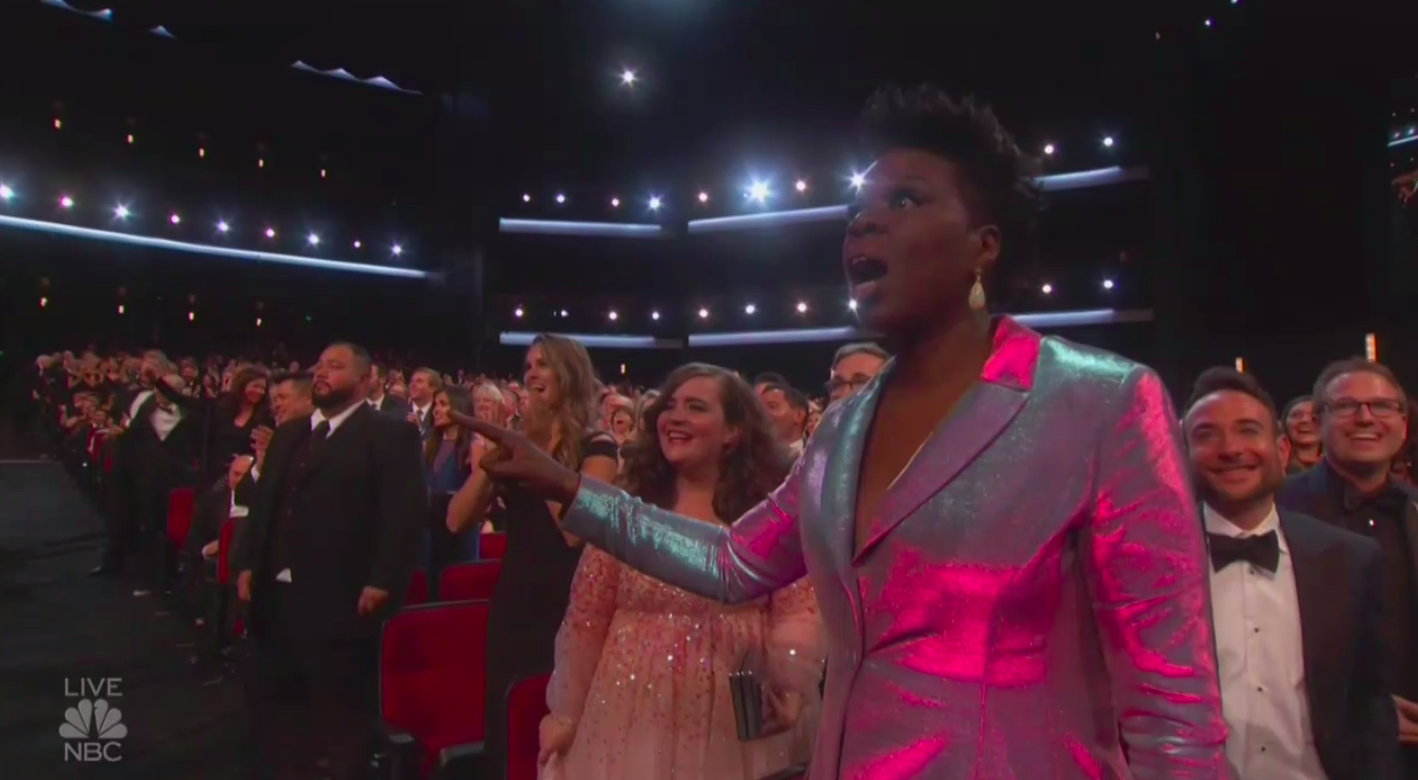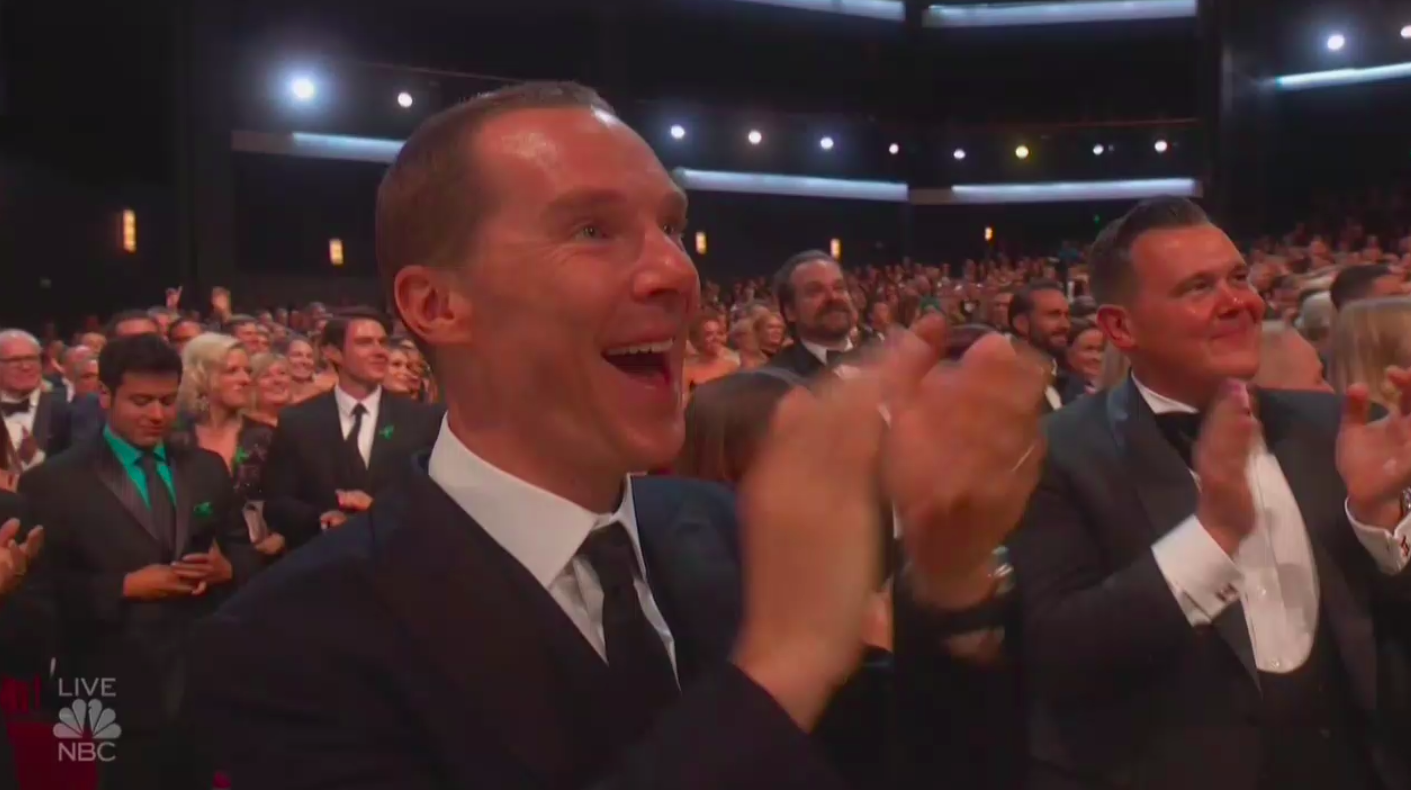 Congrats to the happy couple!