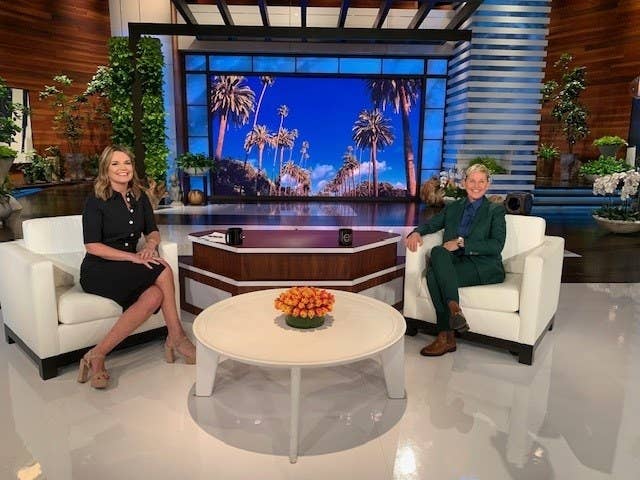 In her first television interview since announcing the end of her longtime talk show, Ellen DeGeneres denied any knowledge of a toxic workplace environment where top producers engaged in sexual misconduct and suggested that the allegations were "orchestrated."
"I really didn't understand it. I still don't understand it. It was too orchestrated. It was too coordinated," she told Today host Savannah Guthrie in a pretaped interview that aired Thursday.
"People get picked on, but for four months straight for me, and for me to read in the press about a toxic work environment when all I've ever heard from every guest that comes on the show is what a happy atmosphere this is, and how — what a happy place it is," DeGeneres said.
The talk show host denied knowing about the rampant sexual misconduct and harassment, and other allegations of a toxic culture behind the scenes that BuzzFeed News reported on. The allegations were "devastating," she said, because she "never saw anything that would even point to that."

"I don't know how I could have known when there's 255 employees here and there are a lot of different buildings. Unless I literally stayed here until the last person goes home at night," she said. "I do wish somebody would have come to me and said, 'Hey, something's going on that you should know about.'"

Former employees of The Ellen Show previously told BuzzFeed News that it's likely DeGeneres herself was not aware of what goes on behind the scenes as she does not spend enough time interacting with employees, and her top producers "insulate" her from details.
DeGeneres, who called herself a "kind person" who liked to "make people happy," also denied that her show was ending because of the allegations.
In a statement on Wednesday, DeGeneres announced that her upcoming season would be the last because the show was no longer a creative challenge to her.
"When you're a creative person, you constantly need to be challenged — and as great as this show is, and as fun as it is, it's just not a challenge anymore," she told the Hollywood Reporter.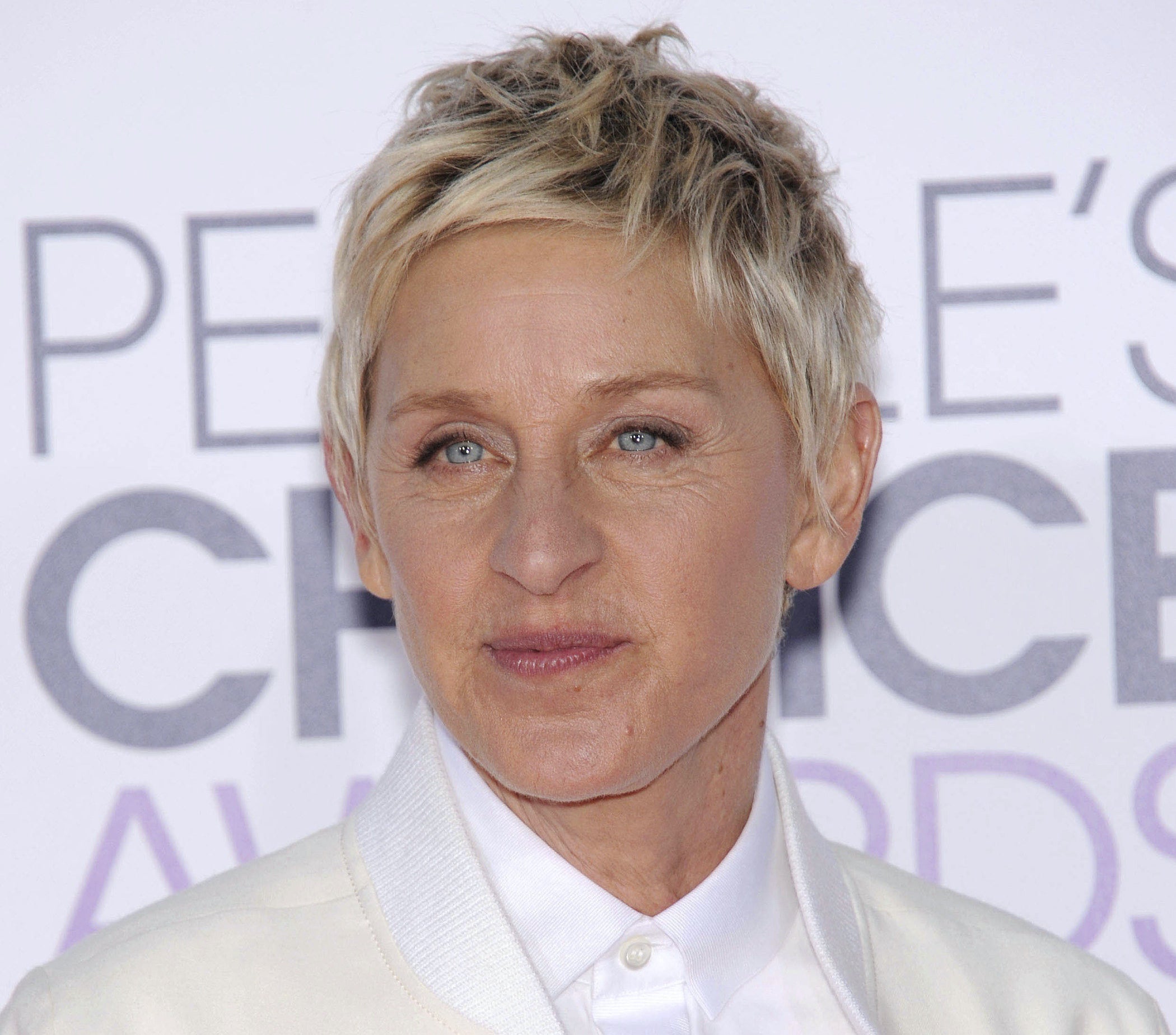 She also said she had been contemplating ending her Emmy-winning daytime talk show run several years ago, but was convinced to stay on. But last year, controversy erupted over allegations that the "be kind" mantra pushed by DeGeneres was anything but behind the scenes.
In July, BuzzFeed News reported on allegations of a toxic workplace, where former employees said they were fired after taking bereavement time off for family emergencies. Others cited repeated incidents of managers making racist comments.
DeGeneres later sent an apology to her staff, saying the show was supposed to be a place of "happiness" where "everyone would be treated with respect."
"Obviously, something changed, and I am disappointed to learn that this has not been the case. And for that, I am sorry," she said.
Hours later, BuzzFeed News published a second report, this time centered on allegations of rampant sexual misconduct among three male executive producers —Ed Glavin, Jonathan Norman, and Kevin Leman. The allegations included groping, inappropriate touching, and soliciting oral sex from staffers. Norman and Leven strongly denied the allegations. Glavin did not respond to a request for comment.
In August, DeGeneres announced that all three of the producers had been fired.
Meanwhile, the show started losing advertisers and was struggling to book A-list celebrities. The show's ratings, which took a dive during what is usually the busiest time of year, never recovered. Nor did her standing with staffers, who have called her public comments "tone-deaf" and "insulting."
After her interview with the Hollywood Reporter published, former employees told BuzzFeed News that DeGeneres was actually experiencing the ultimate consequence of being the face and leader of a TV show where they say misconduct ran rampant behind the scenes for years.
"I think they did all the right things to make it look like they were making changes — they fired some people, they gave tWitch an executive producer position because they didn't have a lot of diversity, and they made it look like they did all the right things, but it still wasn't enough. It all comes out in the wash at the end and you realize this is really what she deserves and what the show deserves."