Drake has been in the news for the past few weeks for donating money to various charities in Miami, Florida.
The rapper was in Florida shooting the music video for his latest single, "God's Plan," when fans learned he donated $25,000 to Miami Senior High School, gave a University of Miami student a $50,000 scholarship, and bought $50,000 worth of groceries for shoppers, to name a few.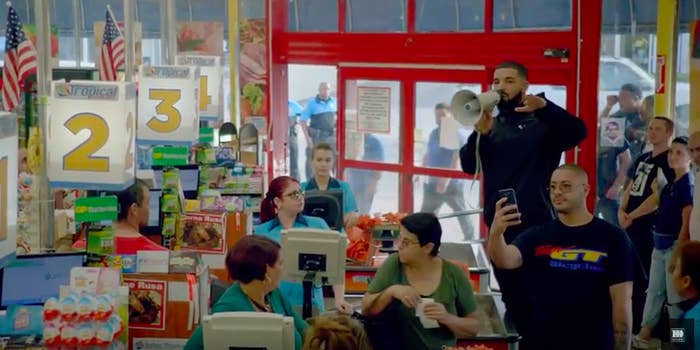 "The budget for this video was $996,631.90," the music video states. "We gave it all away. But don't tell the label..."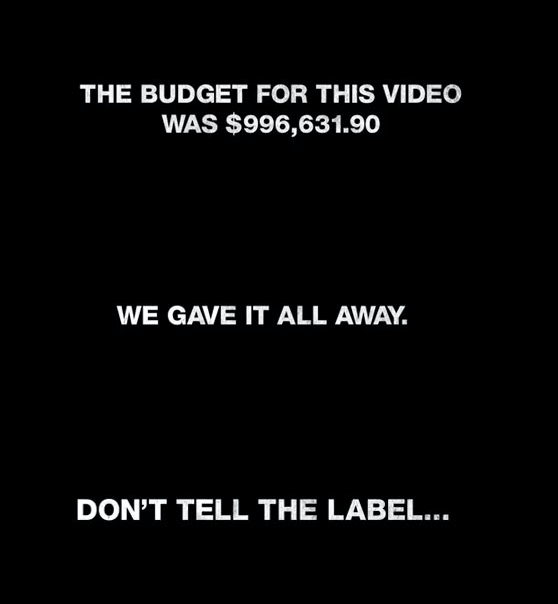 "God's Plan," directed by Karena Evans, shows Drake spending time with the Miami community.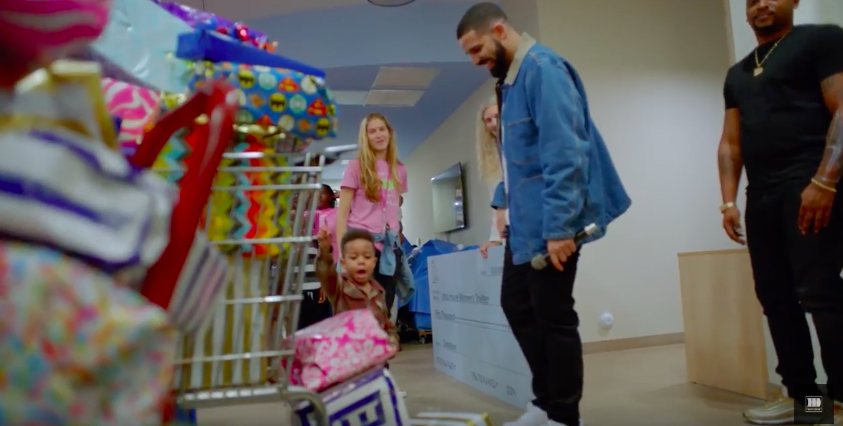 It also shows him signing lots of checks.
(Seriously, a LOT of them.)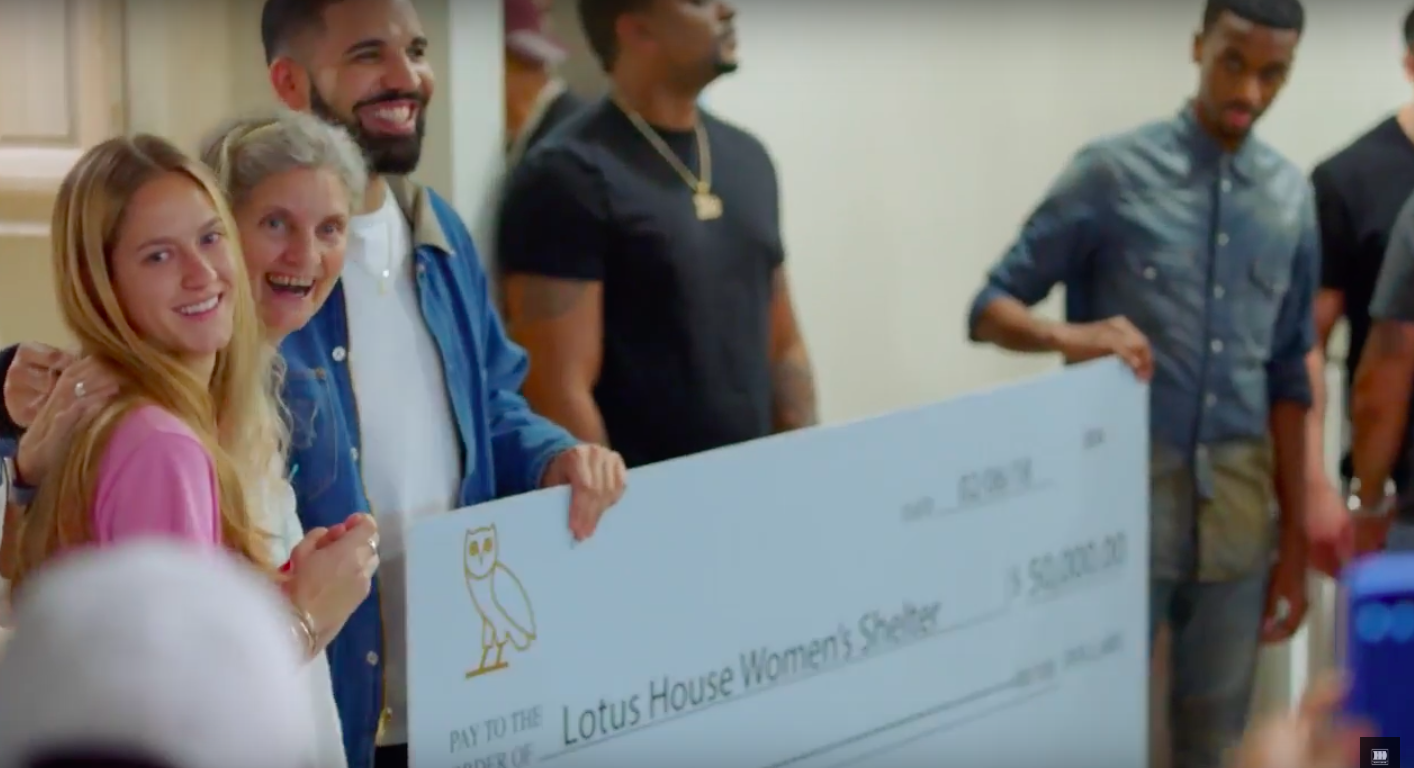 We also see Drake giving out cash to families.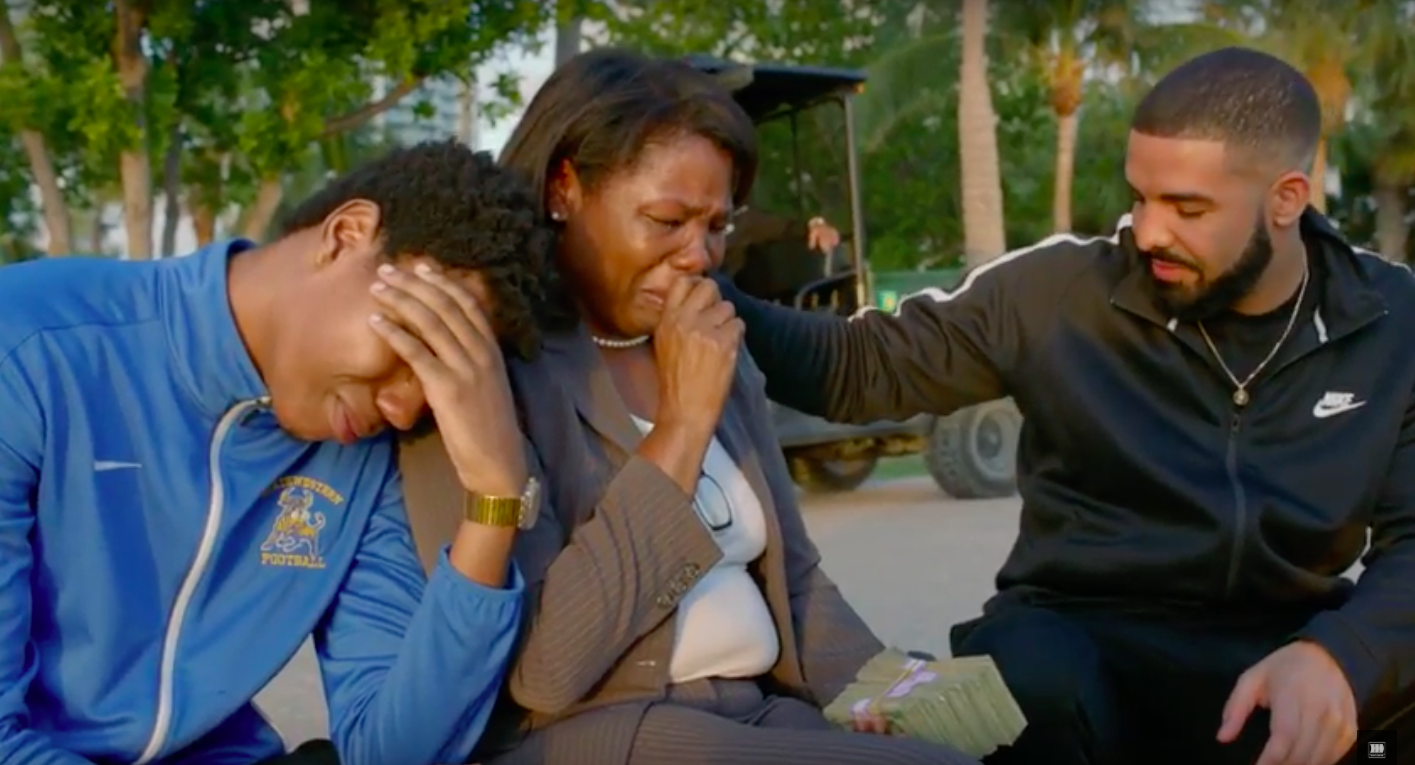 And surprising his fans.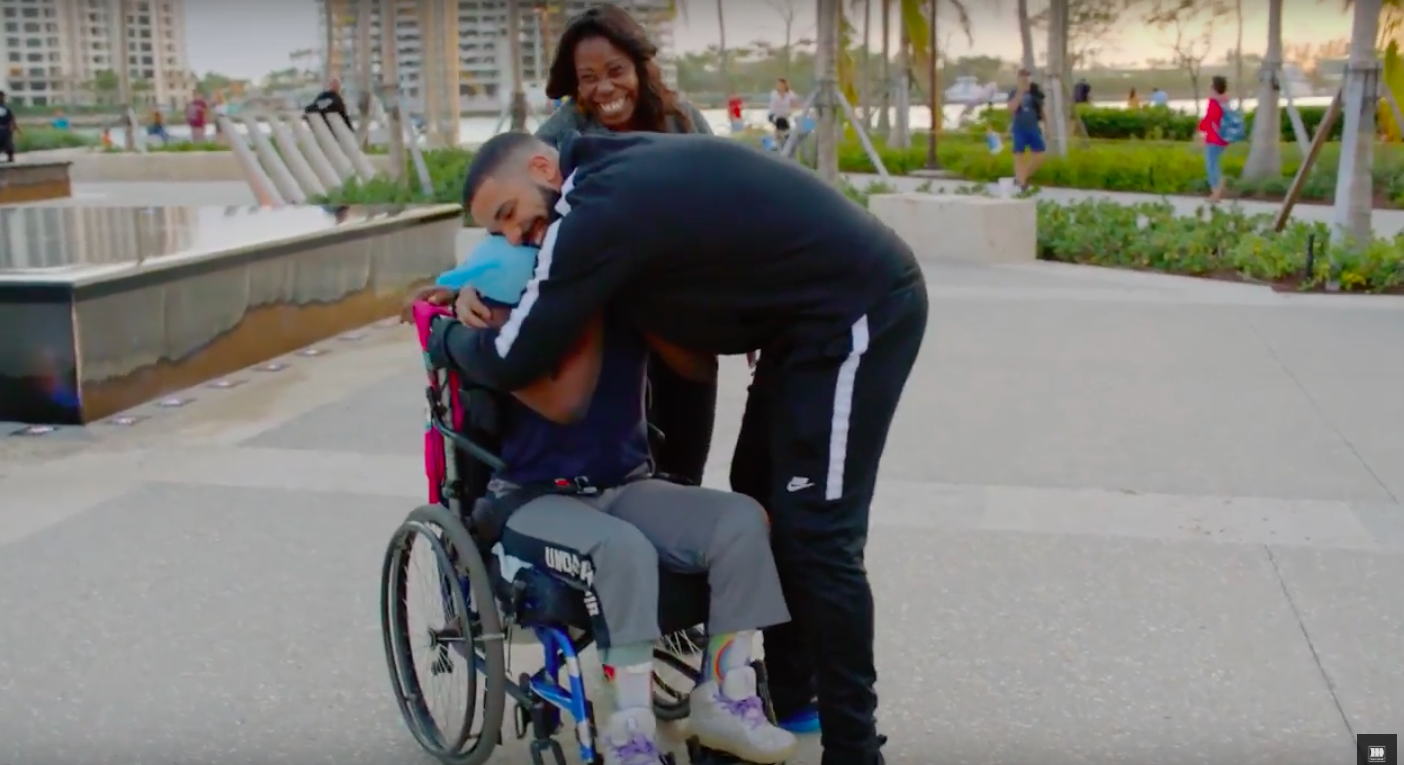 "Last 3 days were the best I have had in a very long time," Drake wrote in an Instagram caption on Feb. 8. "There's nothing like seeing people experience a joyful moment when you can tell they need it the most."
BuzzFeed News has reached out to representatives for Drake for comment.