DJ Khaled — the hit-making producer, holder of all the major keys to success, father of Asahd — said in a resurfaced interview that he expects his fiancée to give him oral sex even though he refuses to reciprocate.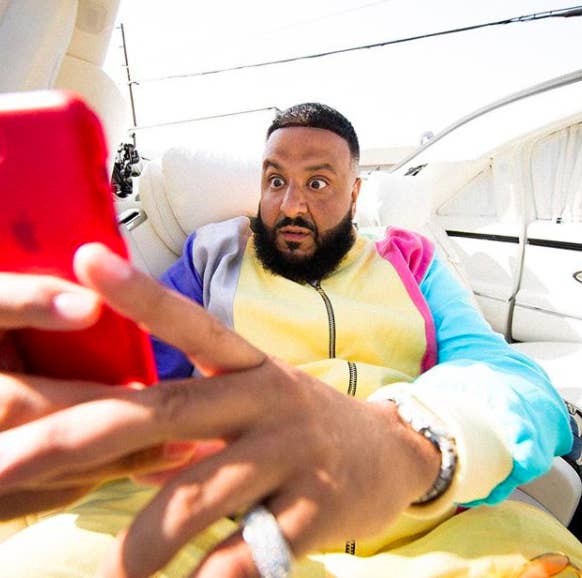 DJ Khaled's viral tweet answering questions about his sex life on The Breakfast Club has been going around Friday. It amassed more than 15,000 retweets so far.
The interview appears to be from 2014, and in it Khaled says, "It's certain things I just don't do. I believe a woman should praise the man, the King."
When host Angela Yee asked Khaled if he "goes down" on his longtime girlfriend, he replied, "Nah, never. Nah, I can't do that. Hell nah...I can't do that. I don't do that."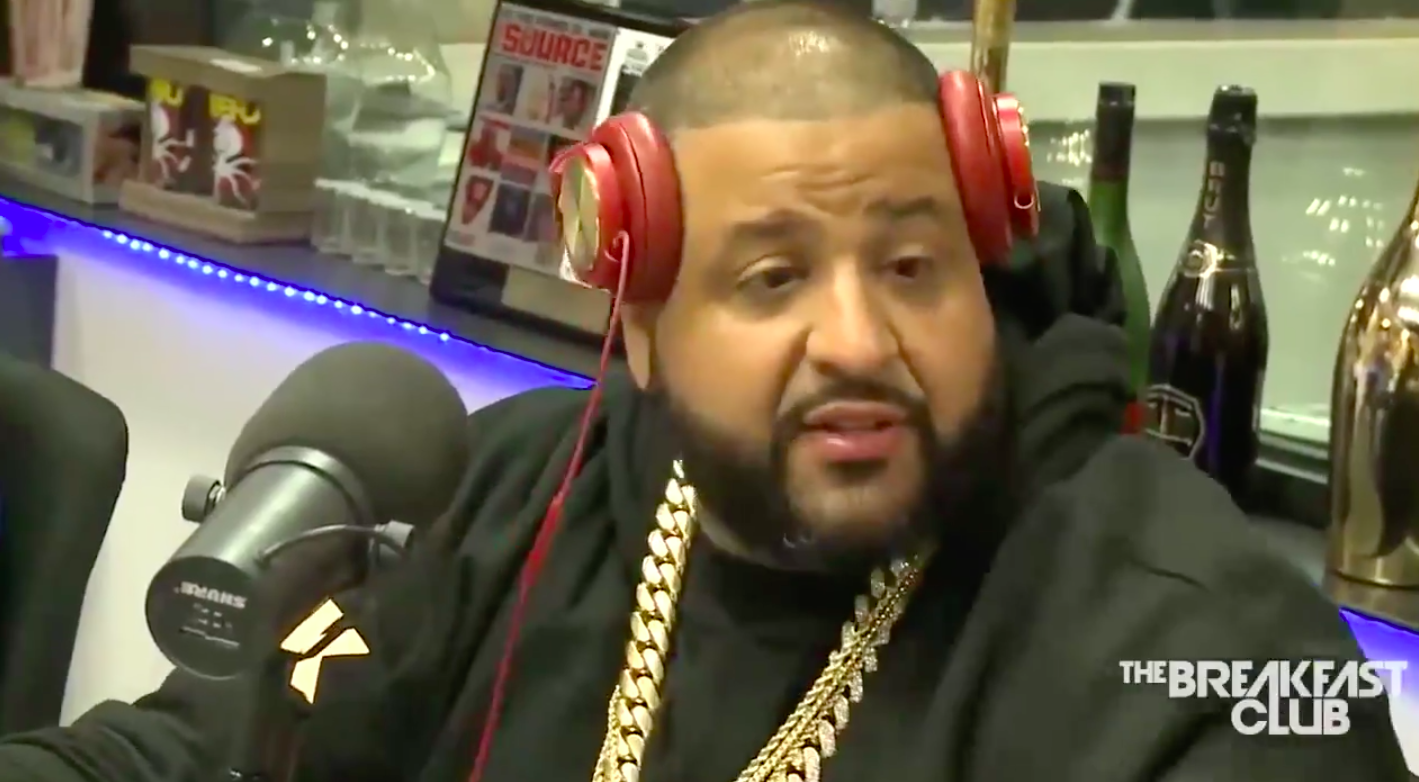 Yee asked Khaled if he would be okay with his girlfriend not giving him oral sex, to which he said, "Nah, it's not okay. You gotta understand I'm the Don, I'm the King."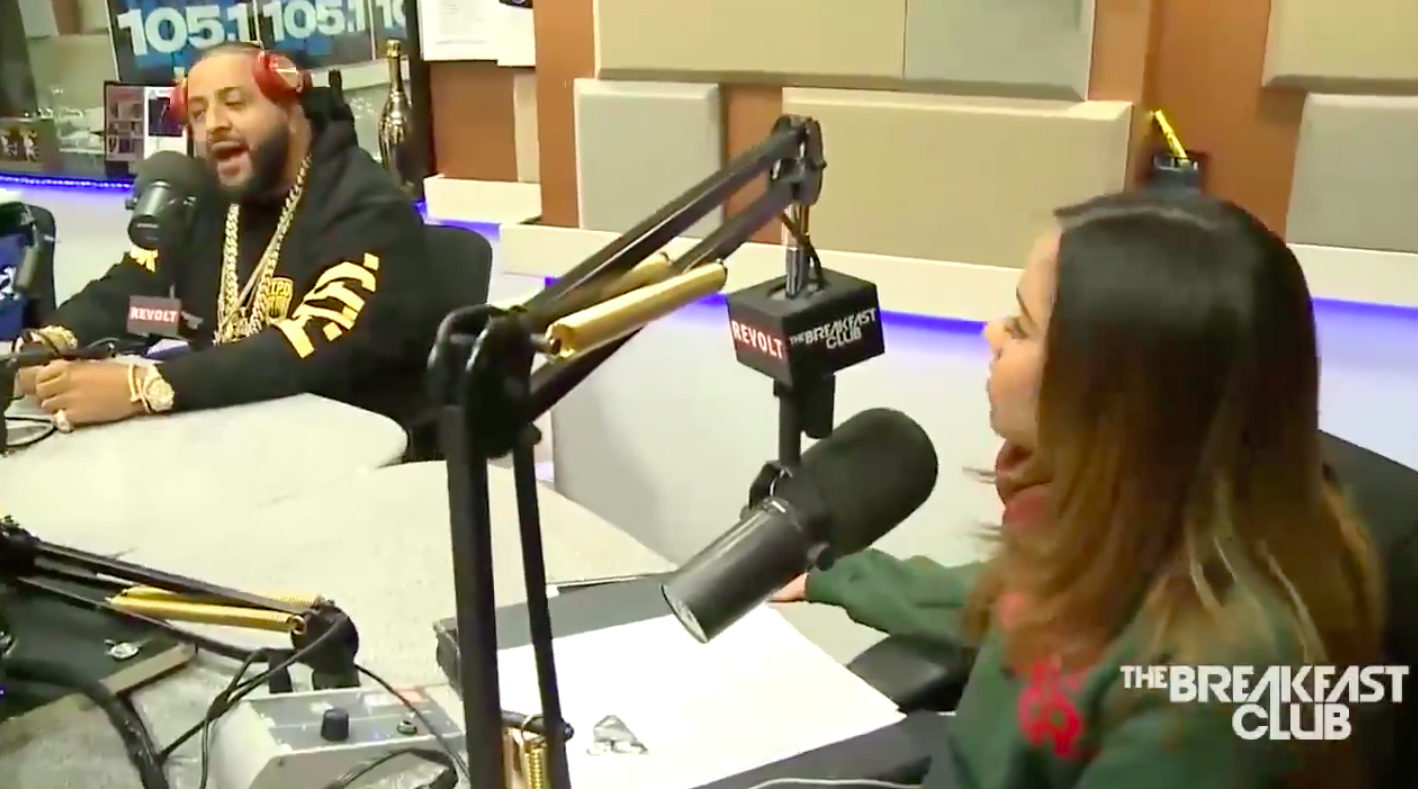 She told Khaled she doesn't think the double standard is fair. Khaled said, "It's different rules for men. You gotta understand, we the King."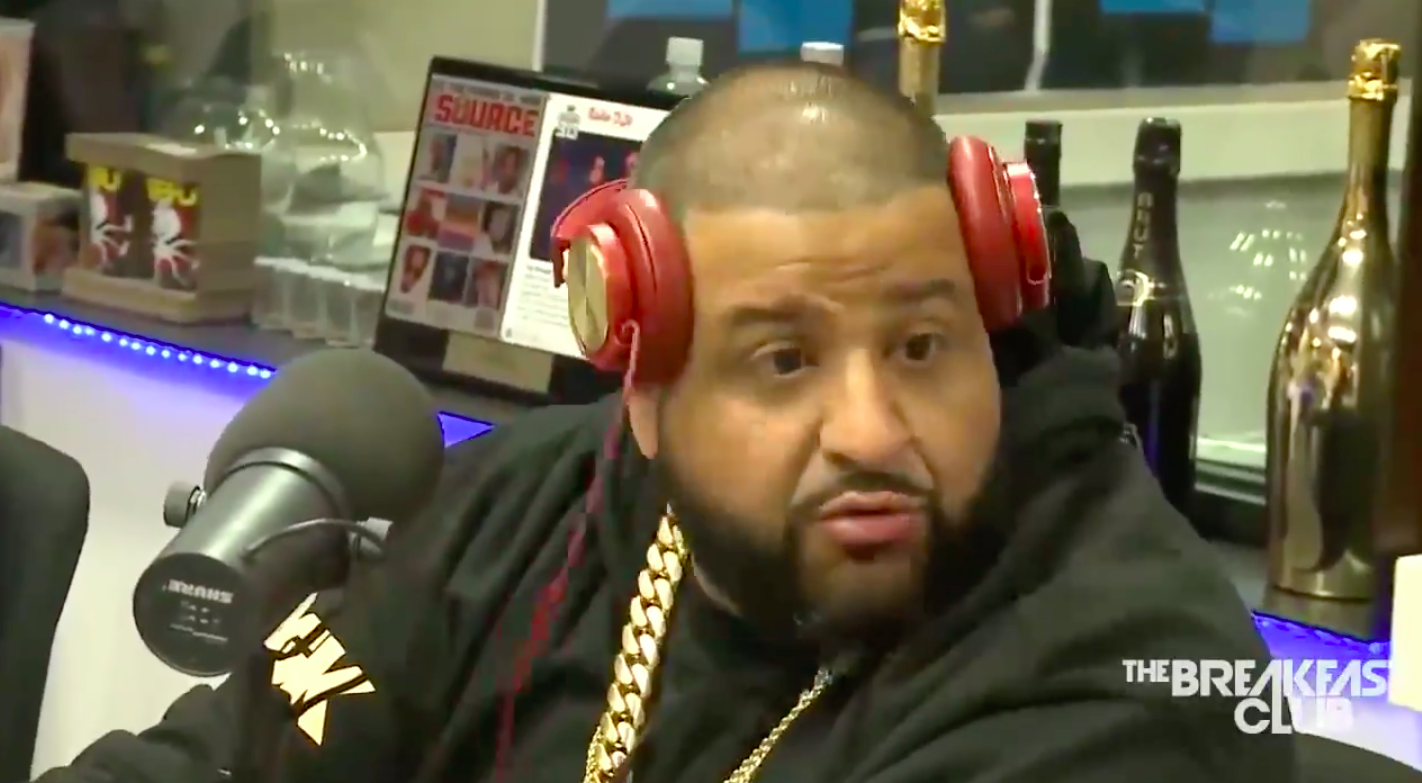 A lot of people are not having it.
Especially the whole, there are "different rules for men" thing.
Even "All Star" singers Smash Mouth decided to weigh in on the matter.