Ryan Coogler, the director of Black Panther, surprised audience members at a Thursday night screening of the movie in his hometown of Oakland, California.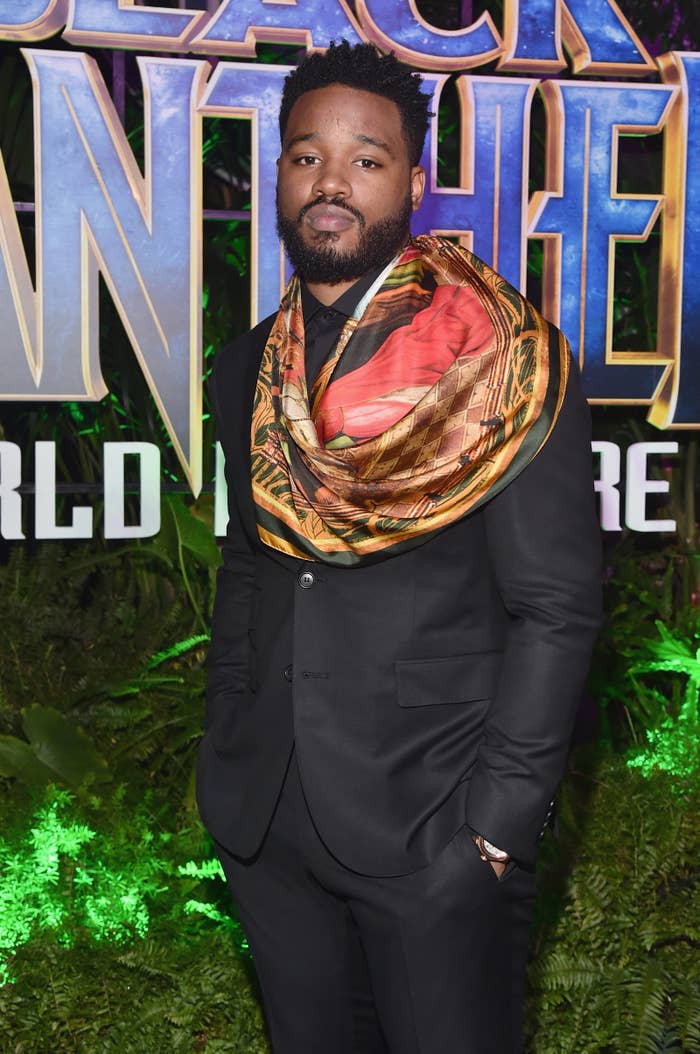 "This theater means a lot to me. It's the first theater that I remember," Coogler said when he showed up at the Grand Lake Theater.
"My father used to take me here to come see whatever movie he thought a black father and a black son should come see together," he said.
Fans were thrilled by the surprise visit.
Coogler made his directorial debut in 2013 with Fruitvale Station, followed by Creed in 2015. Both films starred Michael B. Jordan, who also plays Black Panther villain Erik Killmonger.
While most of Black Panther takes place in the fictional Kingdom of Wakanda, Coogler paid homage to the city he grew up in by setting part of the film in Oakland.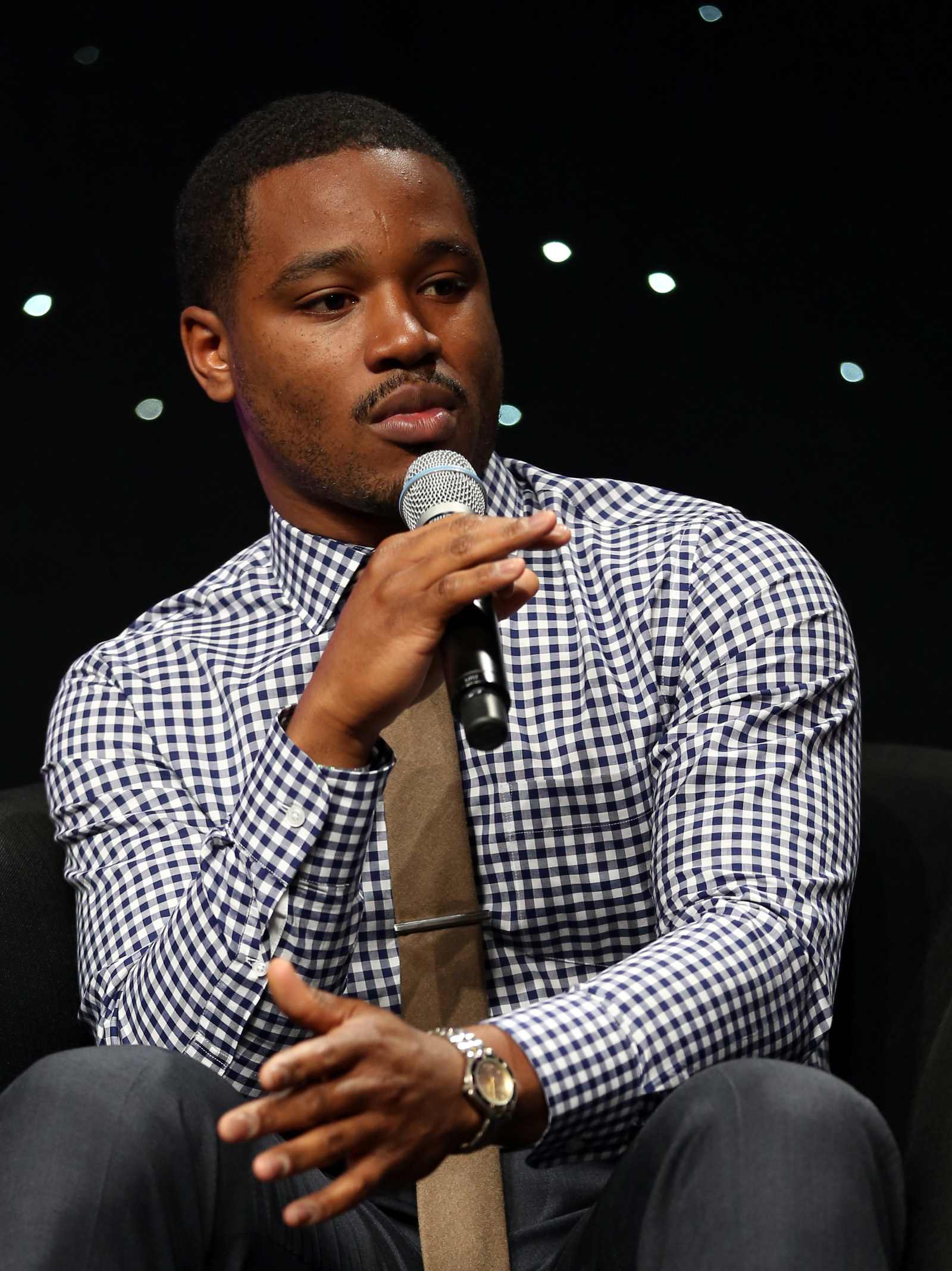 "I think that more than anything, growing up in the Bay Area gave me perspective on how a location influences the individual," Coogler told the Mercury News, a newspaper in San Jose, California. "In leaving the Bay Area for school and work and then coming back, you realize certain things that make certain neighborhoods and certain places unique."