Kim Porter, an actor and Diddy's ex-girlfriend, who shares three children with him, died on Thursday.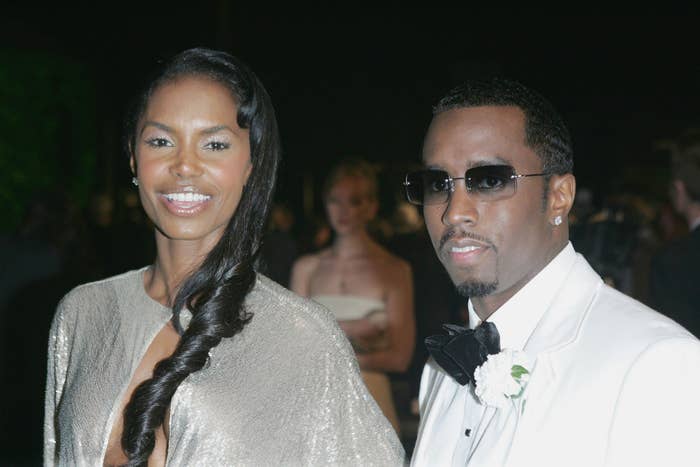 The 47-year-old was found dead at her Los Angeles home after recently experiencing flulike symptoms, according to reports. Diddy and Porter were in an on-again, off-again relationship for 13 years, from 1994 until 2007.
Their son, Christian, was born in 1998, and their twin daughters, Jessie James and D'Lila, were born in 2006.
"For the last three days I've been trying to wake up out of this nightmare. But I haven't," he wrote.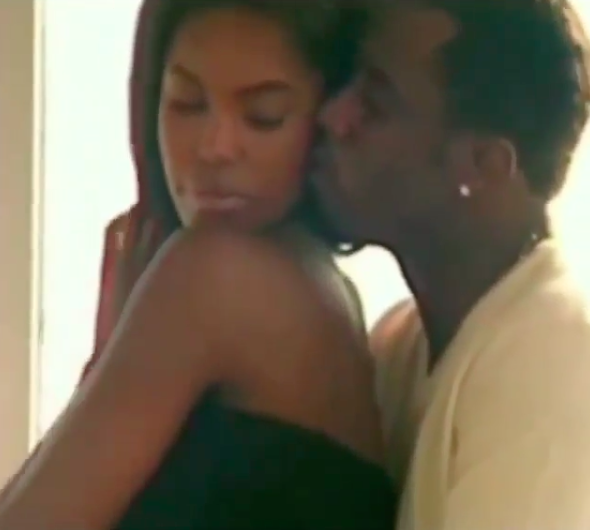 "I don't know what I'm going to do without you baby. I miss you so much. Today I'm going to pay tribute to you, I'm going to try and find the words to explain our unexplainable relationship."
"We were more than best friends, we were more than soulmates. WE WERE SOME OTHER SHIT!!" he continued.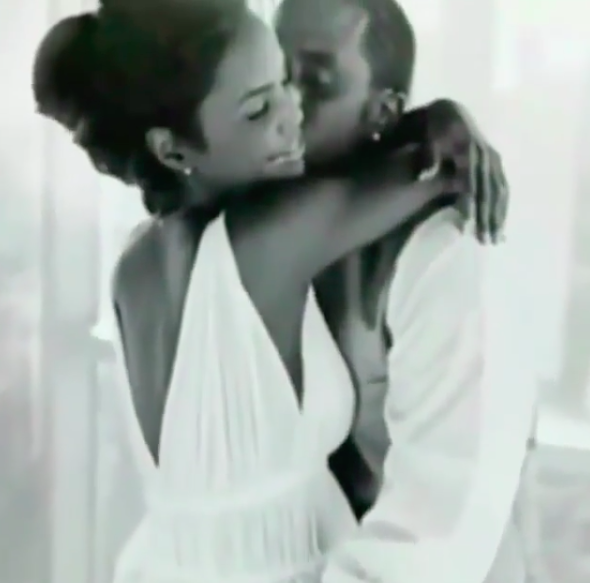 Diddy continued to share a series of Instagram posts throughout the day.
"I'll raise our family just like you taught me to. Love you forever!!!!" he wrote.
Porter's son Quincy also shared a post about his late mom.
And Justin Combs, Diddy's son, shared a heartfelt post about his "second mom."
Other celebrities have shared their condolences on social media.