EA Sports has apologized after Colin Kaepernick's name was edited out of a song that appears on the Madden NFL 19 soundtrack, sparking outcry.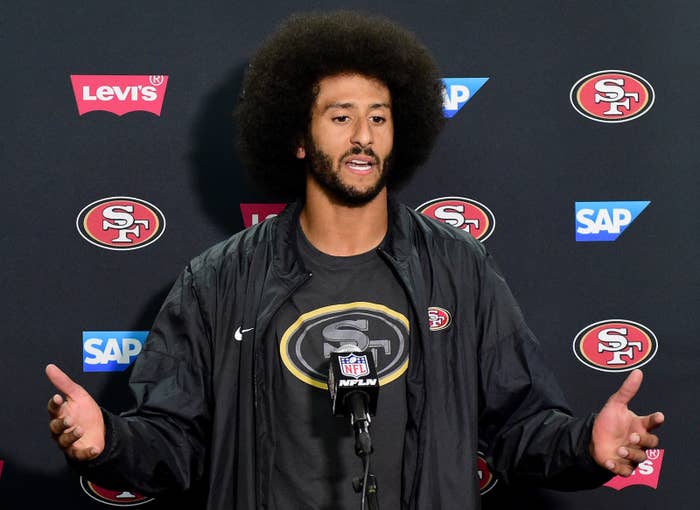 Fans noticed that the name of the controversial football player, who helped give rise to the kneeling protests that swept the NFL, was missing from rapper YG's "Big Bank," featuring Big Sean, Nicki Minaj, and 2 Chainz.
YG then posted a video online and asked for an apology from EA Sports. "Y'all owe me, Big Sean, 2 Chainz, Nicki Minaj, and the homie Kaepernick an apology," YG said. "I be looking for an apology soon."
Big Sean also sent out a tweet saying the video game company "took @Kaepernick7's name out of my verse on Big Bank for Madden 19, like it was a curse word."
Colin Kaepernick tweeted back at Big Sean, thanking him for his support.
Kaepernick has retweeted a lot of tweets about the incident but hasn't commented further.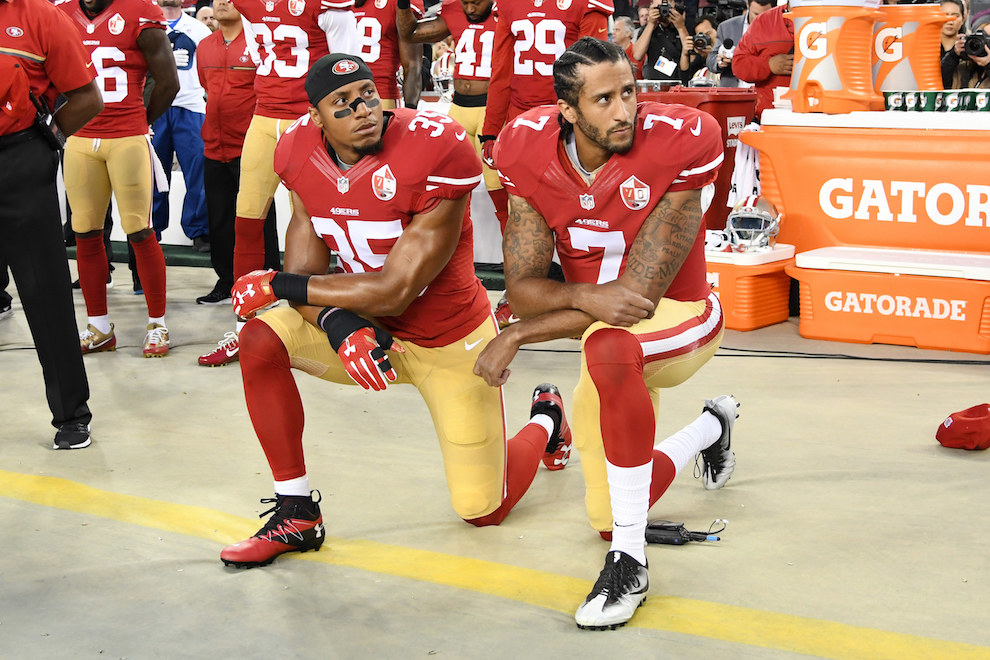 EA Sports has since apologized, saying Kaepernick's name wasn't removed for political reasons, but rather due to confusion over whether they had the rights to mention it.