Oscar-winning actor Charlize Theron will be playing the part of journalist Megyn Kelly in an upcoming film about former Fox News chair Roger Ailes.
In 2016, Ailes was forced to resign after a number of women at the company accused him of sexual misconduct. Kelly was one of the women who said Ailes sexually harassed her and made unwanted sexual advances toward her.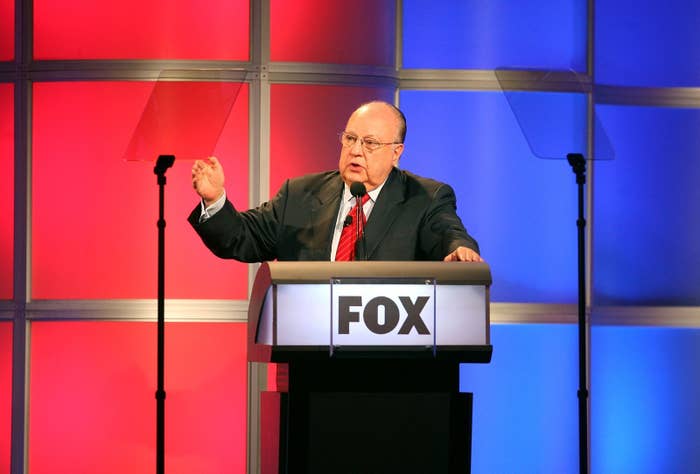 Before going on to host Megyn Kelly Today on NBC, Kelly spent more than a decade as an anchor for Fox News and hosted The Kelly File. Fox News reportedly tried to get Kelly to publicly support Ailes, but she refused.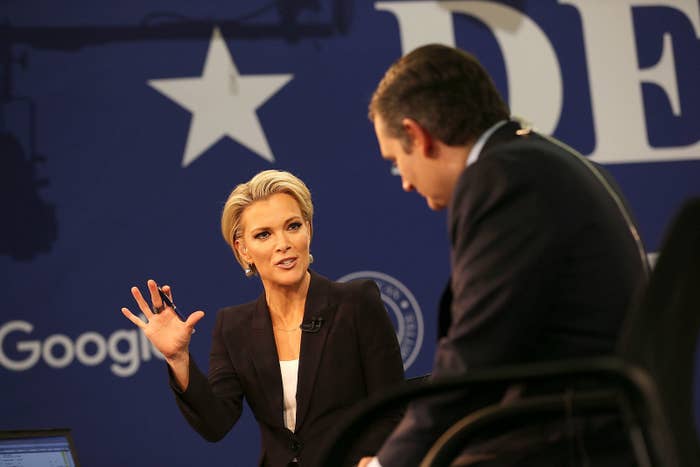 Theron will also serve as a producer on the film. Jay Roach, who directed Trumbo and Game Change, will direct, and Charles Randolph will write the screenplay for the movie.
News of the movie was first reported by the Hollywood Reporter, which also said other characters were likely to include CEO Rupert Murdoch, disgraced anchor Bill O'Reilly, and Gretchen Carlson, who also settled a sexual harassment case against Ailes.