The late Carrie Fisher will still appear as Princess Leia in the upcoming Star Wars: Episode IX, Disney and Lucasfilm announced Friday.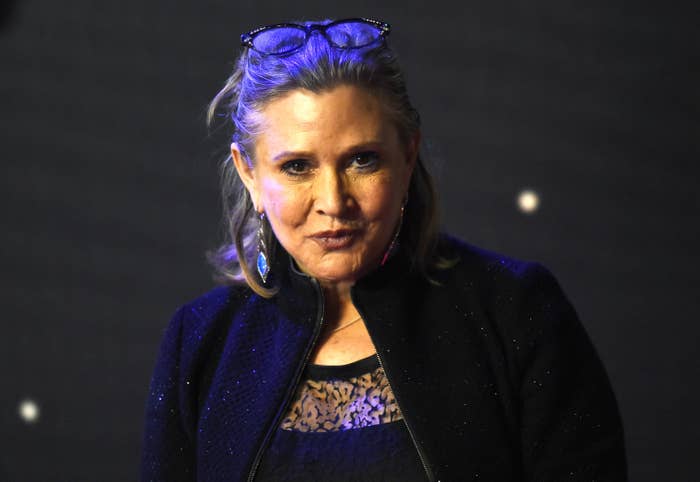 With her family's blessing, Fisher will appear in the film using previously unreleased footage shot during Star Wars: The Force Awakens.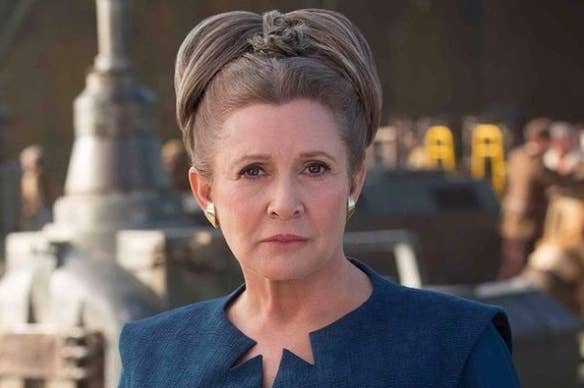 "We desperately loved Carrie Fisher. Finding a truly satisfying conclusion to the Skywalker saga without her eluded us," director, writer, and producer J.J. Abrams said.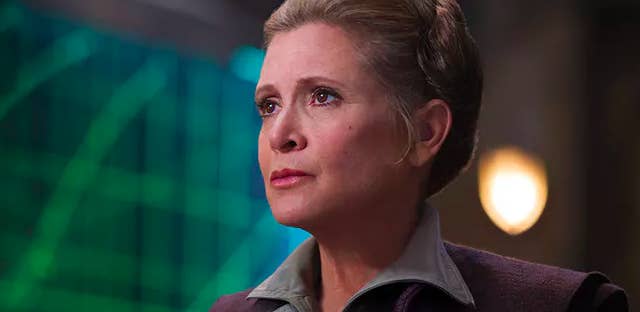 "We were never going to recast, or use a CG character. With the support and blessing from her daughter, Billie, we have found a way to honor Carrie's legacy and role as Leia in Episode IX by using unseen footage we shot together in Episode VII."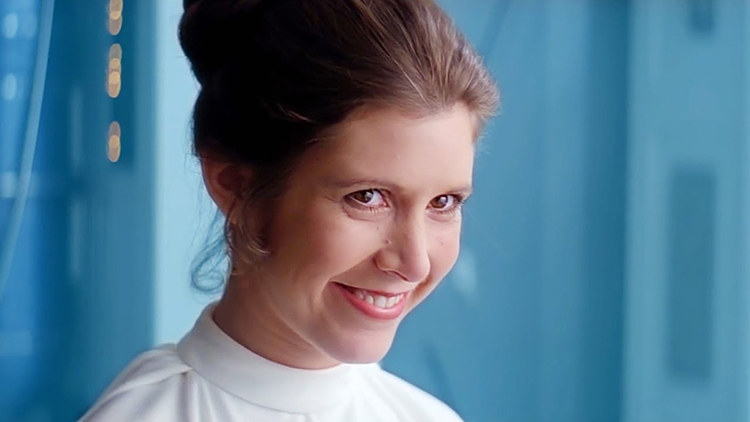 And Billy Dee Williams will also be back as Lando Calrissian.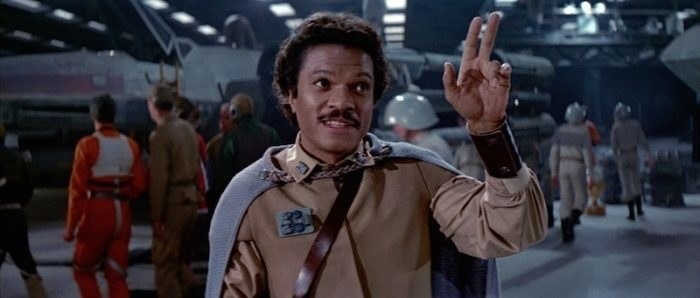 Other cast members who will return for the next installment include Lupita Nyong'o, John Boyega, Oscar Isaac, Adam Driver, Kelly Marie Tran, Daisy Ridley, and Joonas Suotamo.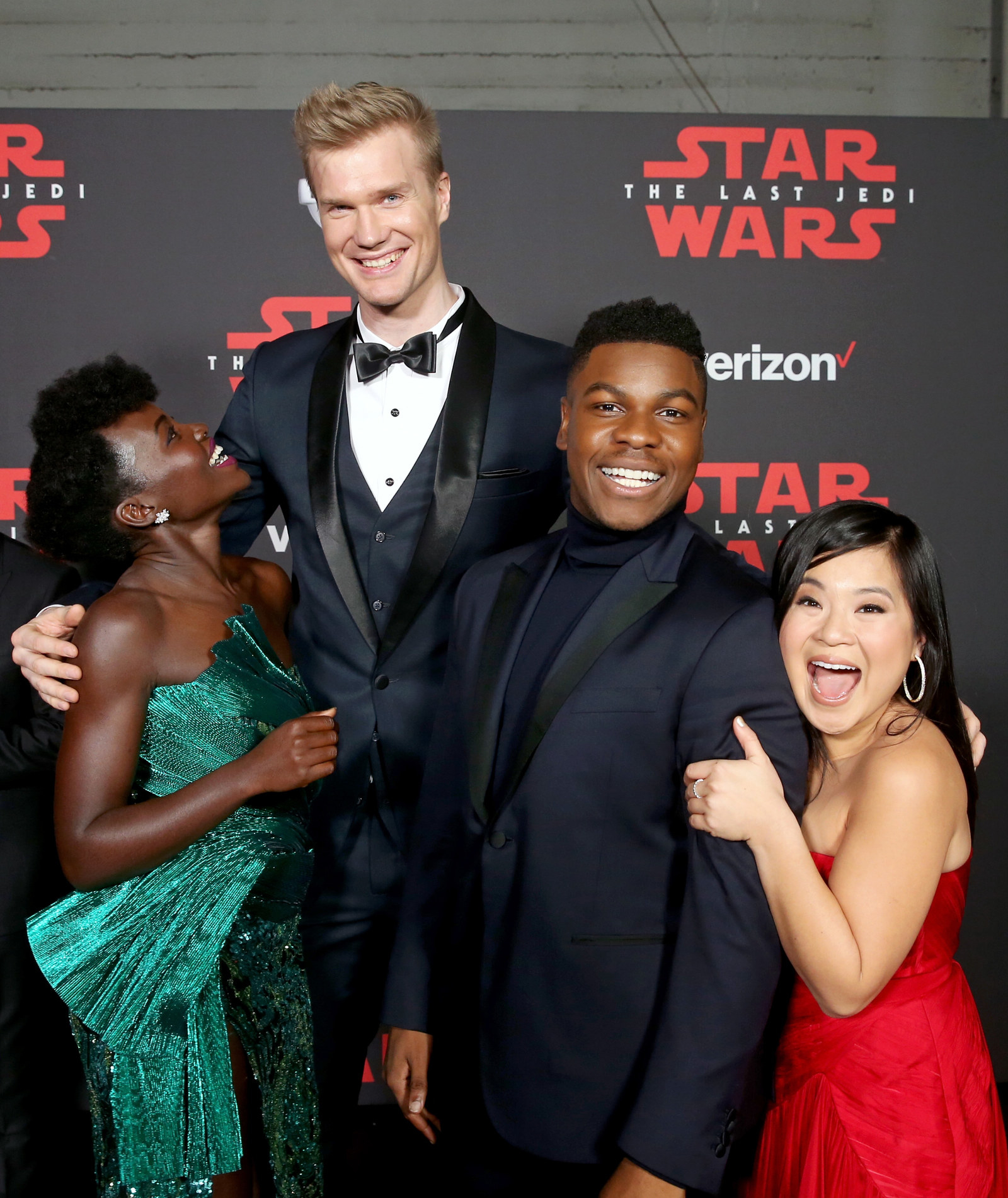 Billie Lourd, Fisher's daughter, will also be back for Star Wars: Episode IX.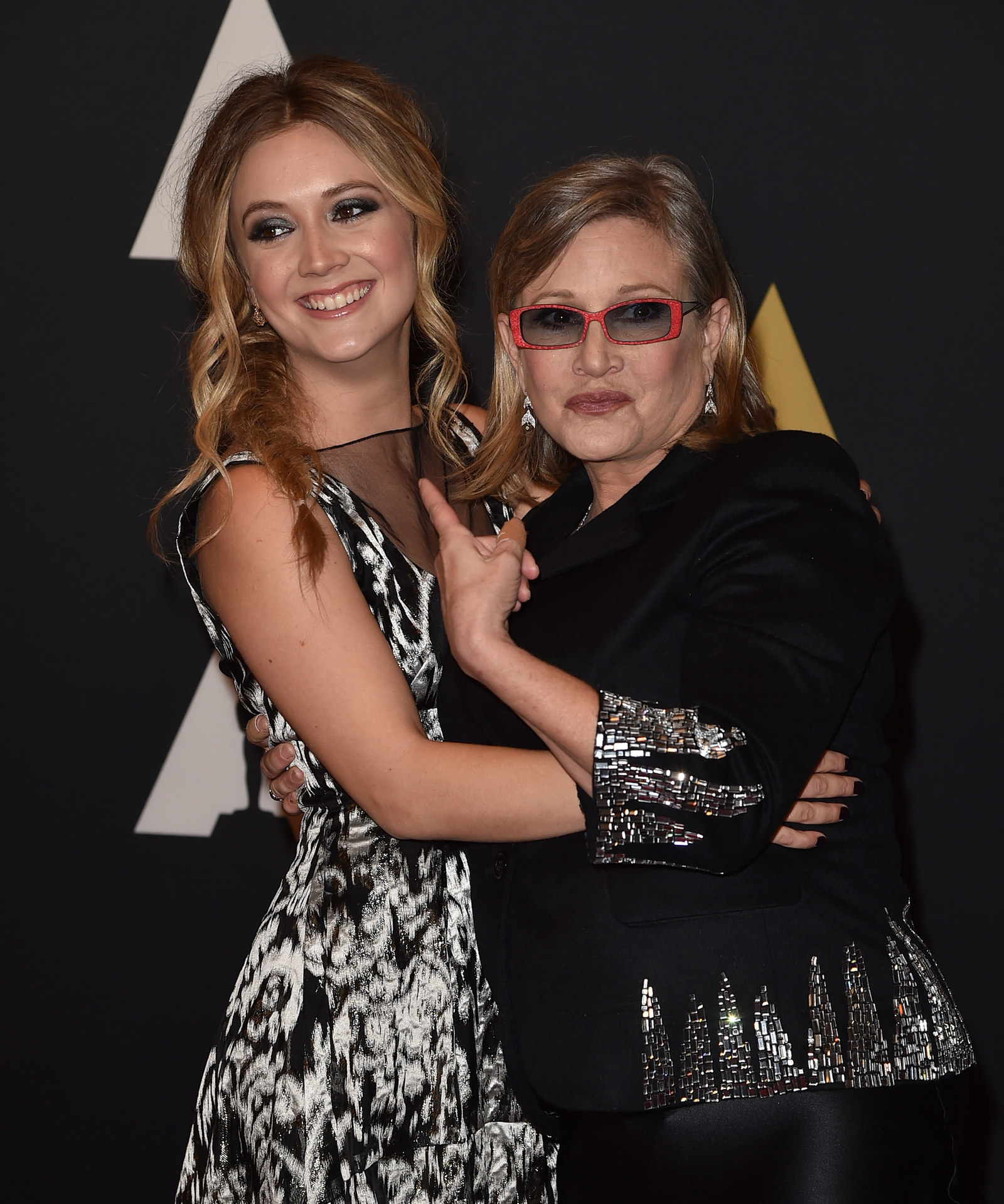 The movie begins filming next week and is scheduled to be released in December 2019.