On July 26, Donald Trump tweeted that "the United States Government will not accept or allow transgender individuals to serve in any capacity in the U.S. Military."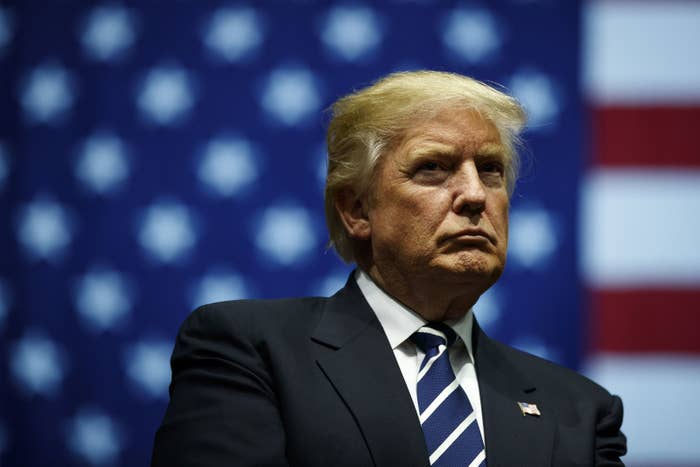 In a series of tweets, Trump said that having transgender people in the military leads to "tremendous medical costs and disruption."
In response, Caitlyn Jenner, who supported Trump during the 2016 election, tweeted: "What happened to your promise to fight for [transgender people]?"
Jenner has been an outspoken Trump supporter. On a 2016 episode of her E! series, I Am Cait, Jenner said, "He would be really good for women's issues."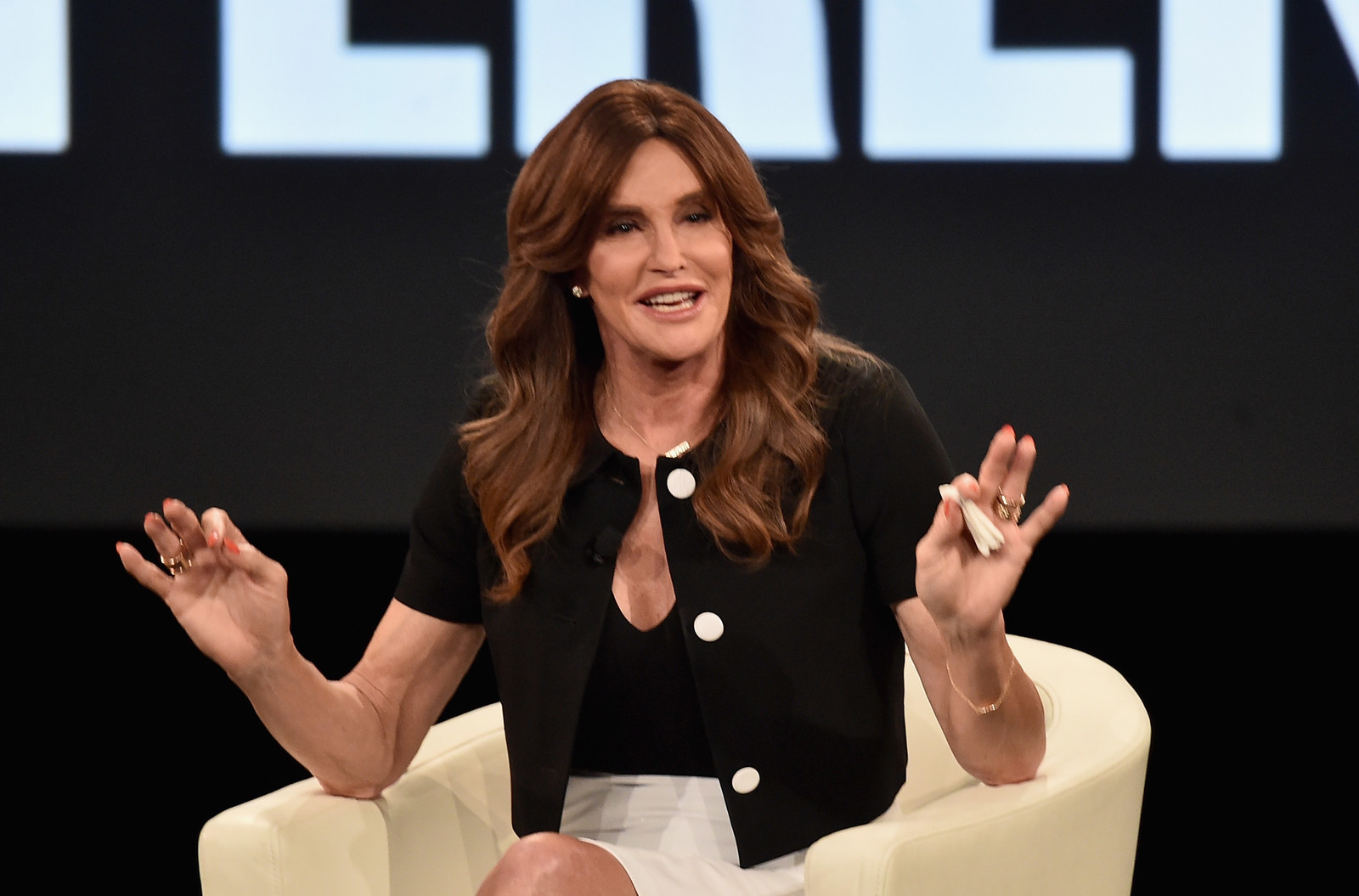 And back in April 2016, while on the campaign trail, Trump said Jenner could use any bathroom she'd like in Trump Tower.
A lot of people criticized Jenner after she tweeted about the president's military ban for transgender people.
BuzzFeed News has reached out to a representative for Jenner for further comment.