Comedy Central's Broad City, starring Ilana Glazer and Abbi Jacobson, has officially been renewed for its fifth and final season, the network announced on Thursday.
The show, which is set to premiere its final season in 2019, is based on Glazer and Jacobson's friendship in real life and their experiences living in New York City.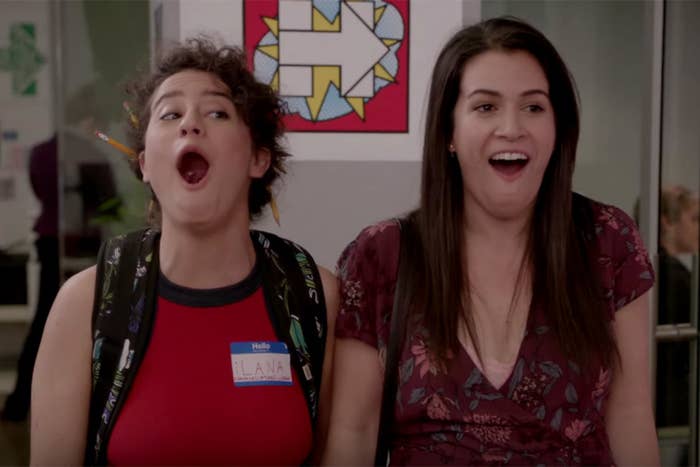 "Broad City has been our baby and first love for almost ten years, since we started as a web series," Glazer and Jacobson said in a press release. "It's been a phenomenal experience, and we've put ourselves into it completely."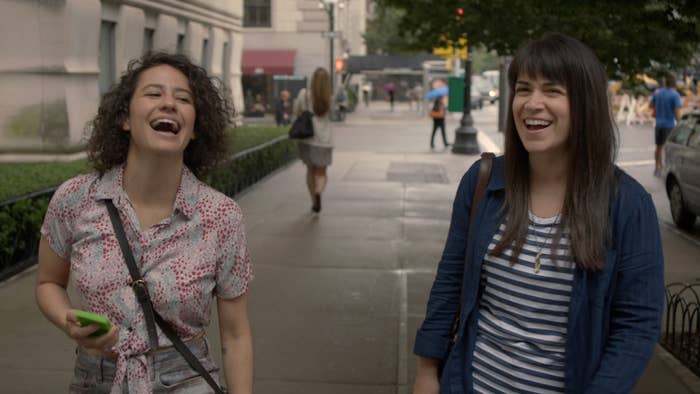 Even though the show is coming to a close, the actors' relationship with Viacom isn't ending anytime soon.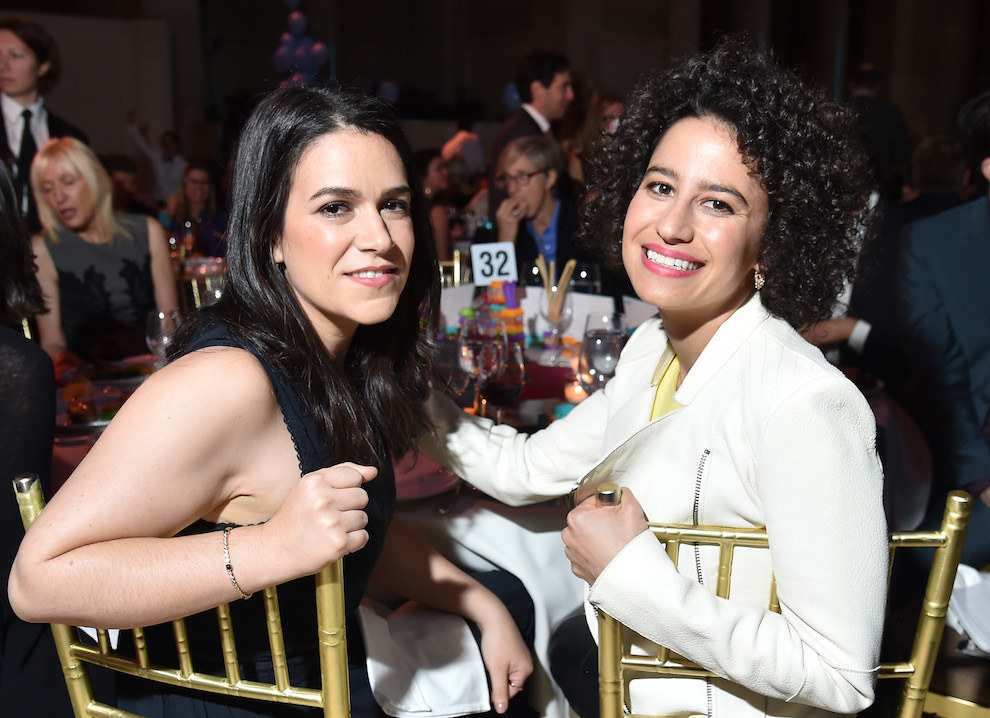 Broad City Season 5 will air sometime in 2019.
CORRECTION
Abbi Jacobson's name was misspelled in an earlier version of this post.