After her breakup with fiancé Pete Davidson, Grande released the empowering hit single, which went on to top the Billboard Hot 100.
And her first performance of the song on The Ellen Show was an iconic ode to The First Wives Club.
Now, thanks to some new Instagram posts from the singer, we know that Grande appears to be filming the music video for "Thank U, Next."
And that it's inspired in part by the classic early '00s film Legally Blonde, in which Elle Woods (Reese Witherspoon) gets over her loser boyfriend, Warner, by going to law school.
What, like it's hard?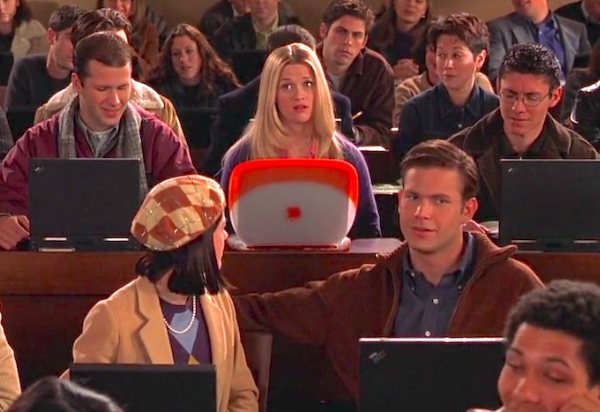 Grande also posted this photo with Jennifer Coolidge, who plays Elle's friend and manicurist, Paulette, in the movie and who appears to be making a cameo in the music video.
(For those who forget, Paulette is also queen of the Bend and Snap.)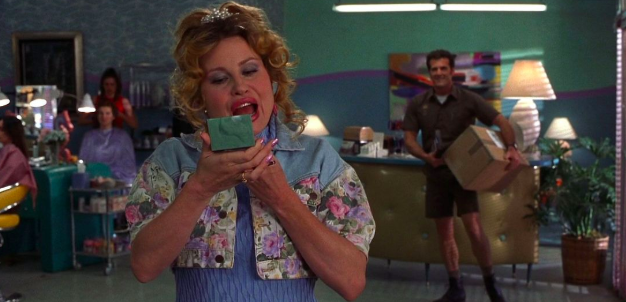 Plus, there's this super-cute photo of a dog on a pink pool float.
Which is likely inspired by the one and only Bruiser Woods, Elle's pup.
Grande basically confirmed fans' theories about the video on Twitter.
Another fan guessed that Grande was also incorporating an ode to Mean Girls, based on some of her Instagram captions, and Grande confirmed they were on the money.
People are already hyped about the possibility of this upcoming video.
And some are continuing to guess about what other legendary pop culture references will make the cut.
As far as what other movies will make it into the video... We'll have to wait and see!