Well, Grande was seen wearing what looks like a MASSIVE diamond engagement ring on her left finger while performing on Thursday night.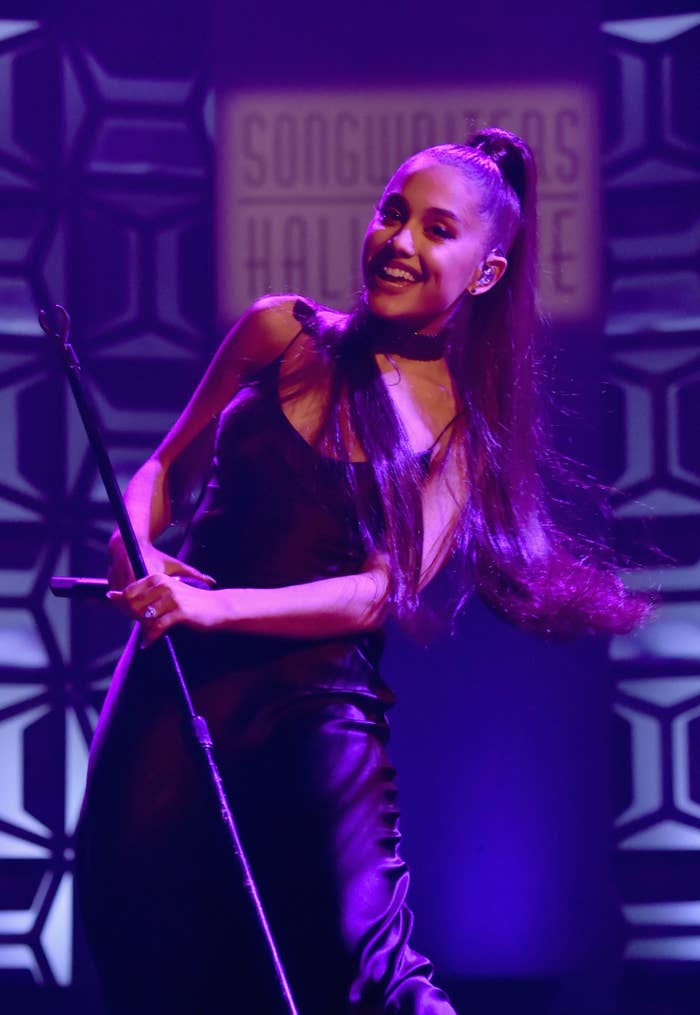 There it is!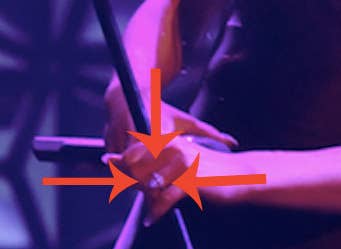 But it looks like Grande's been wearing the ring for almost two weeks. Here she is on June 2, performing at the iHeartRadio Wango Tango in Los Angeles.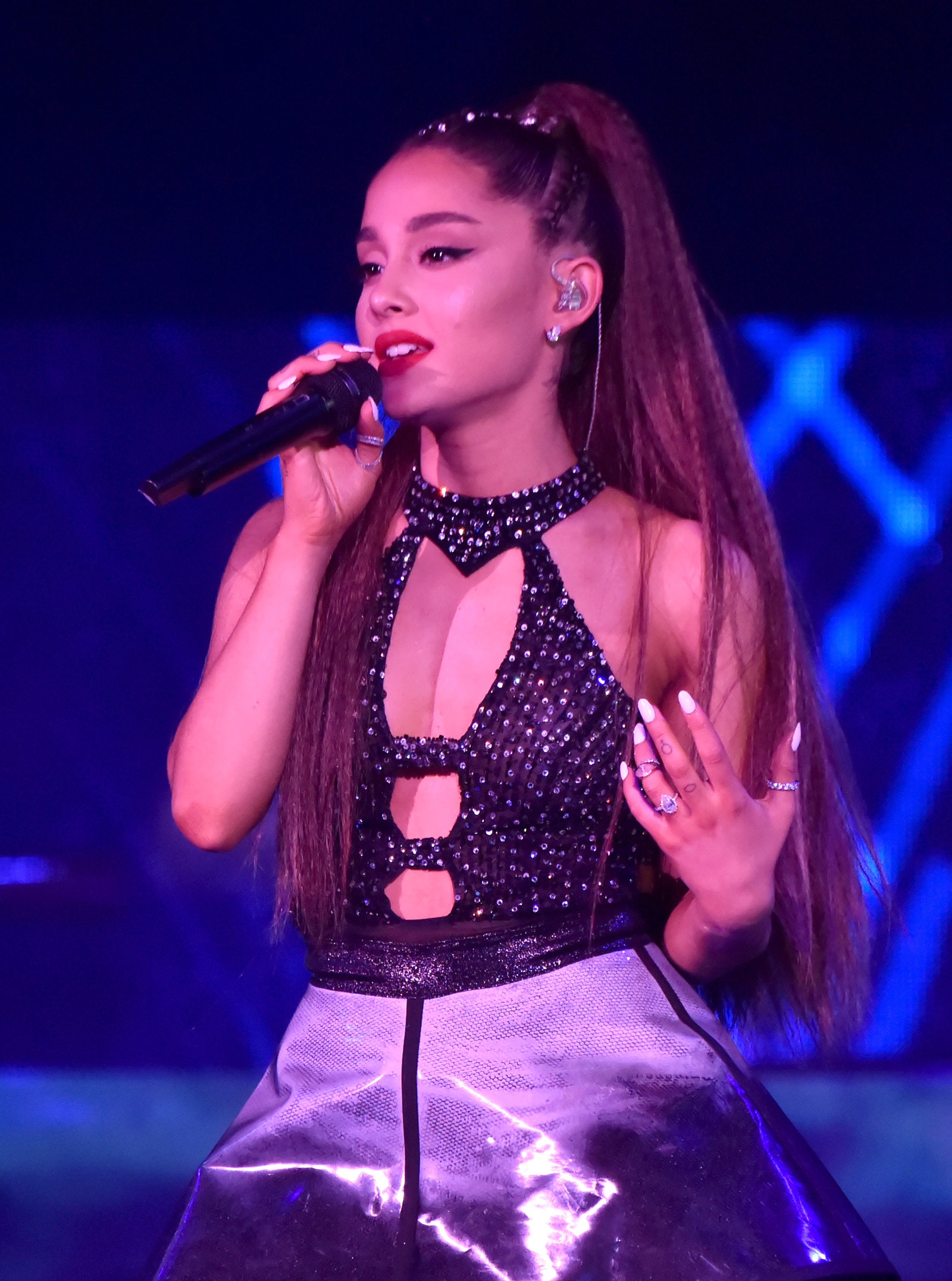 👀 👀 👀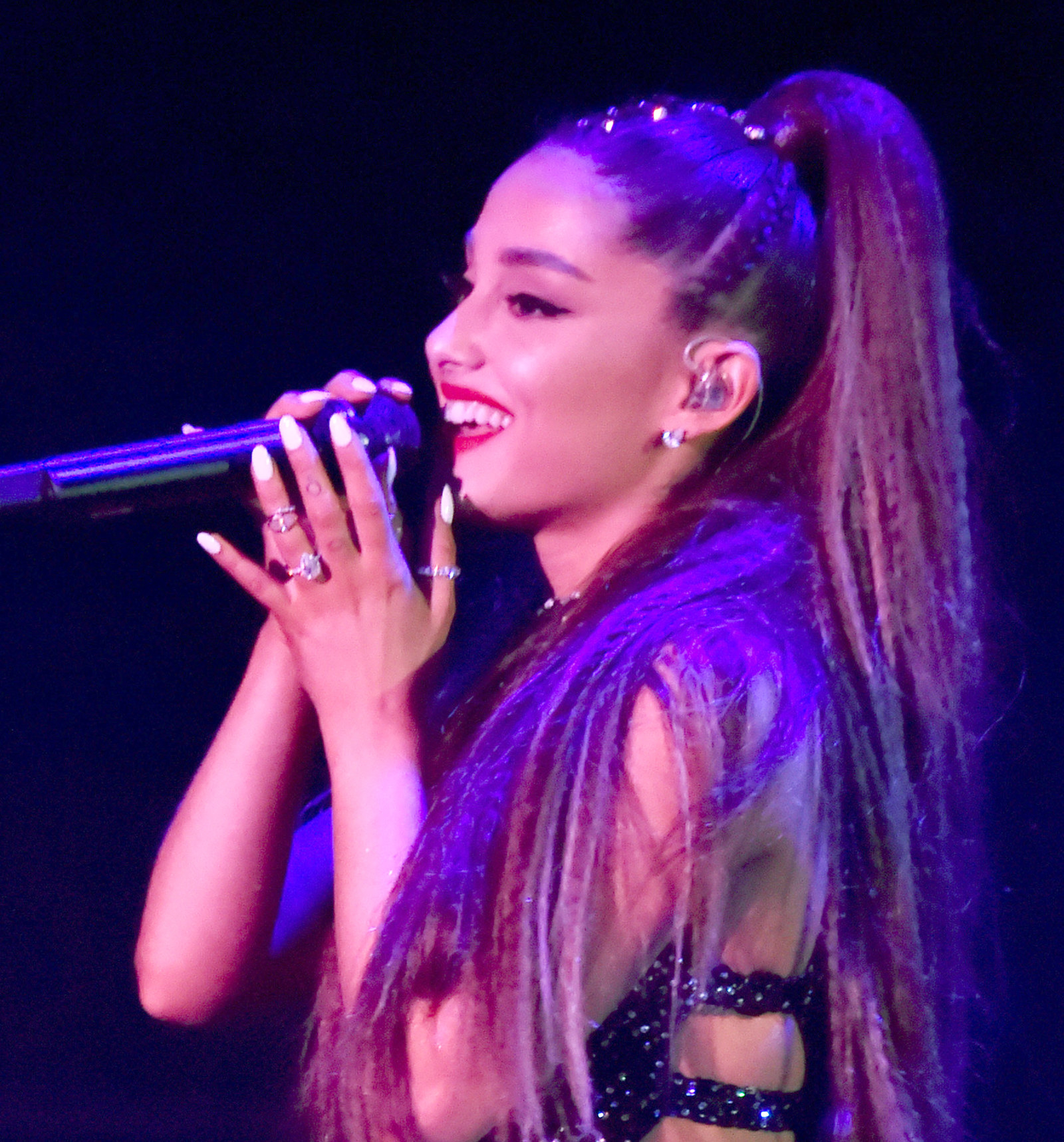 The couple hasn't officially confirmed or denied the news about their engagement.
But Grande's Twitter activity also suggsets she plans on marrying Davidson. She's liked a number of tweets referring to the engagement and calling her "Mrs. Davidson."
AND she sent out some other hints. A fan tweeted at Grande saying, "I hope he knows he is maRRYING US AS WELL," and she replied that Davidson has "BEEN BRIEFED."
Grande also tweeted at Camila Cabello, seemingly because the two have an inside joke about calling each other "wife."
Cabello jokingly replied about the two of them breaking up, telling her to "KEEP THE RING."
But so far, the biggest point of evidence is this big ole diamond ring. According to E! News, Davidson's jeweler says the rock is worth a whopping $93,000.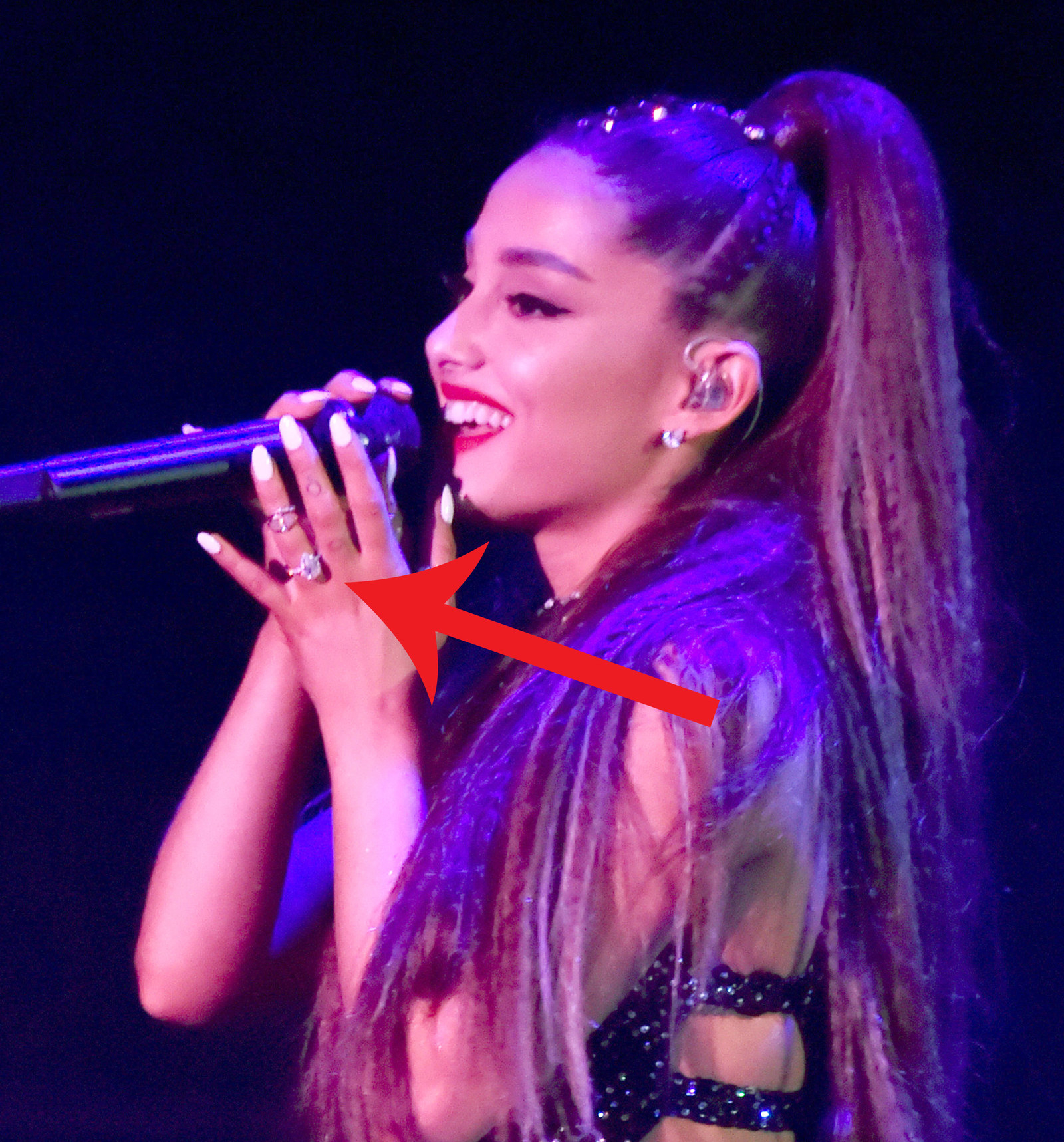 Congrats to the happy couple!!