Ariana Grande announced on social media last night that she's releasing new music this week.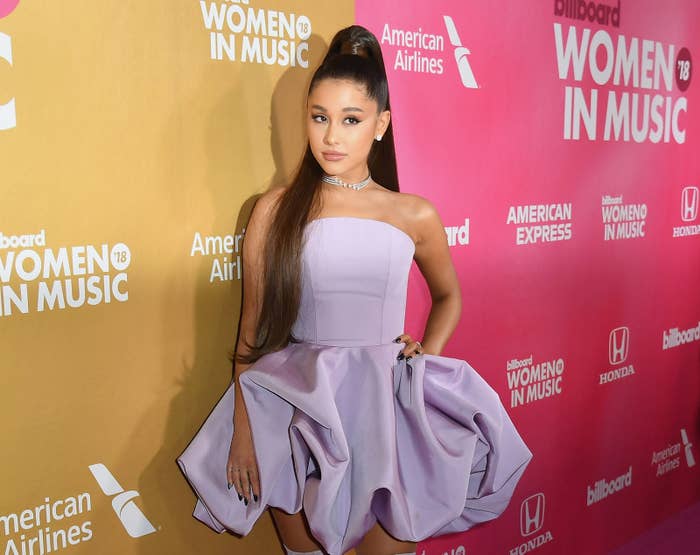 It's unclear whether "Imagine" is a song or an album. The new music will be released on Thursday at midnight.
Grande teased the news on Twitter and on her Instagram story last night.
"a lot of this album mourns failed yet important, beautiful relationships in my life (as well as celebrates growth/exploring new independence)," Grande wrote.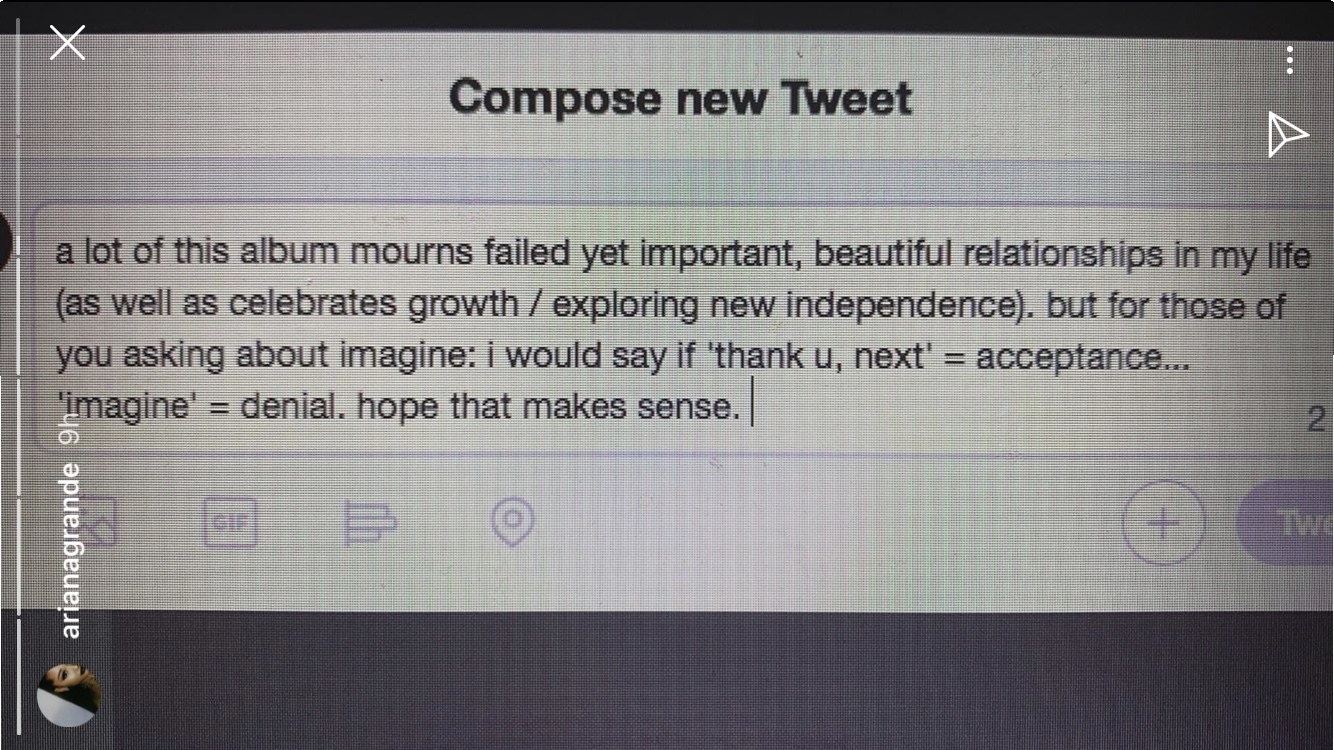 She also tweeted with fans about her new music last night, saying the album deals with "denial."
And that it's full of vulnerable songs.