She even performed "Thank U, Next" for the first time on Wednesday's The Ellen Show with an iconic ode to The First Wives Club.
Well, as if Grande hasn't already blessed us with enough joy for one week, on Wednesday she dropped the music video for her single "Breathin" off her Sweetener album.
And it is STUNNING.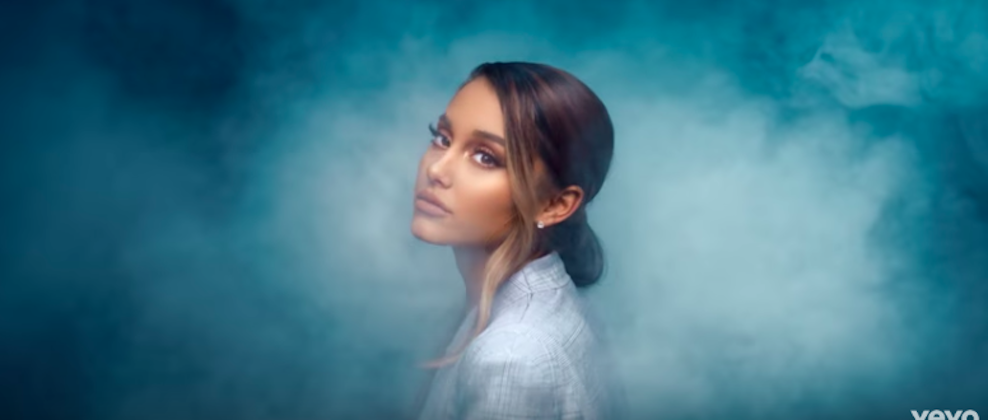 These visuals!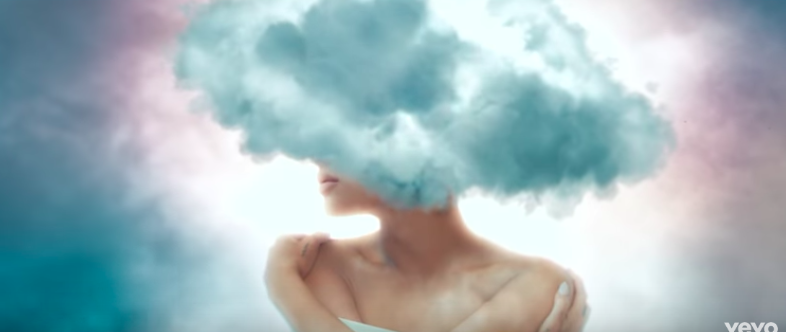 These looks!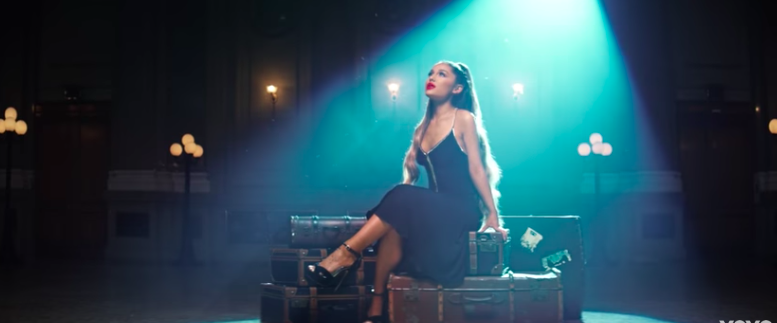 Fans are, understandably, already obsessed with the video.
And some have even pointed out that Grande might've included the tracklist to her upcoming album in her new video.
We are not worthy.