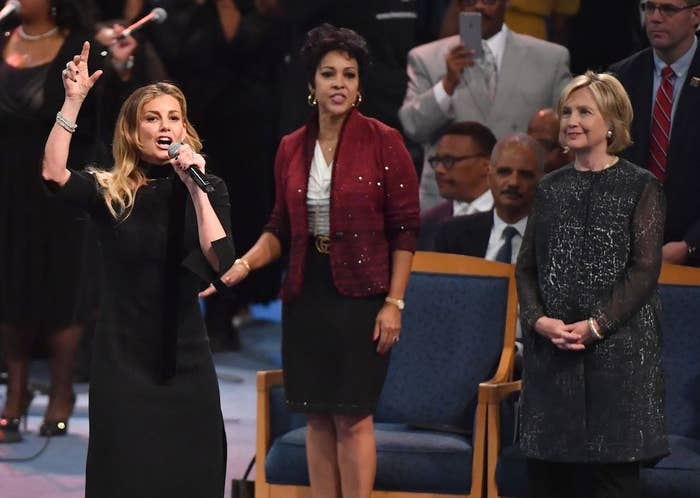 Among them is pop star Ariana Grande.
She was asked to perform at Franklin's funeral following her tribute to the late singer on The Tonight Show Starring Jimmy Fallon.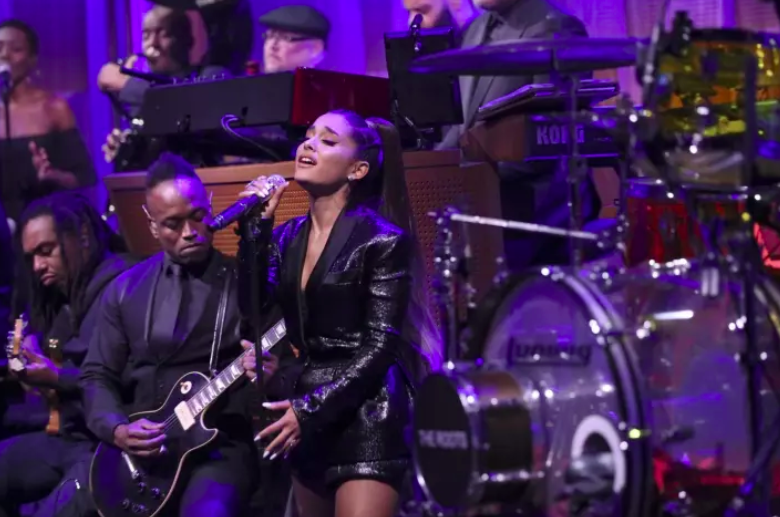 And today, Grande delivered another emotional performance of the same song.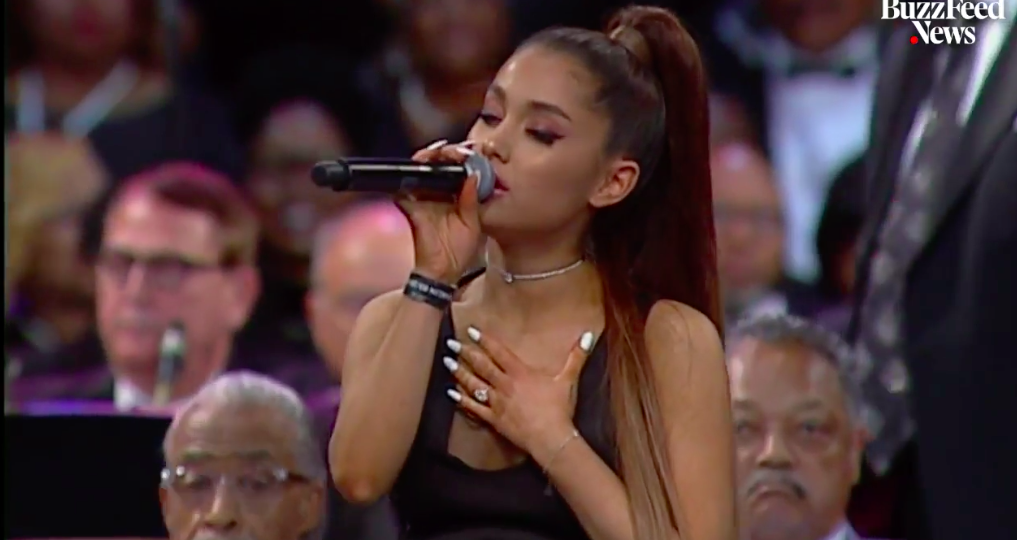 Grande sang the lyrics of Franklin's iconic song, which was written by Carole King and Gerry Goffin.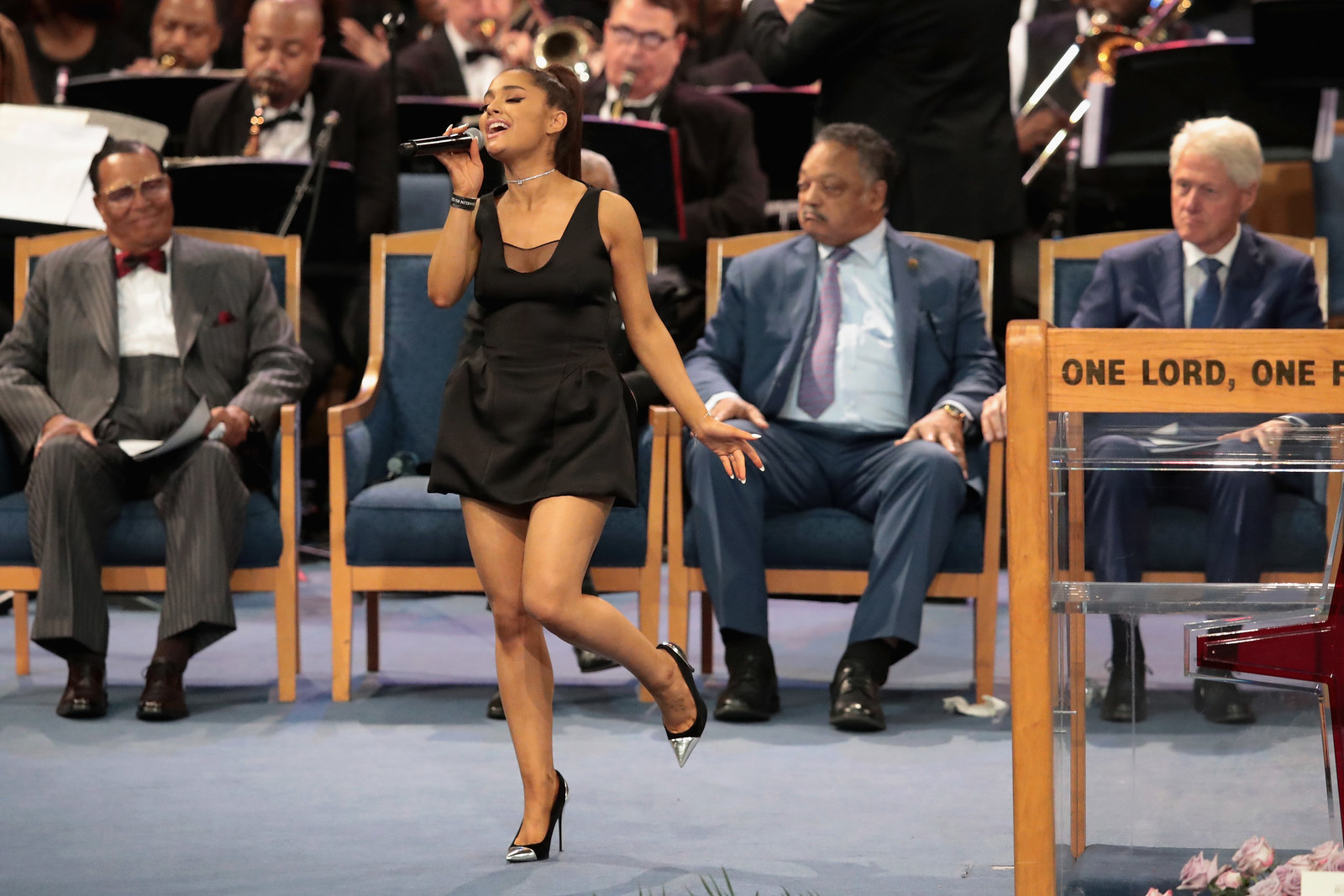 And she really didn't hold back.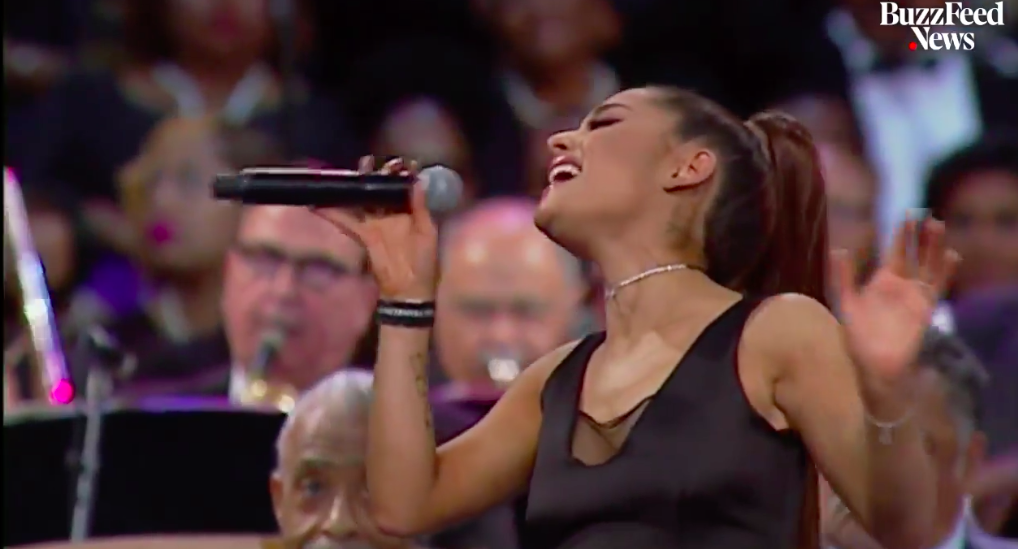 The camera even panned to Detroit native Big Sean, who happens to be Grande's ex-boyfriend, standing during the performance.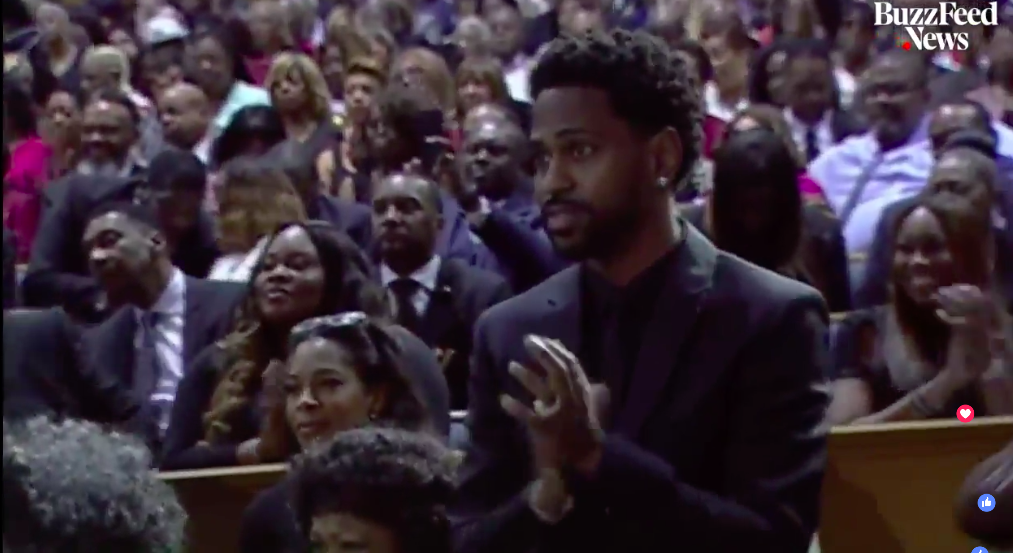 After Grande was finished singing, Bishop Charles H. Ellis III brought her onstage and joked about not knowing who she was when he saw her name on the program. He also thanked her for her performance.