Anthony Bourdain's Parts Unknown aired its Season 11 finale on Sunday night, in which the late celebrity chef visited Bhutan in South Asia.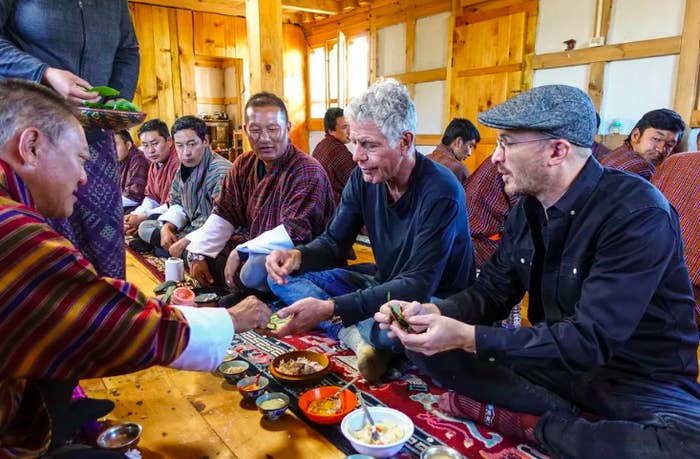 After Bourdain's unexpected death earlier in June, CNN continued to air the latest season of the travel show, which included eight episodes.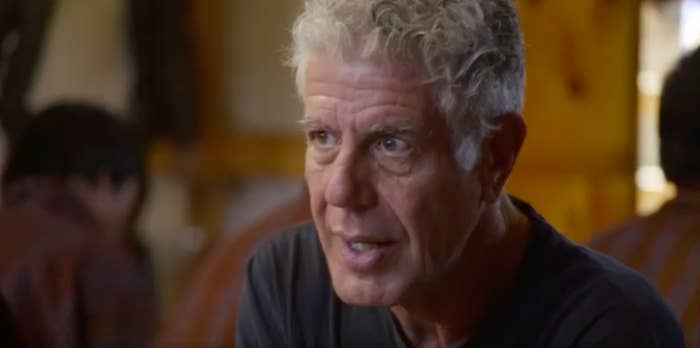 Bourdain was found dead in a hotel room in France on June 8. Two days later on June 10, CNN aired Episode 6 of Season 11, which took Bourdain to Berlin. Episode 7 aired on June 17 and showed Bourdain visiting Cajun country in southern Louisiana.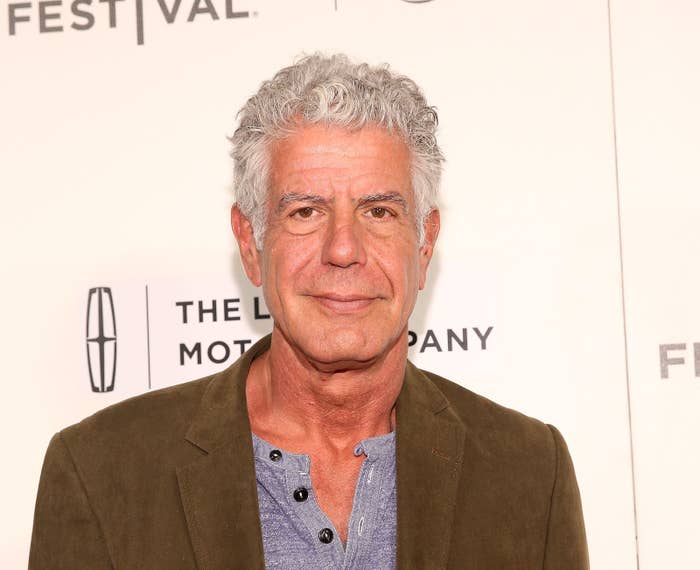 Episode 8 shows Bourdain eating a traditional meal in Bhutan...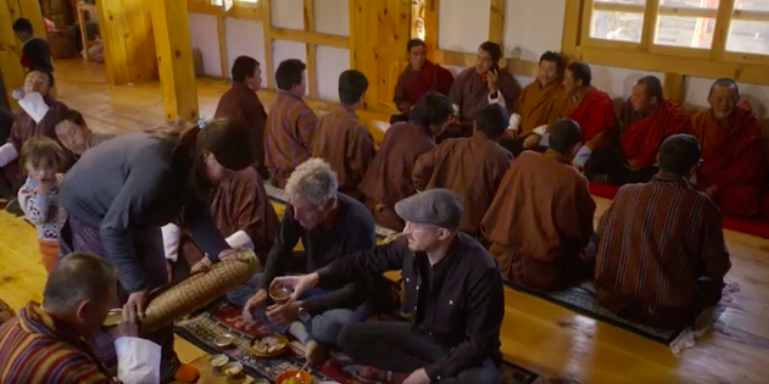 ...and members of the local community practicing archery, a common activity and competition between villages in Bhutan.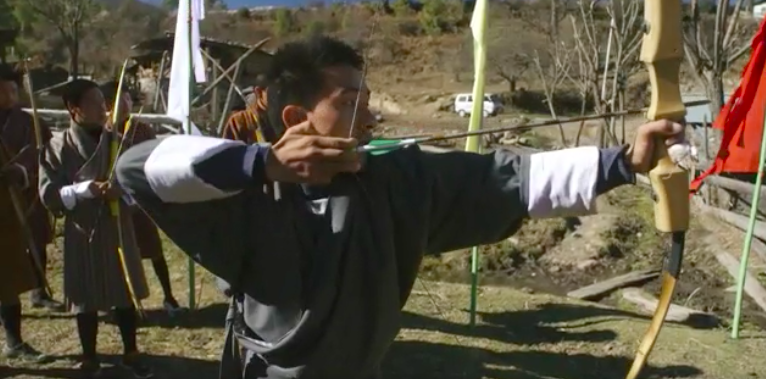 "Here in the mist-covered valleys and imposing peaks, it's easy to imagine what this place would look like before Bhutan first opened the door to outsiders," Bourdain narrated.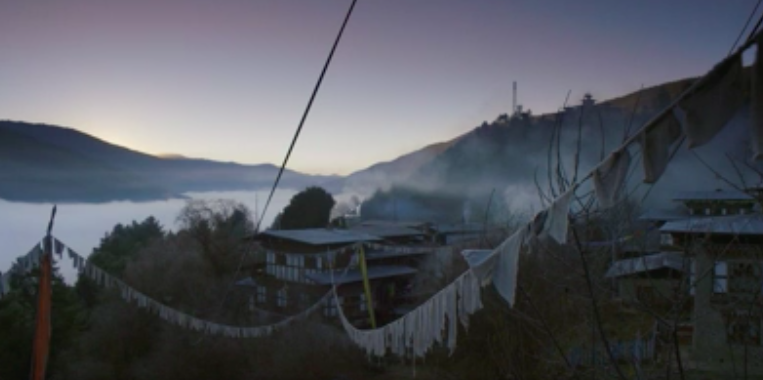 Back in December, Bourdain shared photos of the South Asian country on his Instagram feed.
He captioned this photo: "#Bhutan traditional mural."
And alongside this photo Bourdain wrote, "Souvenirs #Bhutan."
Fans tweeted their feelings about Bourdain's final episode of Parts Unknown.
Bourdain died while filming the 12th season of Parts Unknown and it's unclear whether or not any of that footage will air.