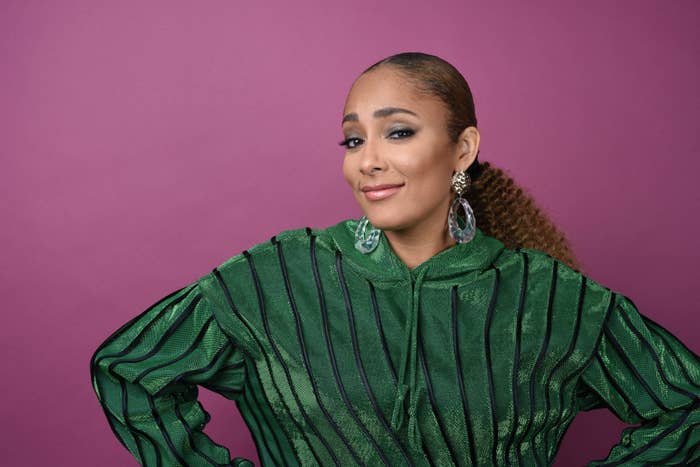 Insecure star and comedian Amanda Seales is among the celebrities coming forward and demanding that R. Kelly be held accountable for the allegations of sexual abuse against him.
"He is committing criminal acts like every day, like right now," Seales said on BuzzFeed News' newest episode of Profile. "And I feel like there just hasn't been an ardent move in that direction to address this."
Seales, whose debut HBO special I Be Knowin' premieres this Saturday, said that in the case of Kelly, she doesn't separate the art from the artist because of the nature of his music.
"I mean, 'Bump n' Grind' is a jam, but I do see a lot wrong with bumping and grinding when the inspiration for it is a 16-year-old," she said.
"For a lot of artists, you can separate like, okay, well their art is here and they was wildin' over here," she said. "His art is literally interconnected to the actual heinous acts that he is performing."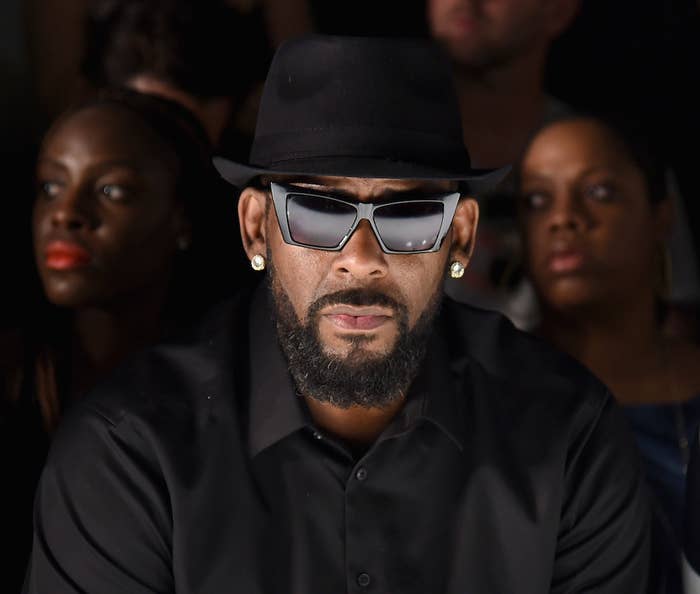 In 2017, BuzzFeed News reported that parents went to police because they said Kelly was holding their daughters hostage in an abusive "cult." The parents also told BuzzFeed News that these women were brainwashed into staying with Kelly, despite his treatment toward them. The singer, who was acquitted on child pornography charges in 2008, has also been accused of pursuing sexual relationships with underage girls.
In July 2018, Kelly released a 19-minute song titled "I Admit" addressing the accusations against him. "I admit I fuck with all the ladies / that's both older and young ladies," he said. "But tell me how they call it pedophile because that shit is crazy."
Earlier in January, Lifetime premiered a six-part docuseries, Surviving R. Kelly, which detailed the many sexual assault and abuse allegations against him, and reignited focus on the singer.
Seales said she was incredibly disheartened to see black women defending Kelly in the wake of the documentary.
She also didn't mince words when it came to Erykah Badu, who told a crowd earlier this week she loved Kelly "unconditionally," prompting boos from some in the audience.
"If you are not ardently opposed, you're defending at this point," Seales said, "because the right and wrong — there's no gray area."
CORRECTION
I Be Knowin' premieres Saturday Jan. 26. An earlier version of this post said it aired the following day.