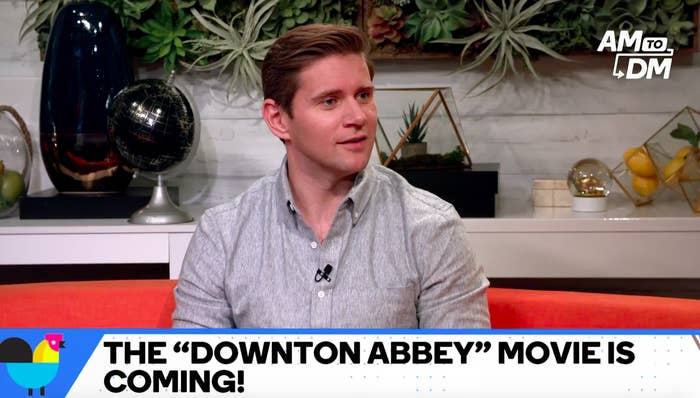 It's been three years since the award-winning drama Downton Abbey went off the air after six seasons, but now fans of the period show can get excited about the upcoming film project based on the series.
Allen Leech, who played Tom Branson on the show, revealed to BuzzFeed News he had been nervous to start filming again.
"It's one of those things. You play someone for six years, I'd never done that before," Leech said on BuzzFeed News' Twitter morning show AM to DM on Thursday. "And I had a big worry going back because my accent is slightly different in that show, obviously because it's more of a period Irish accent."
Ultimately, though, the Irish actor said he was able to feel comfortable once he got started and jumped back into the role.

"The weird thing is, the minute you put the costume on again and you get back to that house, it just happens like that," he said.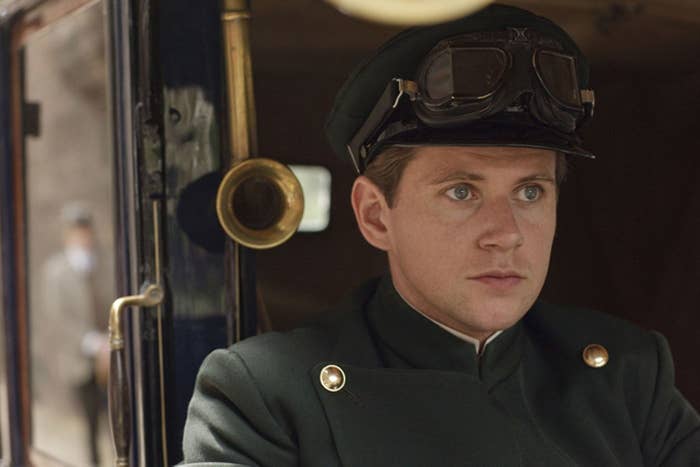 News of the upcoming Downton Abbey movie, which is set to hit theaters in September next year, was only announced this July.
But filming must be moving at a fast rate because Leech revealed to AM to DM he wrapped work on the project Monday.
Julian Fellowes, who created the original series, is at the helm of the currently untitled film project as a writer and producer.
No word yet on what the plot of the movie will be — or even which decade the characters will find themselves in!
Leech is also appearing in Bohemian Rhapsody, which will be released in theaters Friday. He plays the role of Paul Prenter, Freddie Mercury's manager and lover.

"He was a gay man like Freddie [Mercury] and they were both closeted about their sexuality, so they became very good friends," Leech said. "He became a confidant, and he had a lot of power over Freddie's decision-making."
When asked about some of the criticism around how Bohemian Rhapsody deals with LGBT representation, Leech said he doesn't think the film "glosses over" Mercury's sexuality.
"It doesn't go into the salacious debauchery, but it's also PG-13."