Here's Your First Look At The Trailer For Hulu's "All Night" Teen Comedy Series
Kate Flannery, who played Meredith on The Office, told BuzzFeed News all about her new role as a school principal.
Hulu's new original series about a group of high schoolers at a lock-in on their graduation night, All Night, will premiere on the streaming service May 11.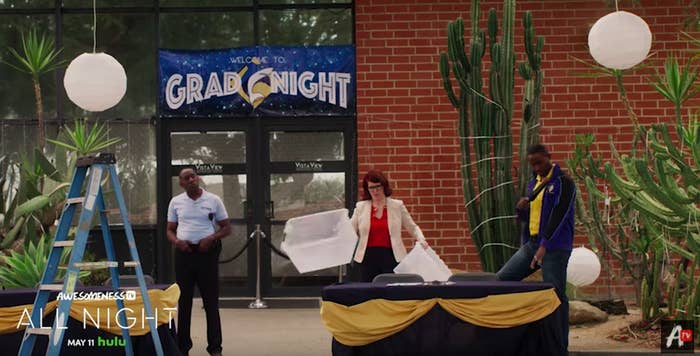 The 10-episode season takes place over the course of one night, in which a class of recent high school grads use the lock-in as "their last chance to do something, their last night to run this place, their last night to find love, their last night to get revenge, to cement their friendships, and to connect," as described in the trailer.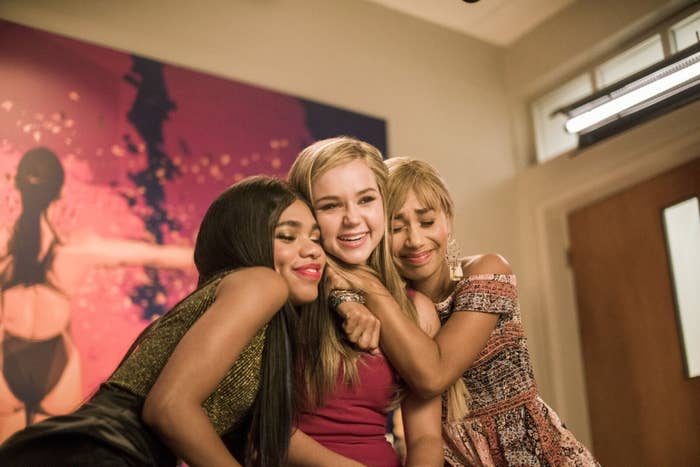 The show stars Kate Flannery — who we all know and love for playing Meredith on The Office — as the school principal.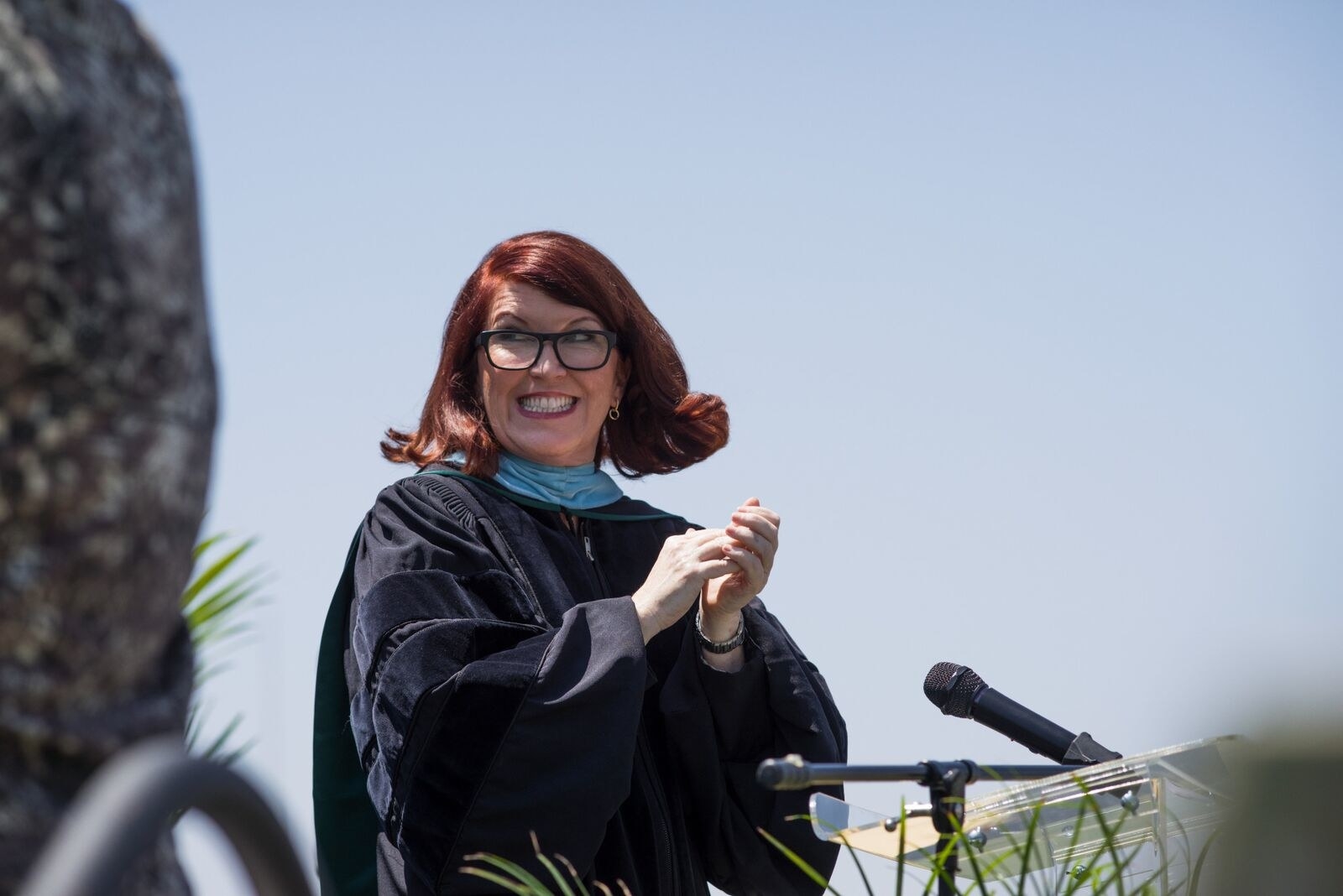 Flannery told BuzzFeed News that her All Night character is a change of pace for her because as the principal she's the one in charge and "cleaning up everyone's messes."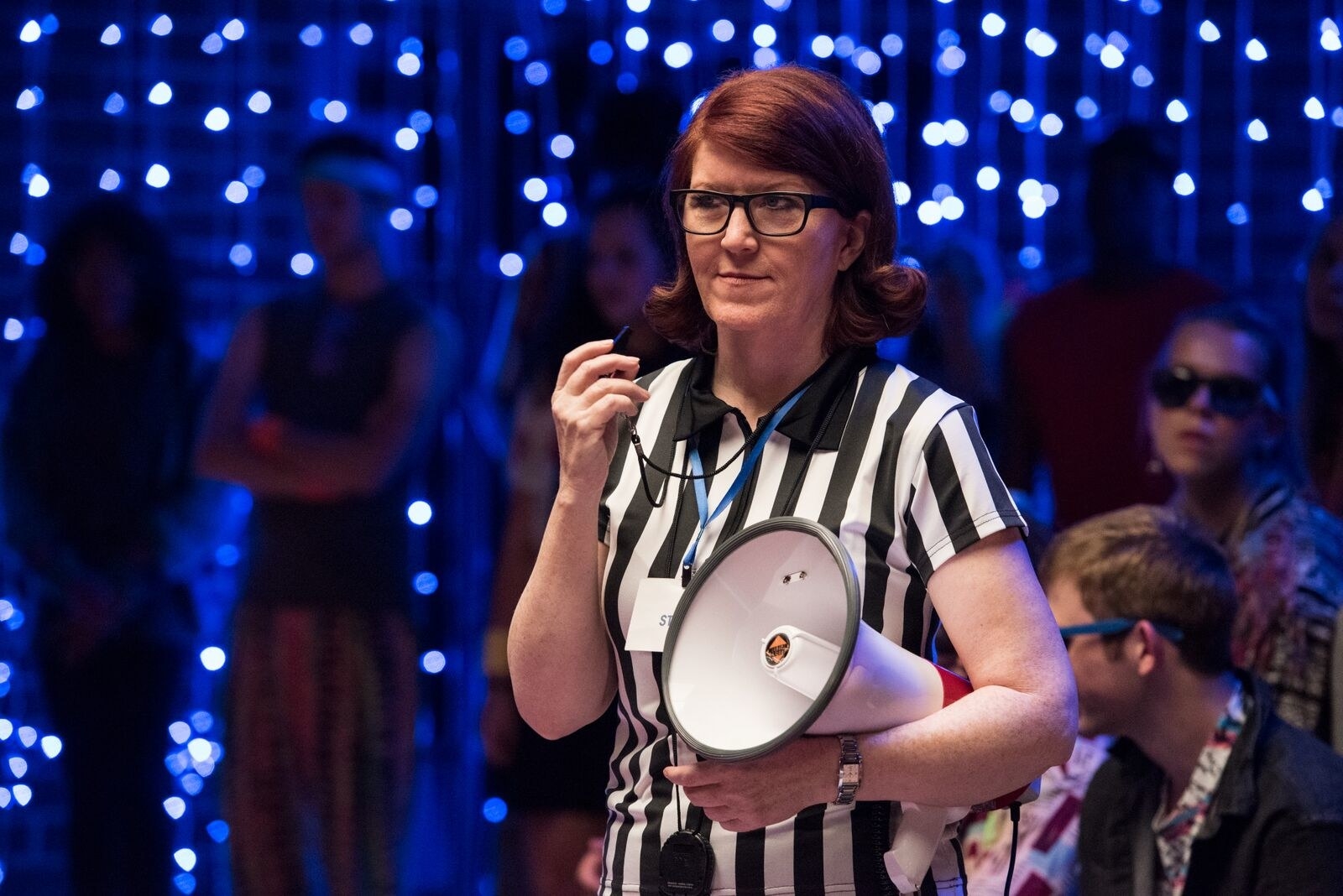 "I feel like Meredith did not have to clean up any of her messes," Flannery said of her role on The Office. "She would just sort of come in, make a mess, then leave. That was kind of a theme. And whether that mess was just a comment or two, it was enough for someone else to have to fix, not her."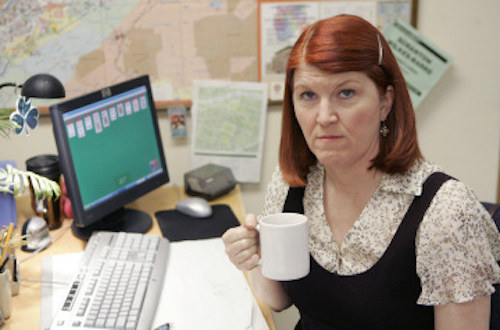 Flannery said she thinks people of all ages will gravitate toward the show because it will remind them of their own teenage experiences.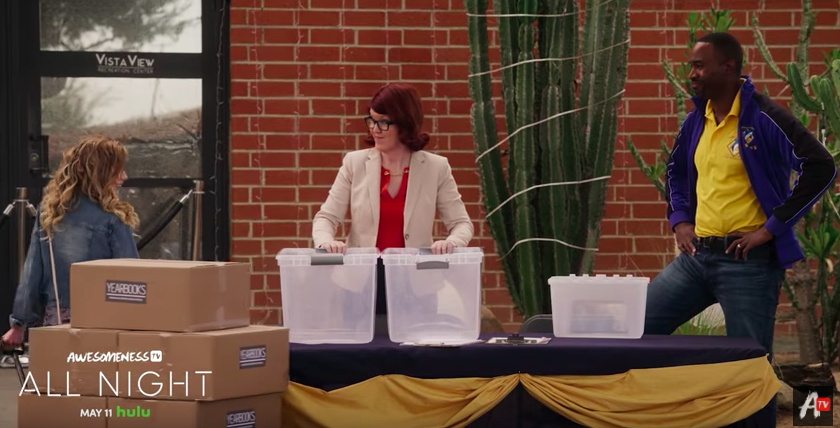 "The stakes are real when you're in high school. Everything was very precious back then in a good way," Flannery said.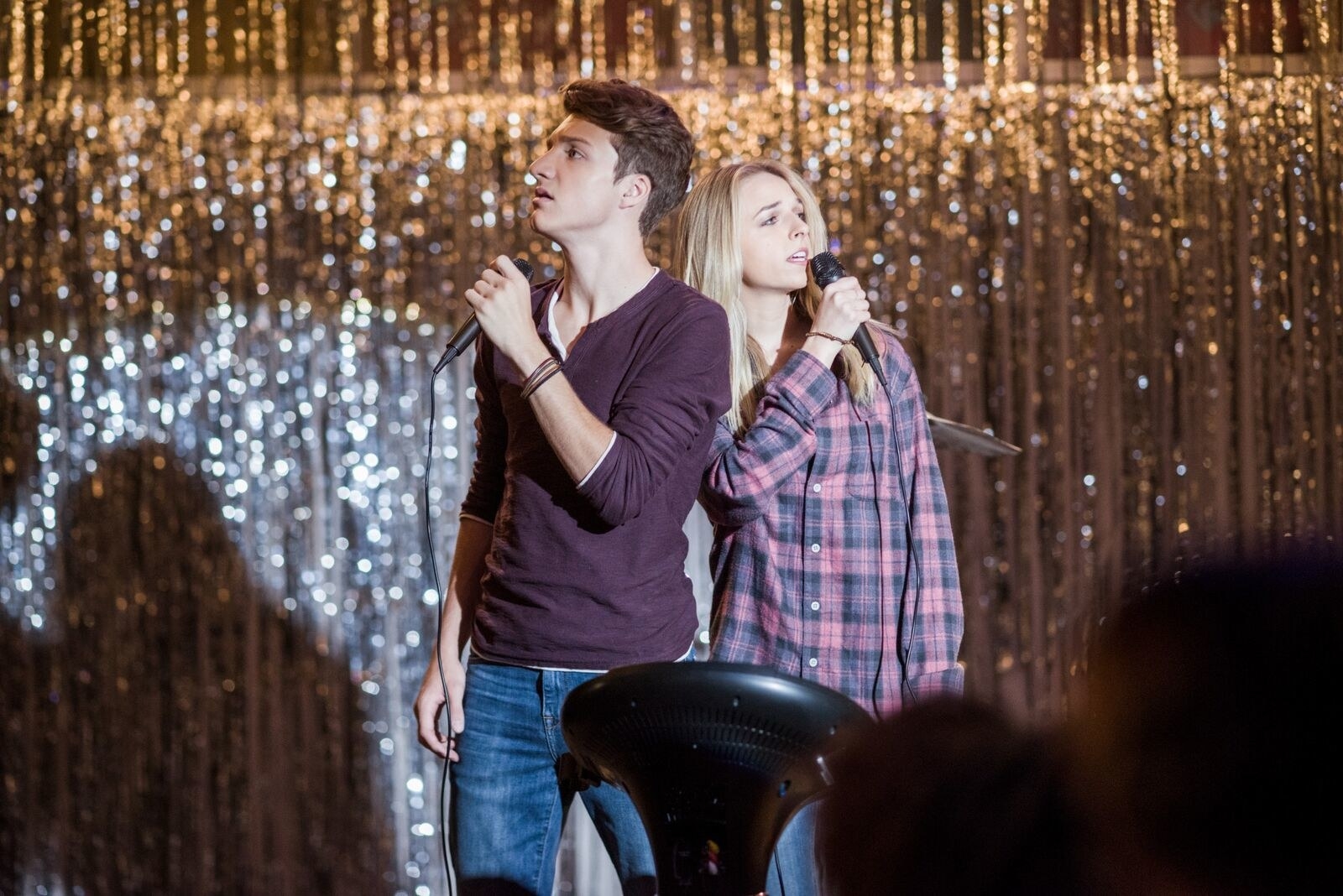 "I feel like it's hard to find someone that doesn't remember all those firsts. You really have a capacity to remember more from that time than any other time in your life, I think."