There is, of course, no evidence that any such thing is going to or would ever happen.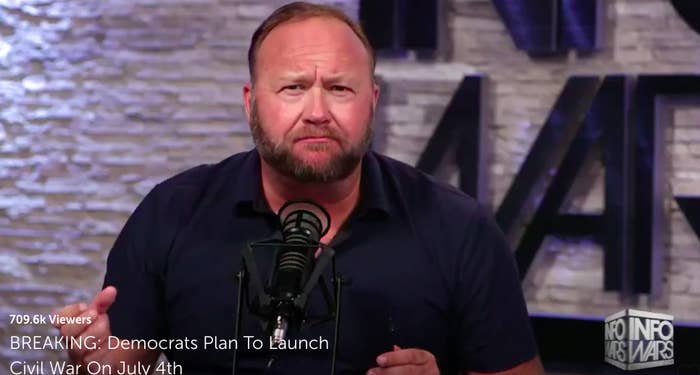 While we wait for official word from the Democratic Party about its looming, nonexistent insurrection, people took to Twitter to make jokes about it using the hashtag #SecondCivilWarLetters.
Most of the gags took the form of letters from front line soldiers like those featured in Ken Burns' iconic Civil War documentary series.
There were lots of references to avocado toast.
"I was captured at the battle of Starbucks and have been forced to watch the Dukes of Hazard for what feels like an eternity," one Twitter user said.
Chrissy Teigen even weighed in with a joke of her own.
Lol.
Seriously, don't forget the sunscreen!
We must never forget.