On the third hour of Wednesday's episode of Today, the hosts shared some family recipes just in time for Thanksgiving. It was all very wholesome...except...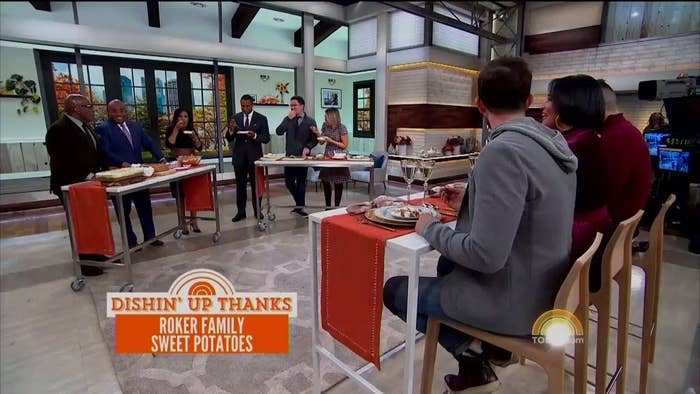 Well, there's no easy way to say this, but Al Roker and his brother shared a recipe for something called "Sweet Potato Poon."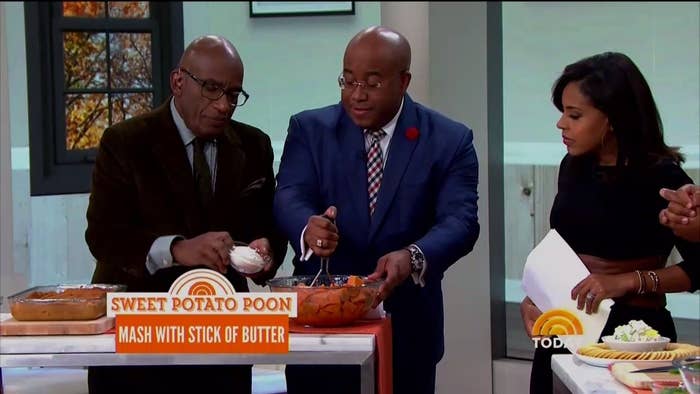 What the hell is sweet potato poon? Well, Roker tried to explain.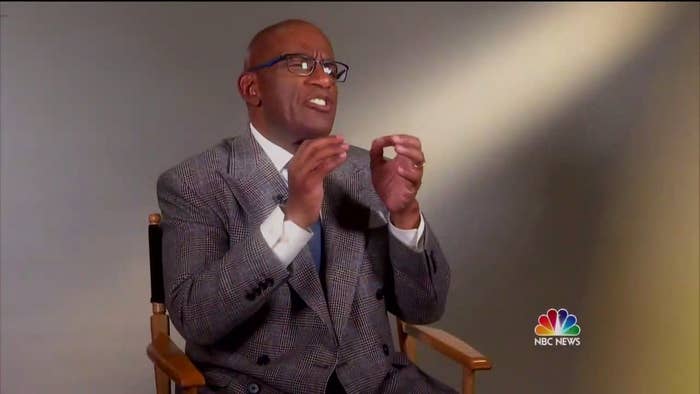 OK, so here's a close-up of the poon.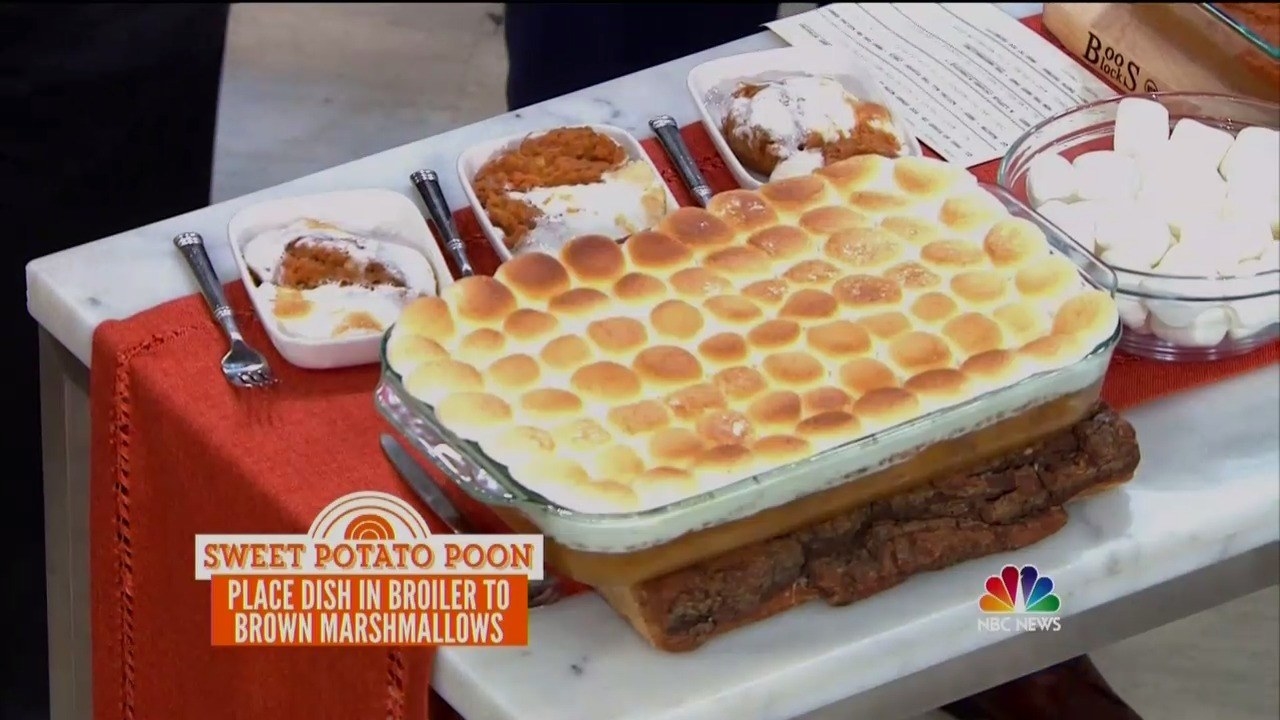 And here's a well-timed screenshot of the poon being made.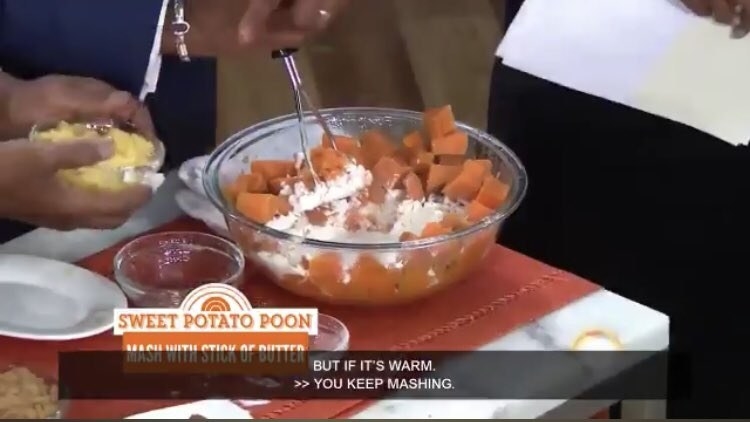 "There's a whole lot of fun happening here," said one of the chefs brought on to judge the poon.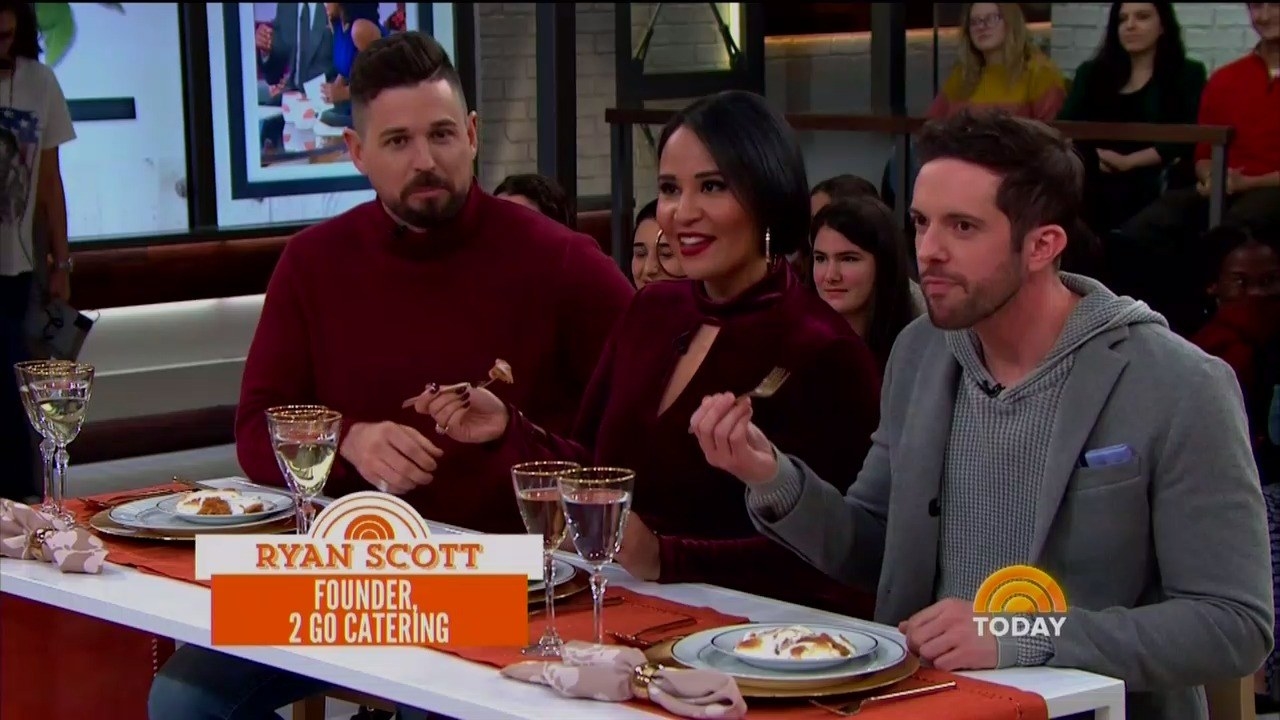 (Same.)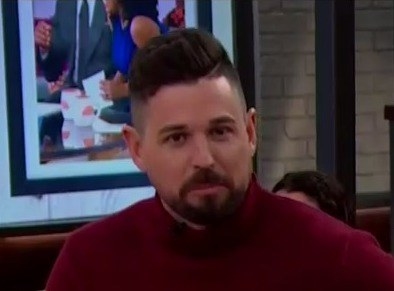 "It makes me miss my grandma," added another judge of the poon.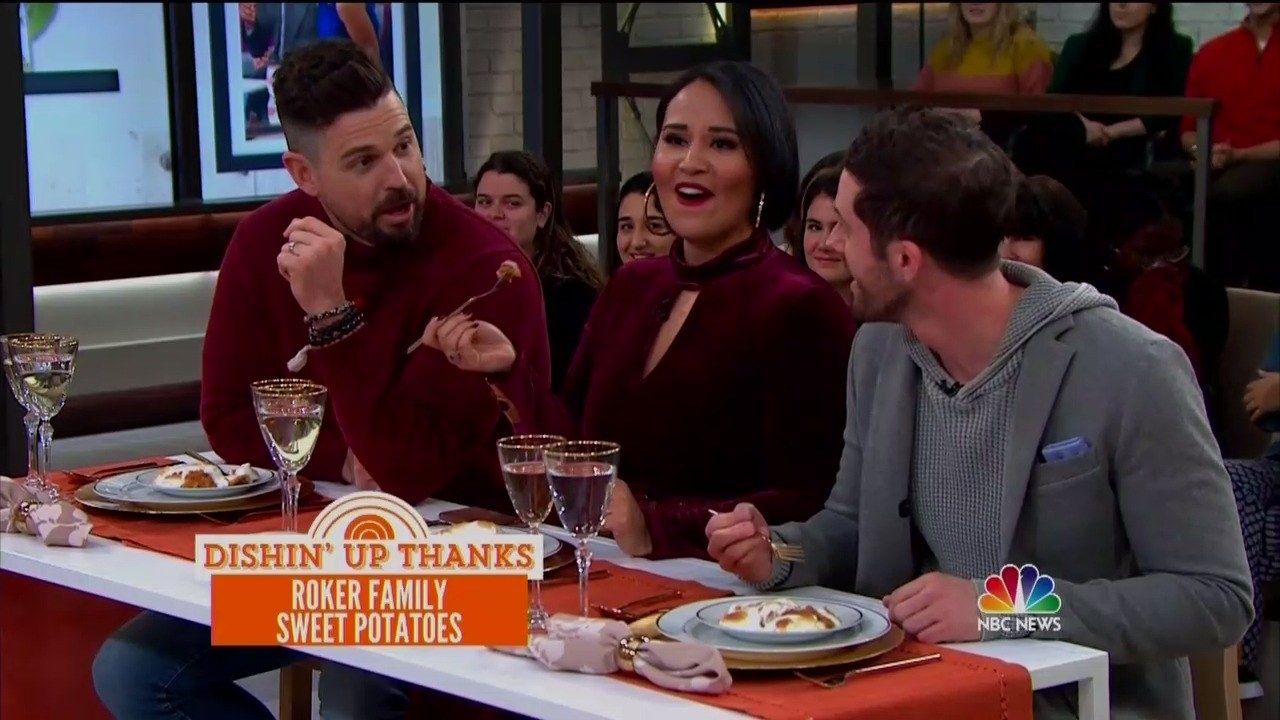 (Also same.)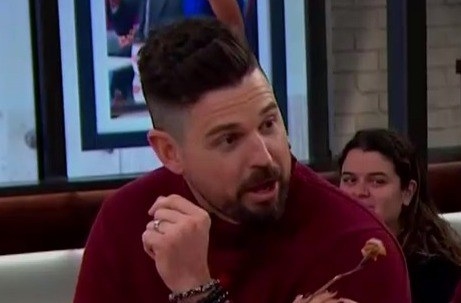 And if you think we are being immature, just look at Sheinelle Jones giggling like a schoolkid when Craig Melvin welcomed viewers back from a commercial break by saying, "Al and his brother, Chris, just shared their mother's sweet potato poon."
We see you, Sheinelle.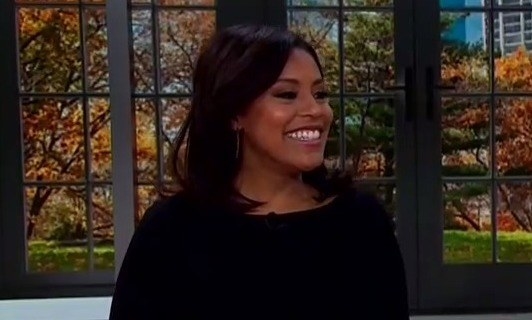 Anyway the whole segment was pretty family-friendly until the Today show shared the sweet potato poon with the dirty people of the internet.
It went about as you'd expect.
People were, umm, a little taken back by the name.
They wondered how Roker managed to convince a morning show to do a segment about a poon recipe.
And, well, things got pretty wild.
Sweet potato poon: the gift that keeps on giving.
And if you made it this far without knowing what poon is, then bless you.