We Forget That Everything Will Become No Longer Ours
Someday there will be nothing left that you have touched.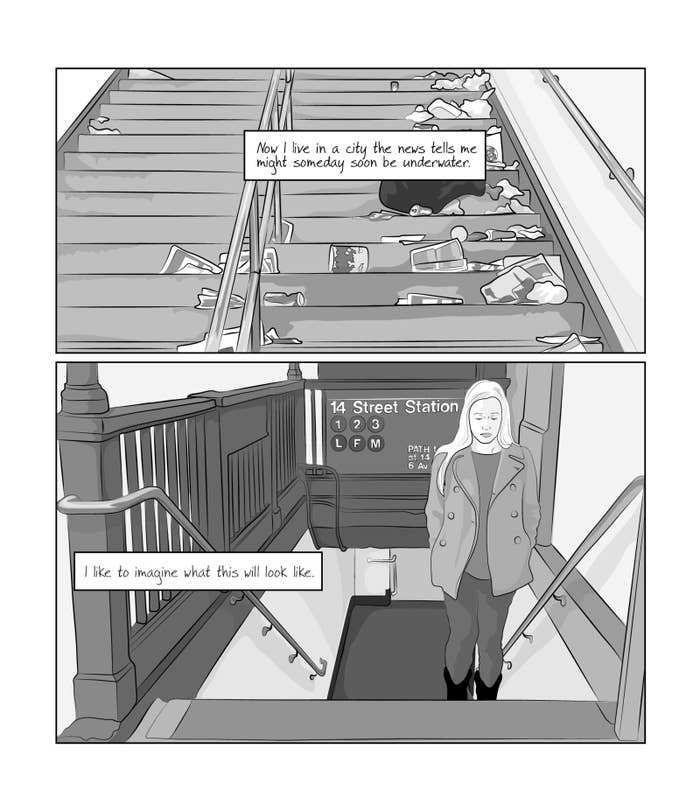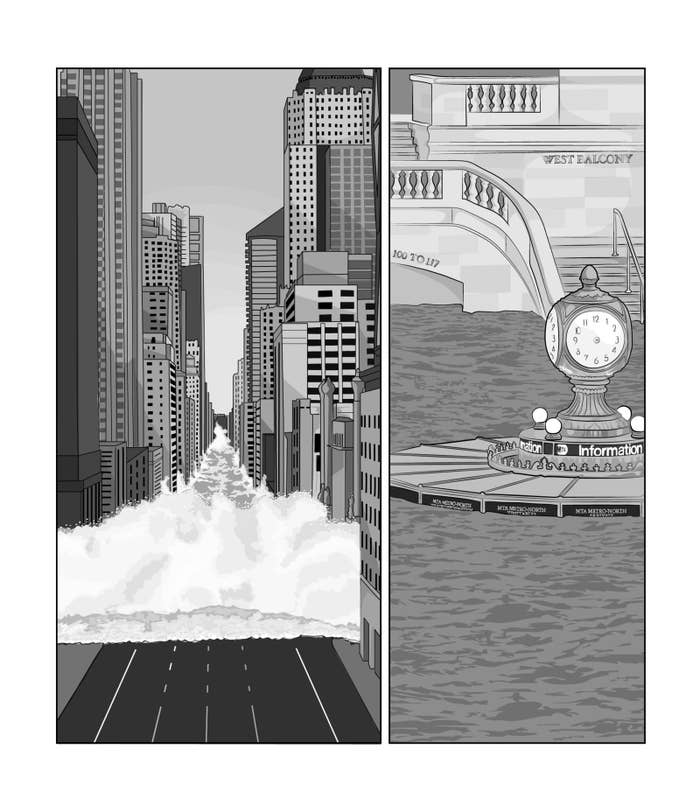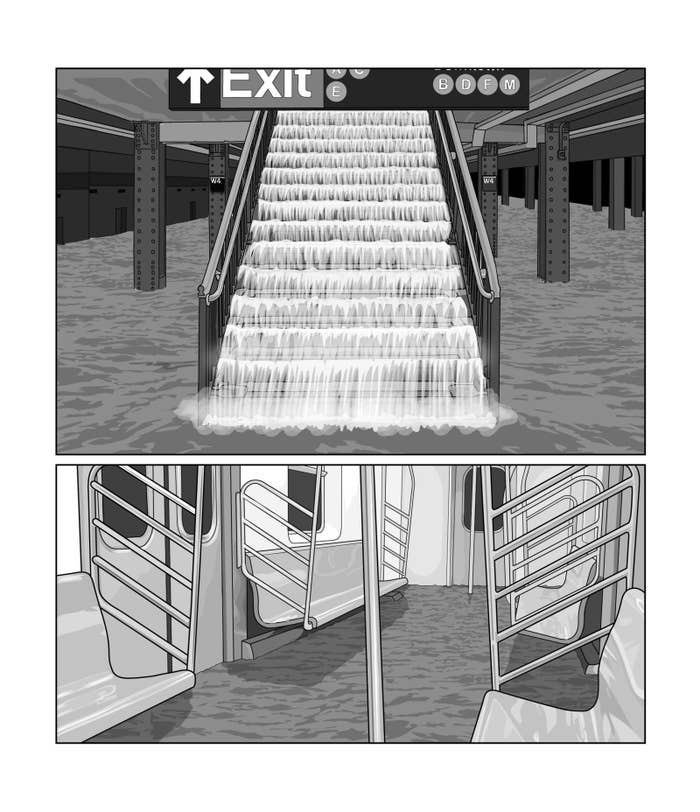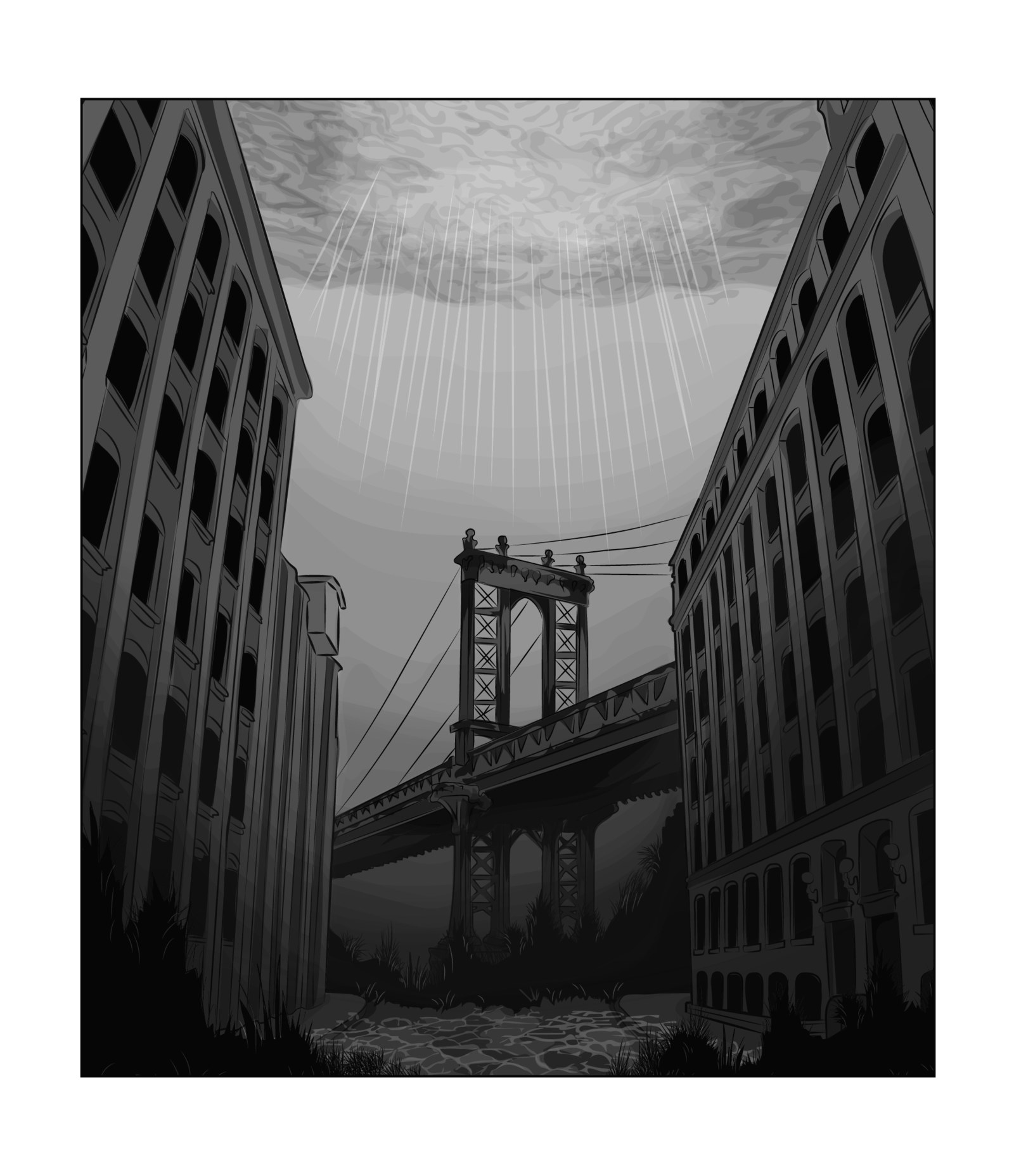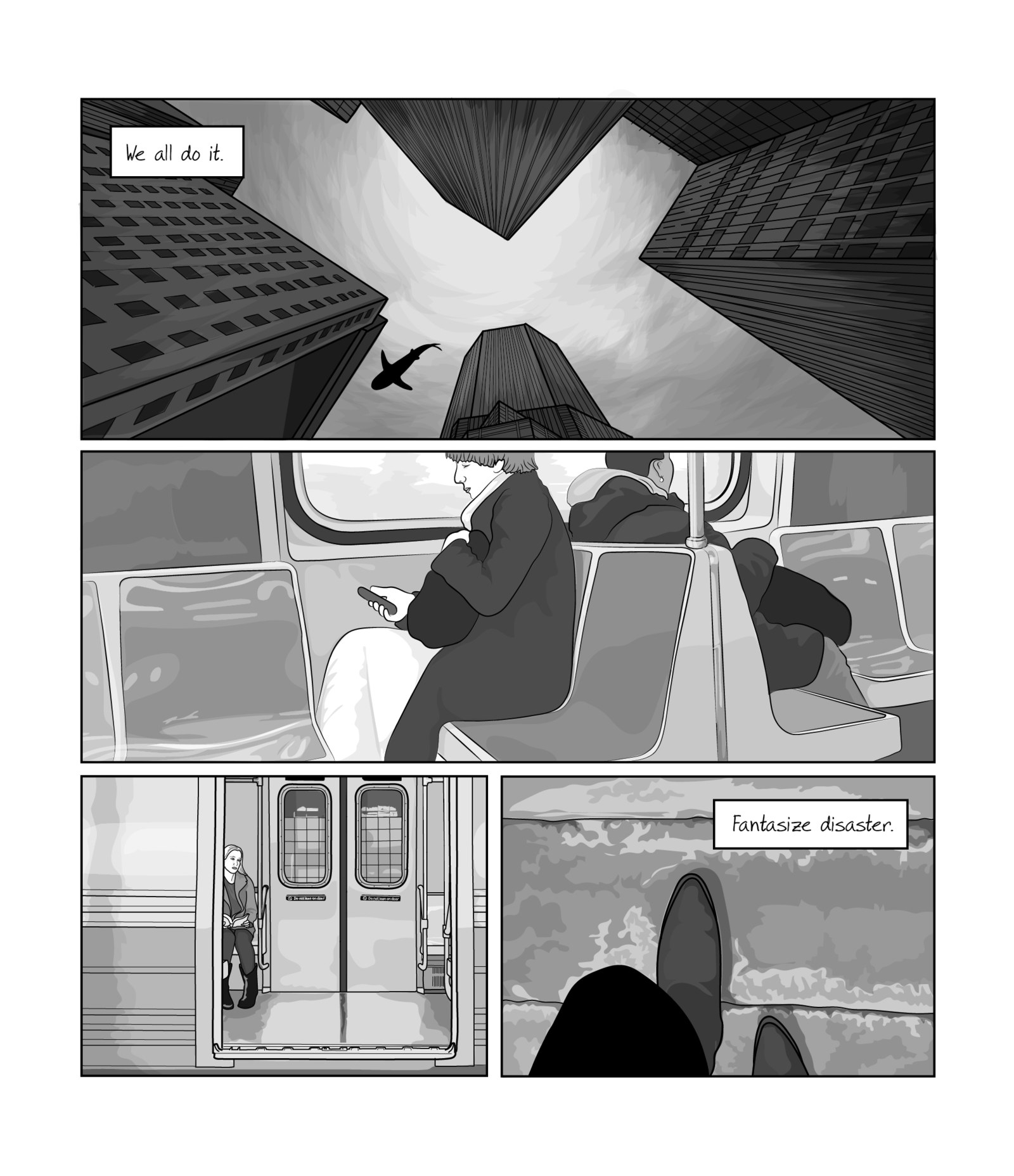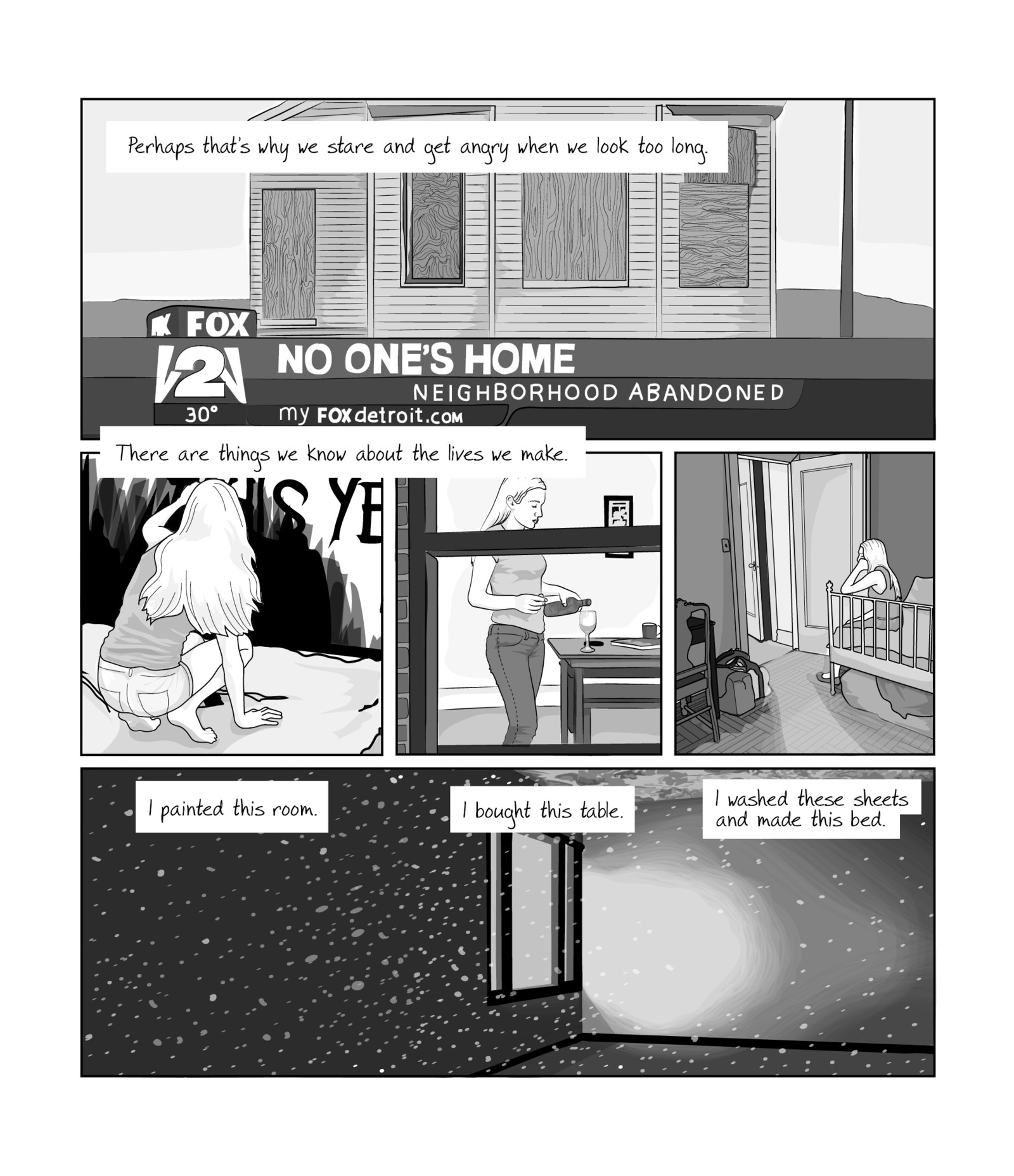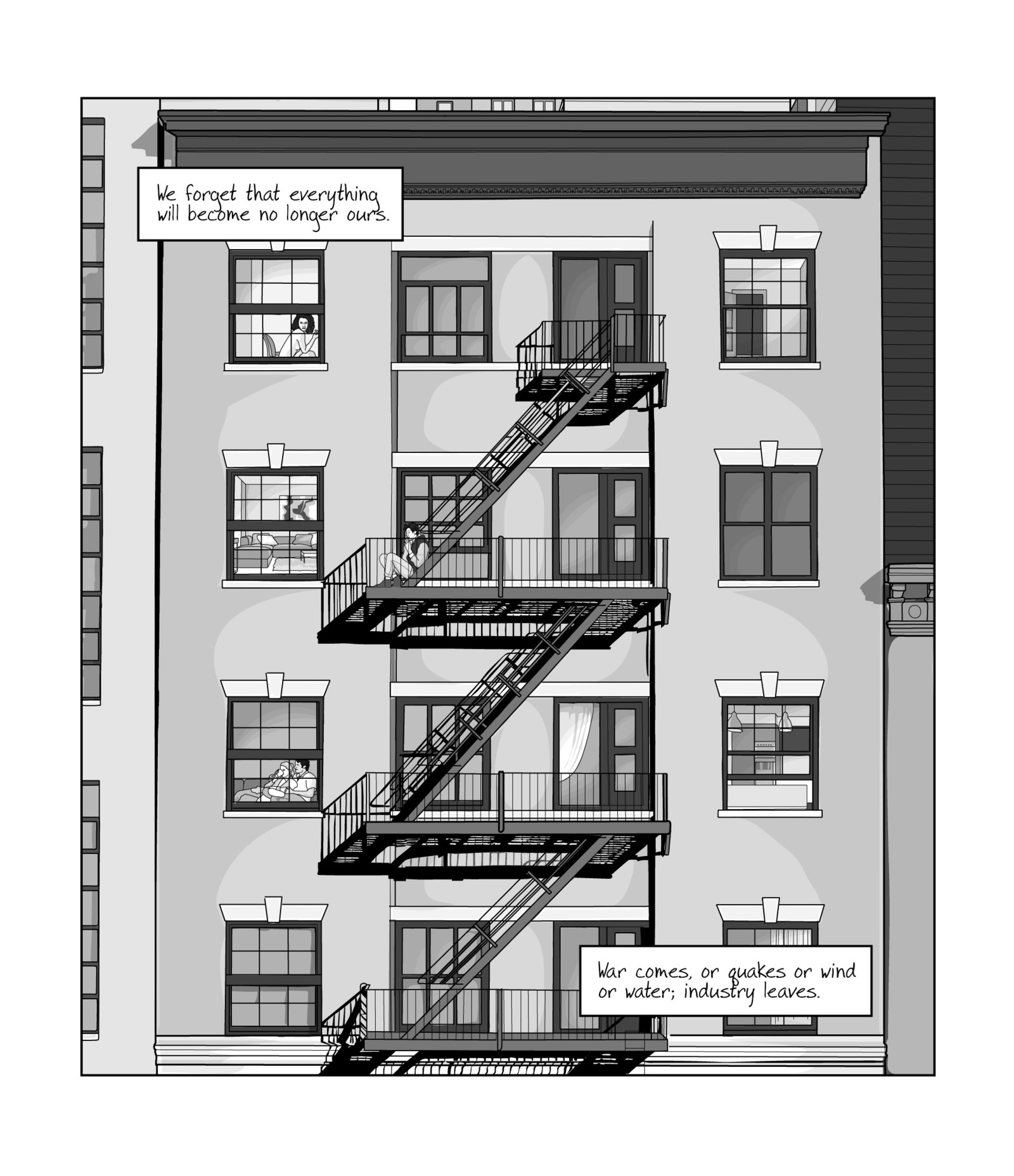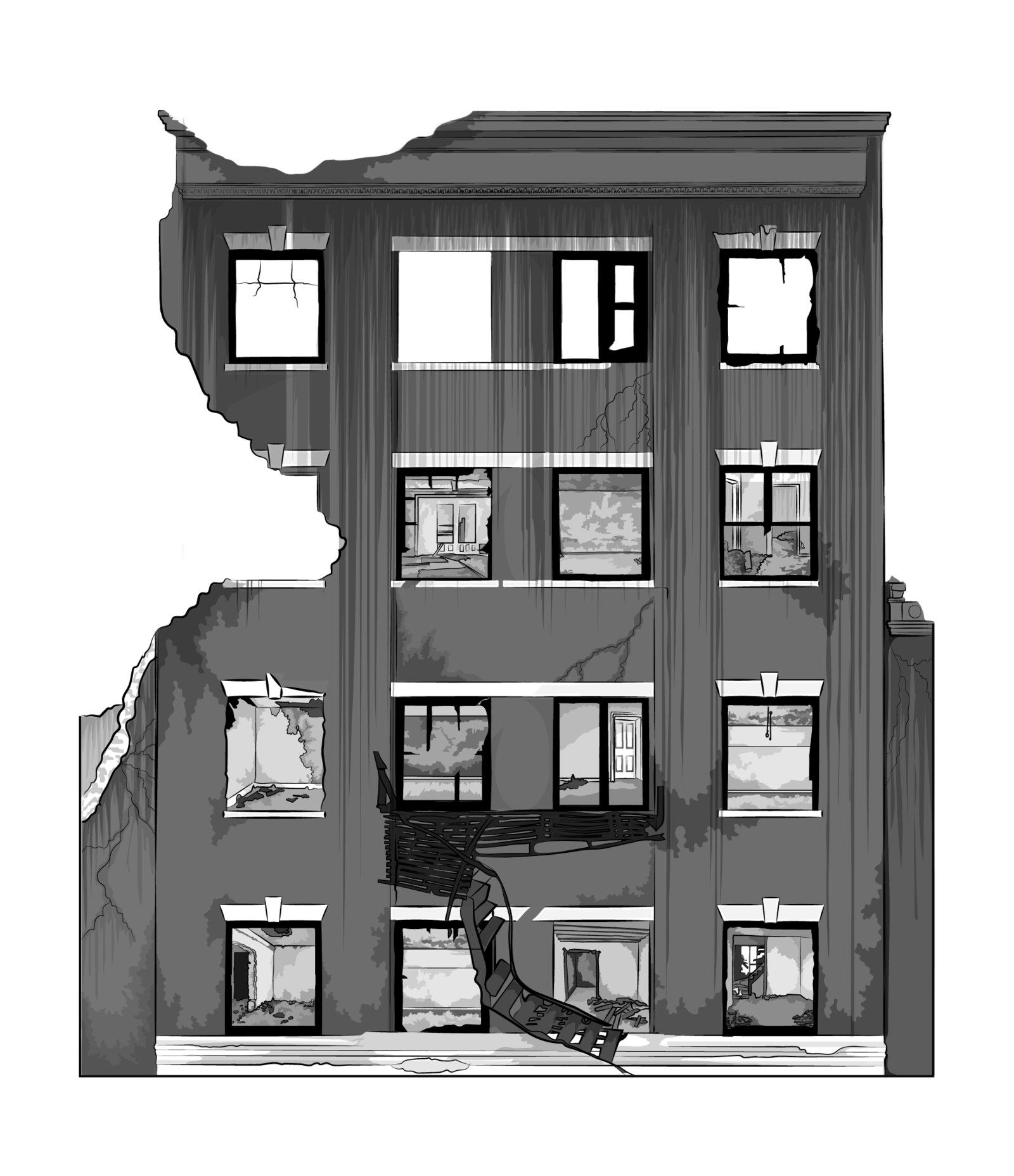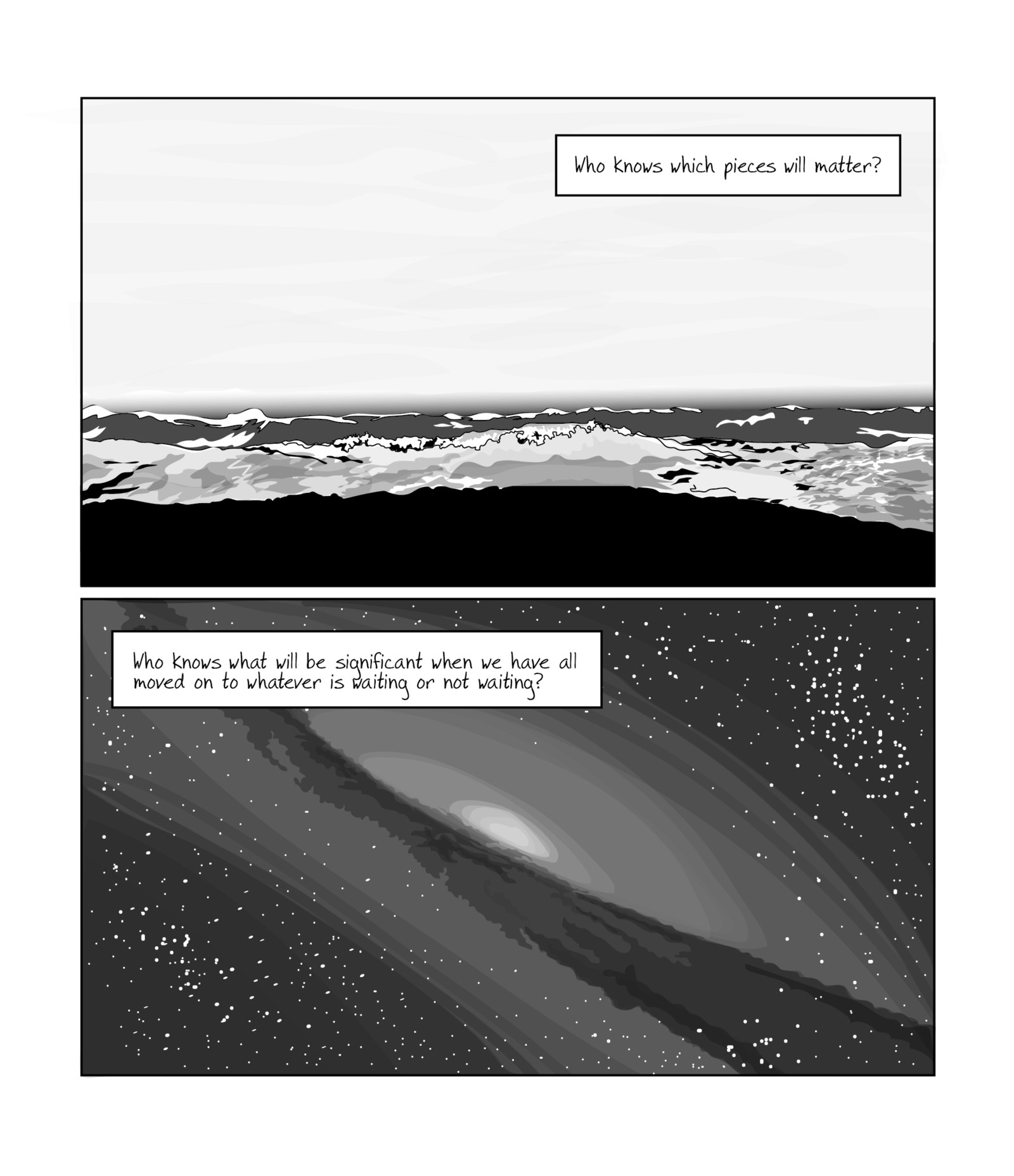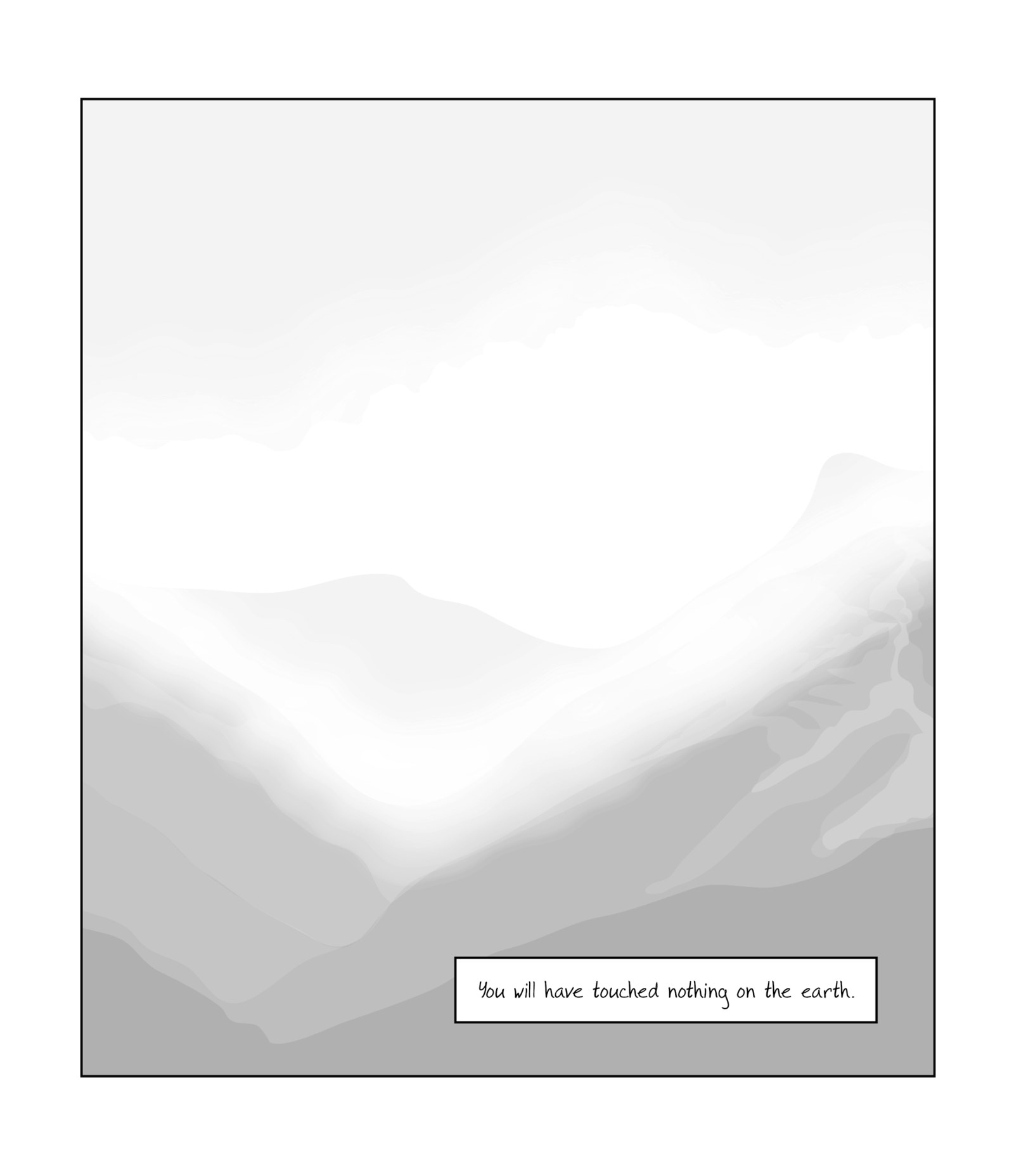 ---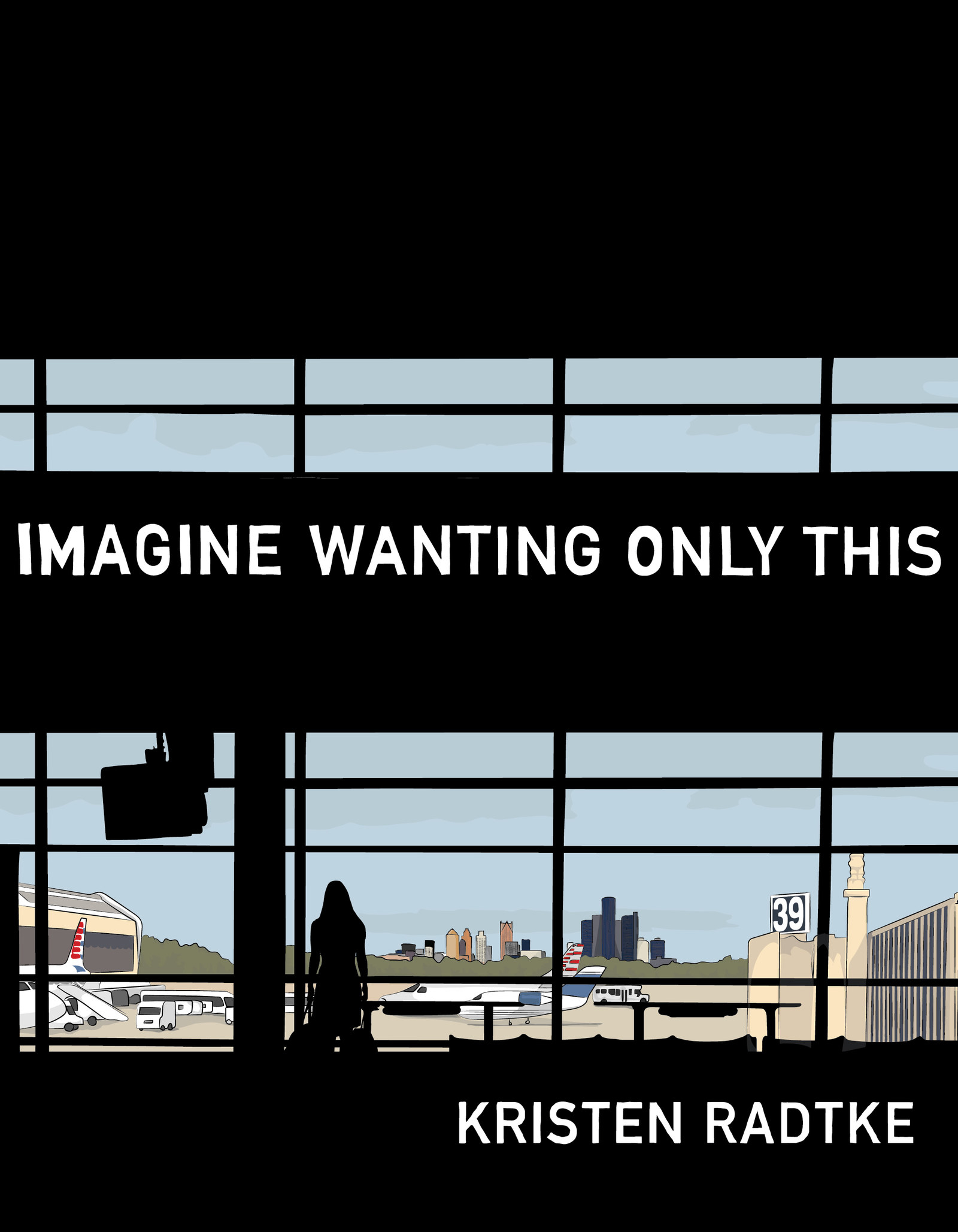 Kristen Radtke is the author of the graphic memoir Imagine Wanting Only This (Pantheon, April 2017). She is the managing editor of Sarabande Books and the film and video editor of Triquarterly magazine. She lives in New York.

To learn more about Imagine Wanting Only This, click here.
Kristen Radtke is a writer and illustrator. She is the Marketing and Publicity Director for Sarabande Books and has an MFA from the University of Iowa's Nonfiction Program. She is currently at work on a graphic memoir about aftermath and abandoned places and an anthology of essays from twenty-something perspectives with writer Lucas Mann.

Contact Kristen Radtke at isaac.fitzgerald+KristenRadtke@buzzfeed.com.

Got a confidential tip? Submit it here.