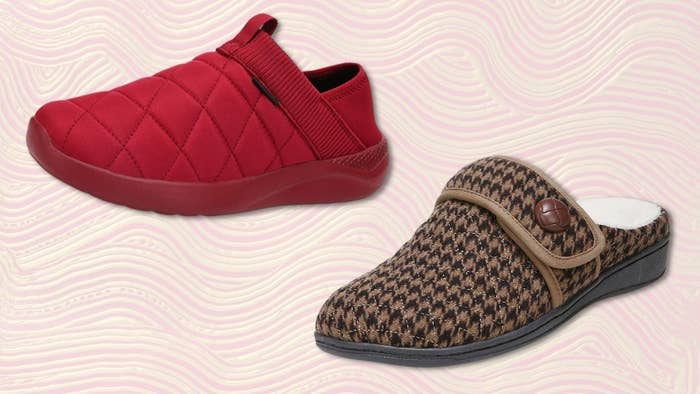 While cozying up in a pair of fuzzy socks is one of my favorite ways to stay warm during wintertime, these accessories don't exactly make for great outdoor footwear. That's where having a pair of indoor-outdoor slippers comes in handy and offers the best of both worlds: comfort and the ability to go outside. 
This style of slipper offers all the great benefits of a regular slipper, like a soft, supportive footbed and multiple color options, plus a hard grippy sole, usually rubber, to withstand wear outdoors and prevent you from sliding around while going to get your mail, running errands or walking your dog. The hard sole also makes the shoe easier to clean so you can wear them indoors without dirtying your floors. 
To make finding the perfect footwear more convenient, we rounded up nine indoor-outdoor slippers you can get on Amazon that have reviewers singing their praises.
BuzzFeed may collect a share of sales or other compensation from the links on this page if you decide to shop from them. All products were independently selected by our editors, and the prices were accurate and items in stock at the time of publication.
Men's Hanes moccasin slipper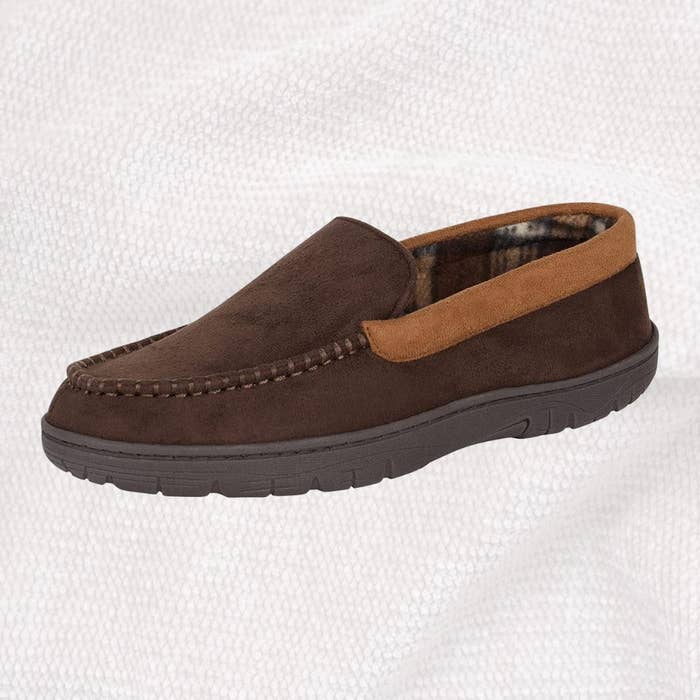 Women's Isotoner memory foam slipper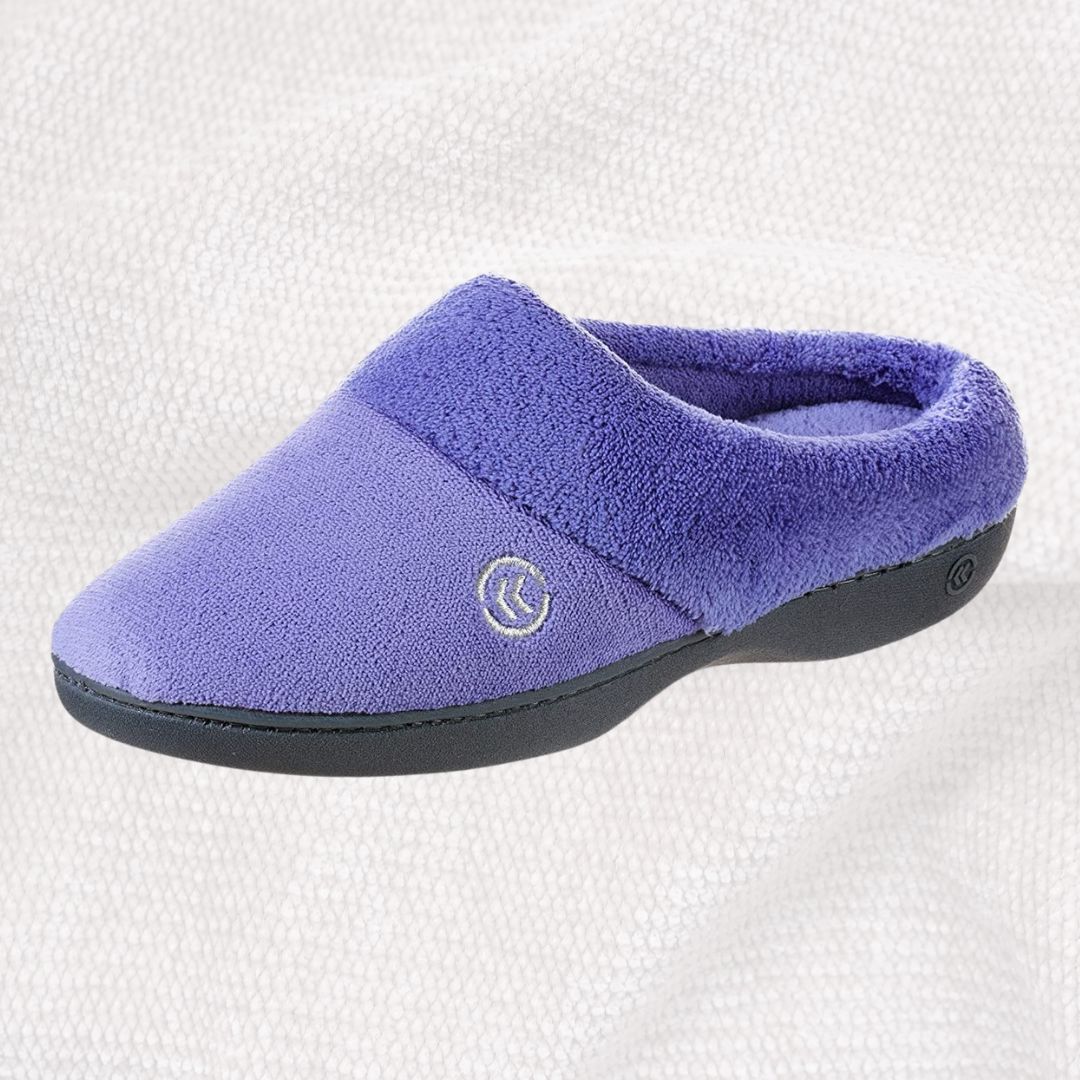 Unisex Crocs classic lined clog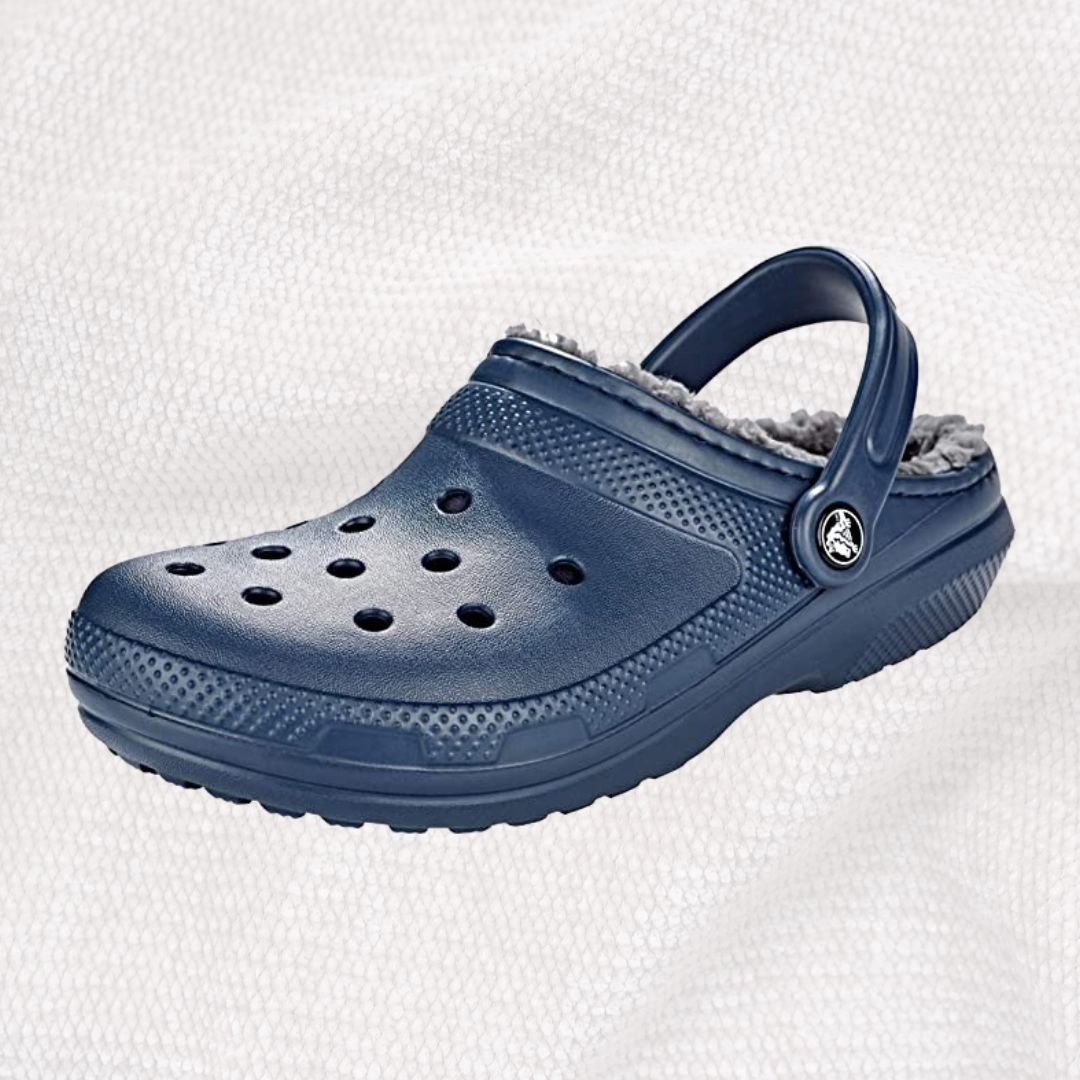 Women's Vionic Carlin slipper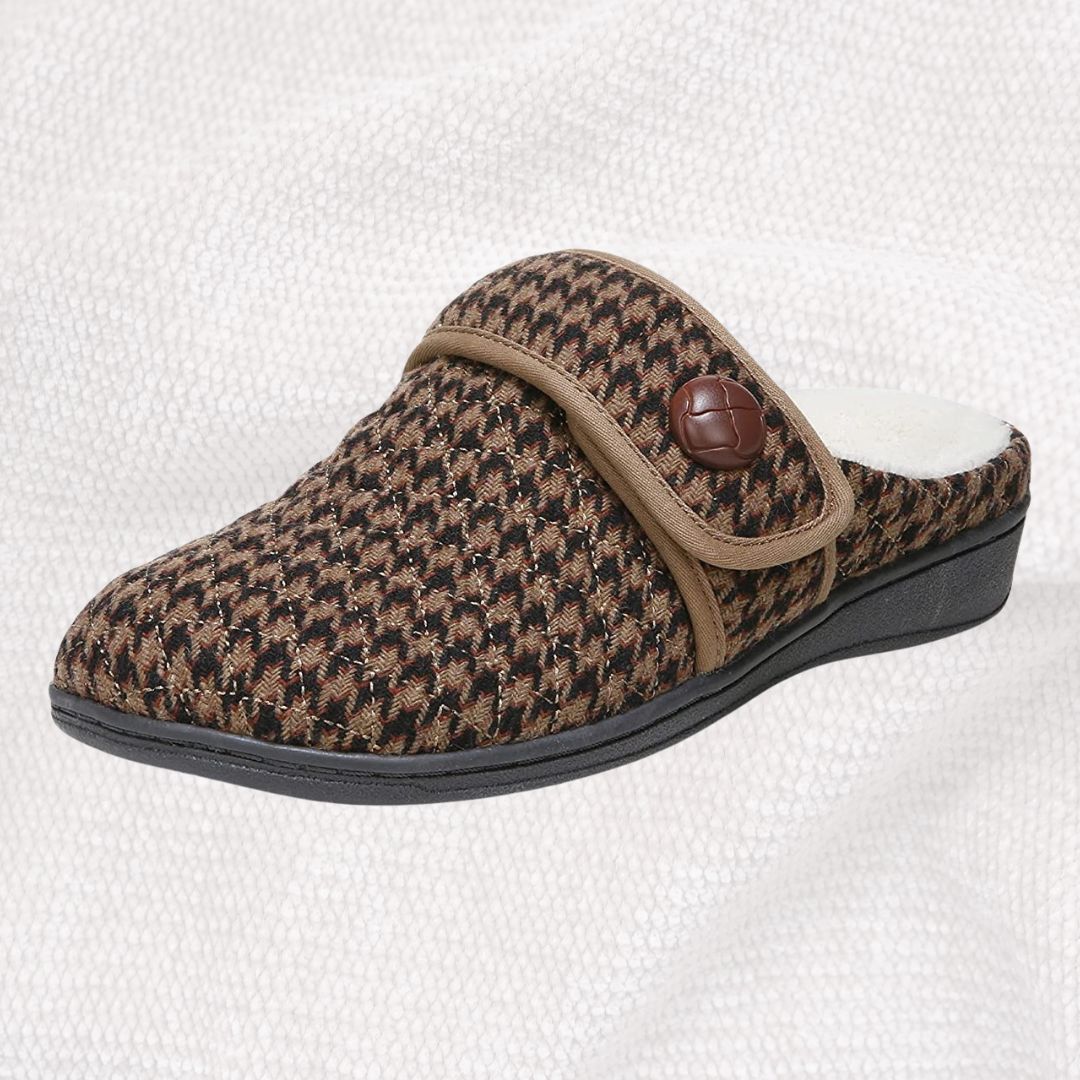 Unisex Landeer memory foam slipper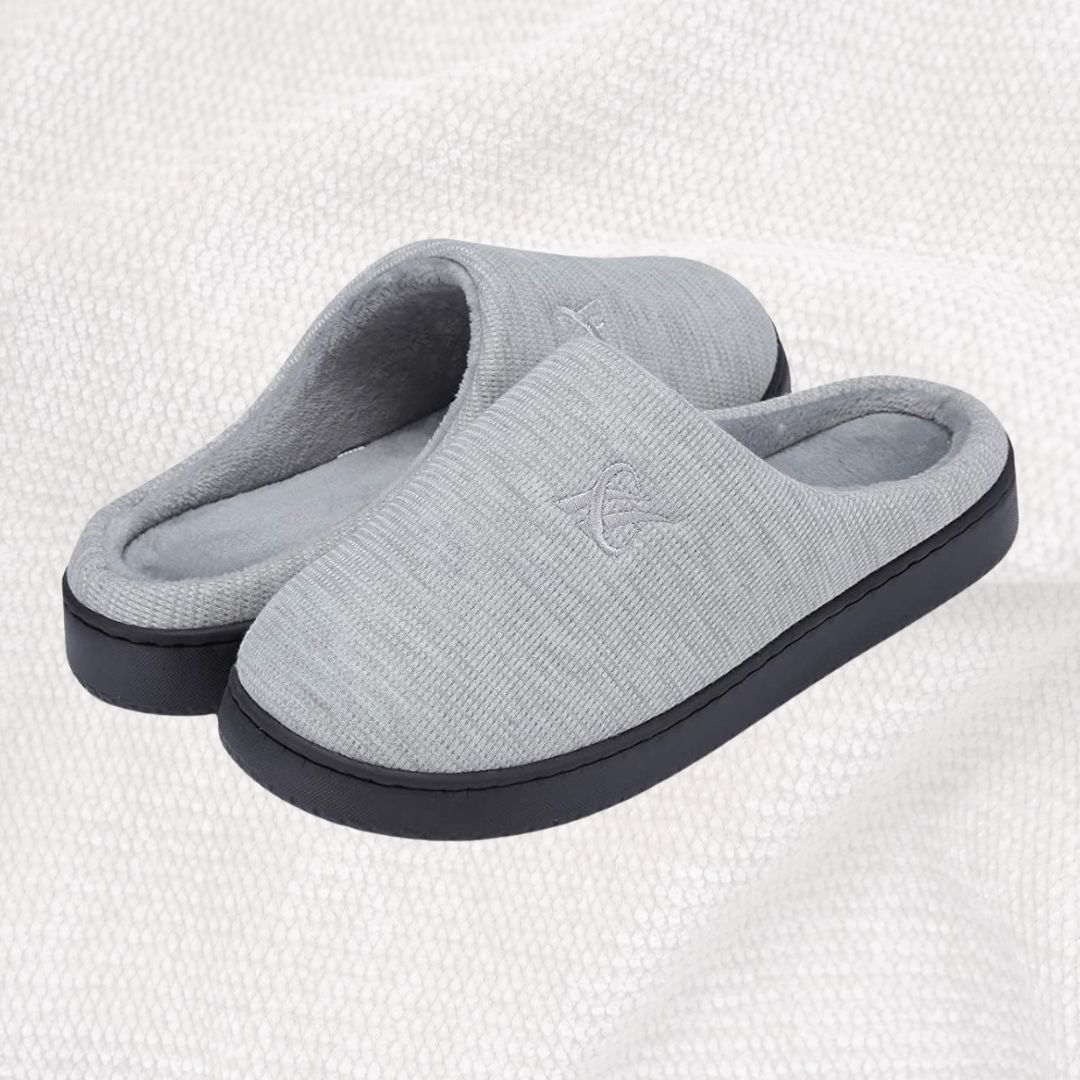 Unisex Kubua slippers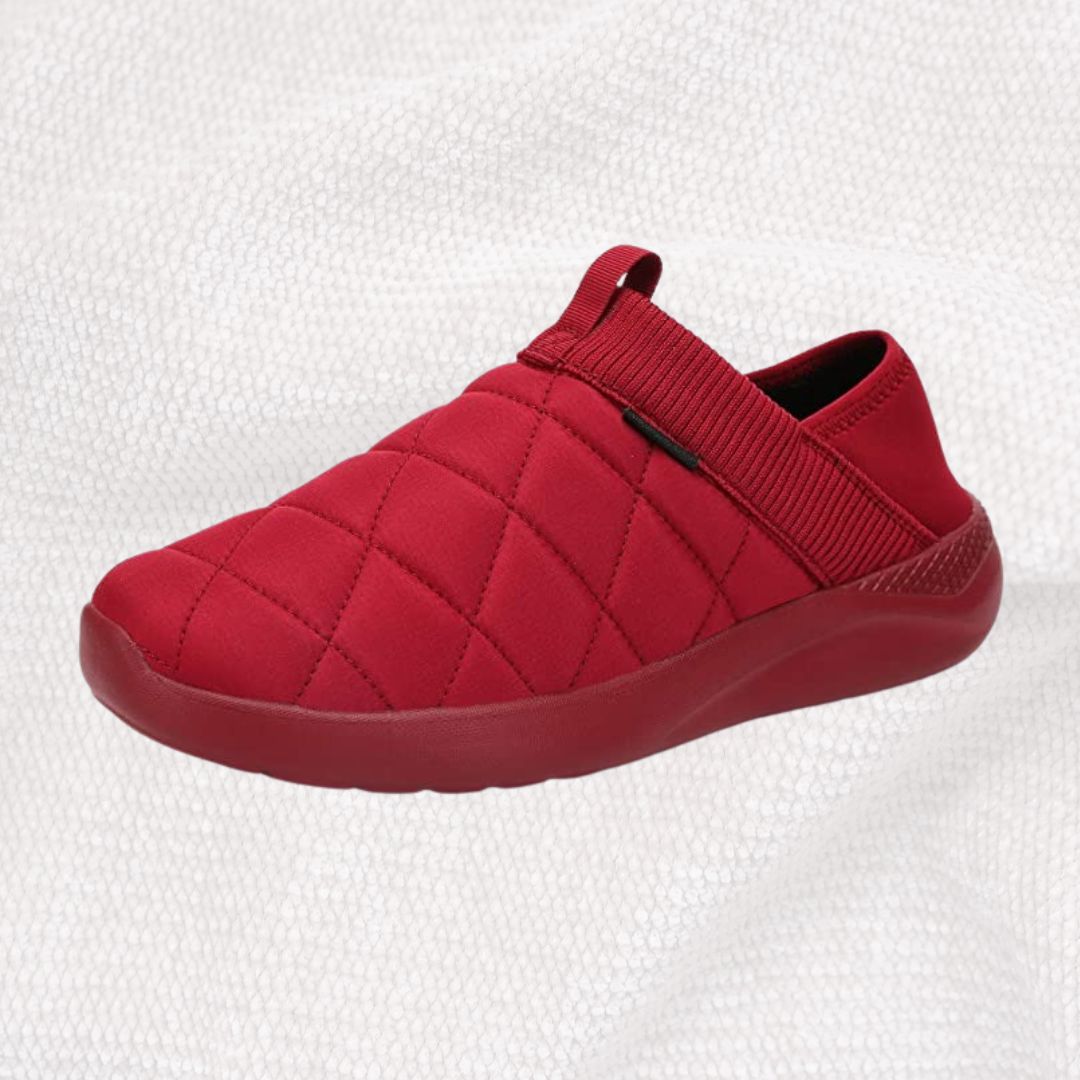 Women's RockDove memory foam slipper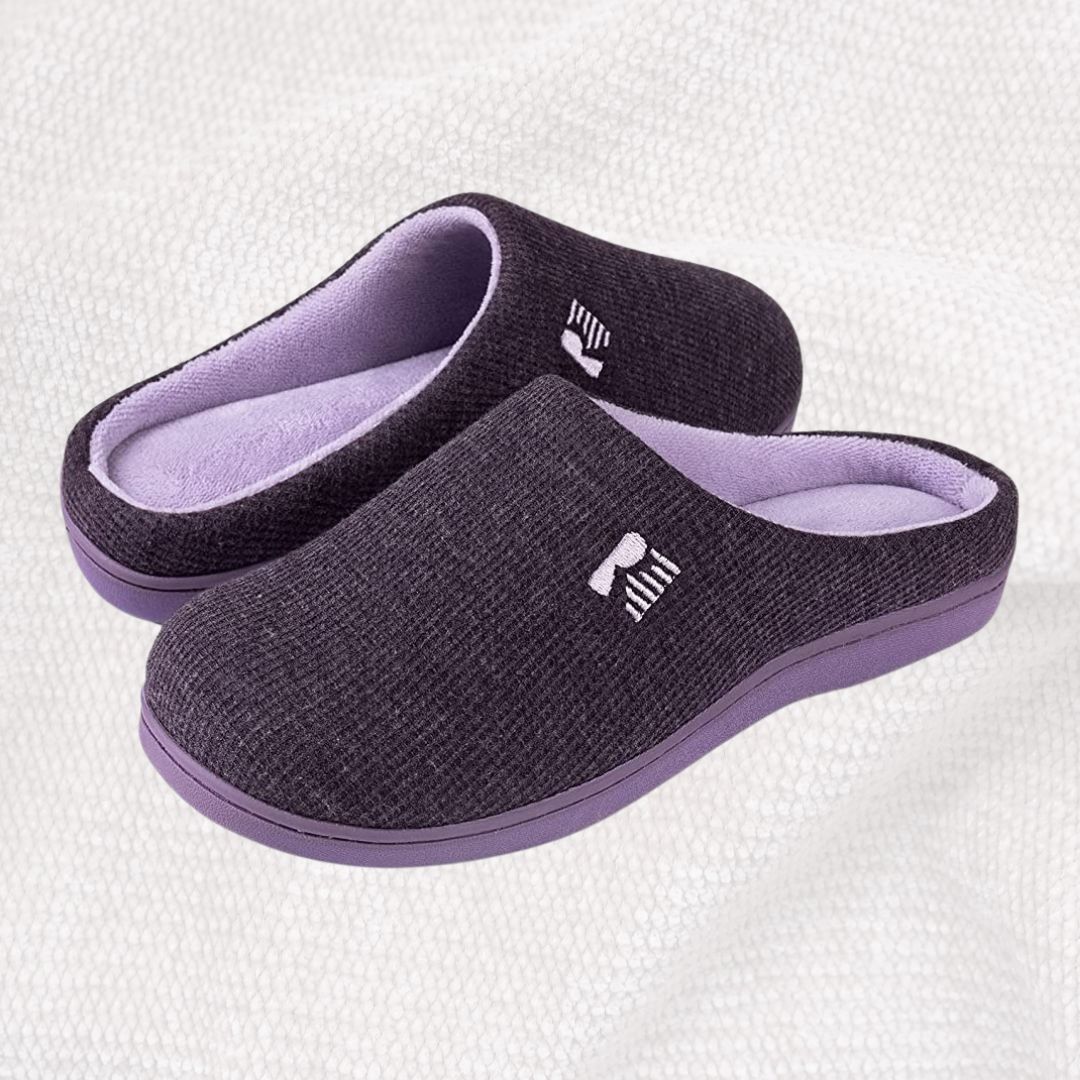 Women's Clarks knit clog slipper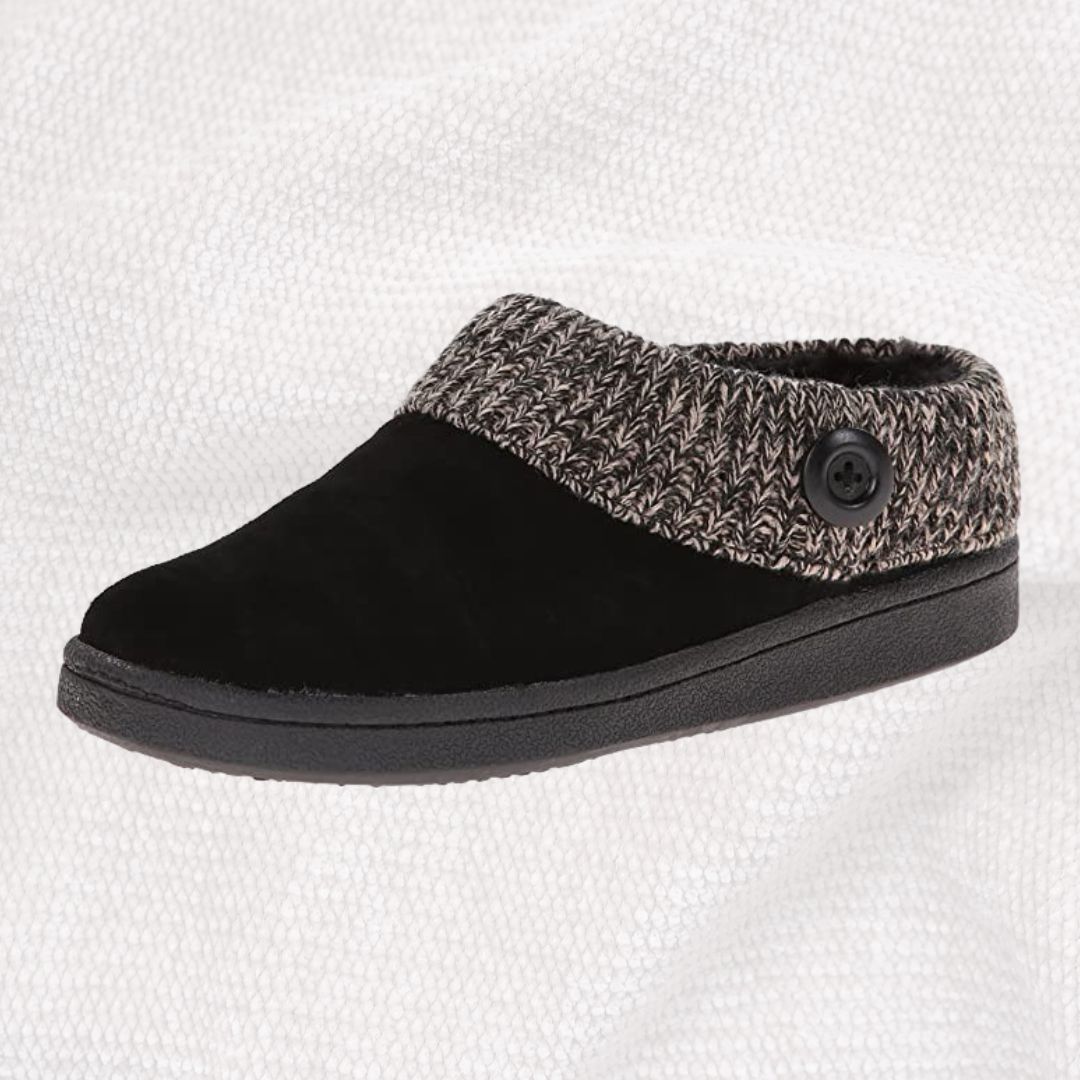 Women's Ultraideas fleece-lined slippers